The indie-rock four-piece band, The Backseat Lovers, reigning in from Salt Lake City, Utah, brought their sold out Turning Point Tour to the Emerald City and it was not one to have missed.
First up on stage, supporting the headliners, were Mercury. The indie band sang psychedelic tunes and notably covered an Olivia Rodrigo song, which made the crowd go crazy. The band rocked the gig as if it was their own headlining show and matched the crowds energy perfectly.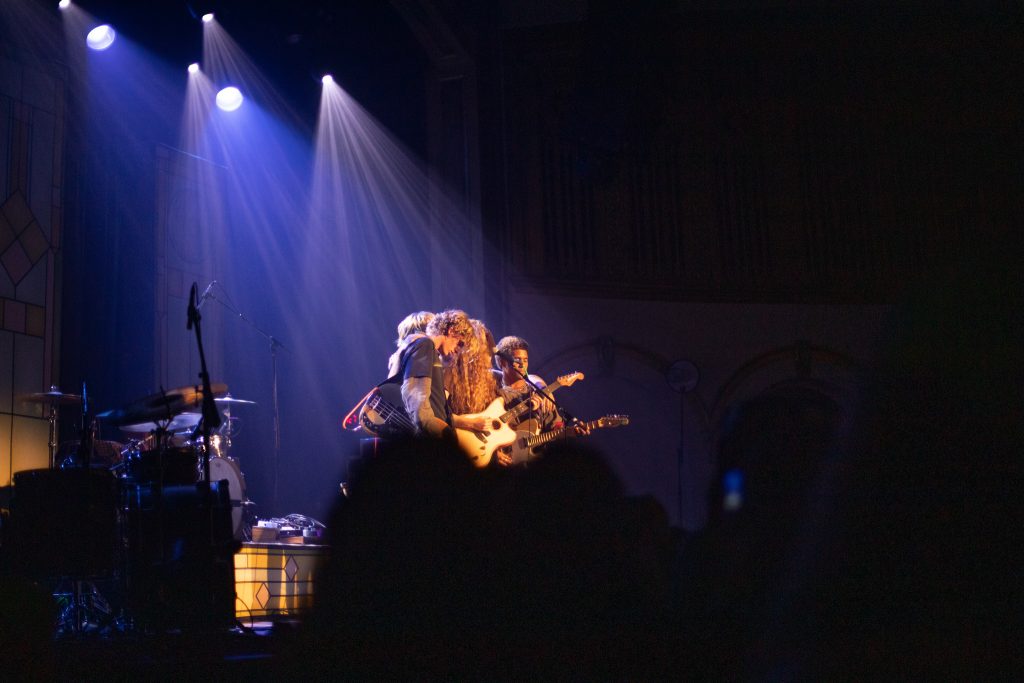 Now, to speak about the main performers- I don't even know where to begin. With fog pouring in from above and blaring hues of lights coming down, the historic venue became hazy and almost felt like a dream. Soon enough, The Backseat Lovers came on stage right on cue and fans shared their adoration through screams and cheers.
The band played songs from all over their discography, including their hit song- Kilby Girl. The opening chords of this song are easily distinguishable and the crowd roared louder than they did for any other song. This is the song that got me into The Backseat Lovers in the first place, so it was special for me to finally hear it live.
The energy from lead singer and guitarist, Joshua Harmon, was kinetic and made sure to keep all eyes on him. However, he real showstopper was lead guitarist, Jonas Swanson. There is something so special about Swanson's musical talent on the guitar, that it was hard to focus on vocals when Swanson showcased his groovy guitar riffs.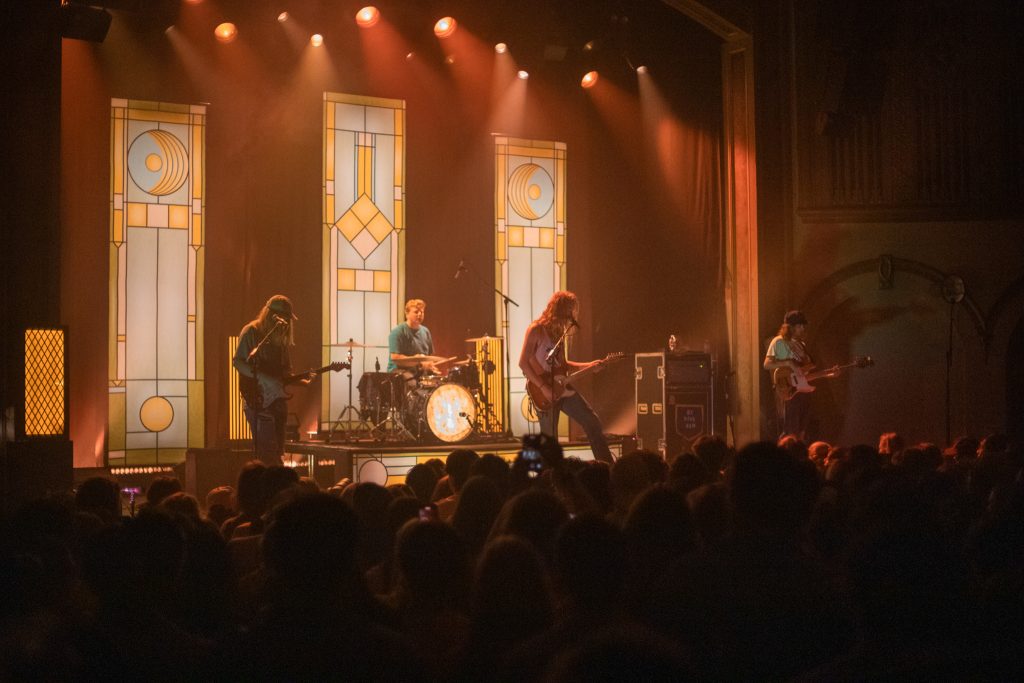 While the tour is sold out, I would search for hours to find resale tickets to see these boys again. If you are ever given the chance to see these boys live- I could not recommend it enough.
KEEP UP WITH THE BACKSEAT LOVERS: WEBSITE / INSTAGRAM / TWITTER / SPOTIFY