The cast of the Netflix original series The Society have revealed that there will be a season 2!
They announced that the new season will be released next year and we are so excited for it and to finally get more answers. Members of the cast include Kathryn Newton, Sean Berdy, and Gideon Aldon.
Lord of the Flies meets The Maze Runner in this Netflix drama series. The show starts off with a bunch of high school students going on a field trip. Everything seems normal at first, until a big storm forces them to go back home. When they return home they notice that something feels off. They all go back to their homes to realize that none of their family members are there. They also notice how the town is basically empty except for them.
This causes the students to first celebrate the freedom of no adults. Then, they start to get anxious about not knowing where their families are. They decide to form their own type of government system to keep everything running smoothly so the town doesn't turn to complete chaos. Throughout season one, the kids must learn how to live on their own until they can come to a conclusion on why they are alone in some sort of alternate universe.
There are fights, death and drama in this brand new society that they have created.
Want to find out more? You're just going to have to watch the show.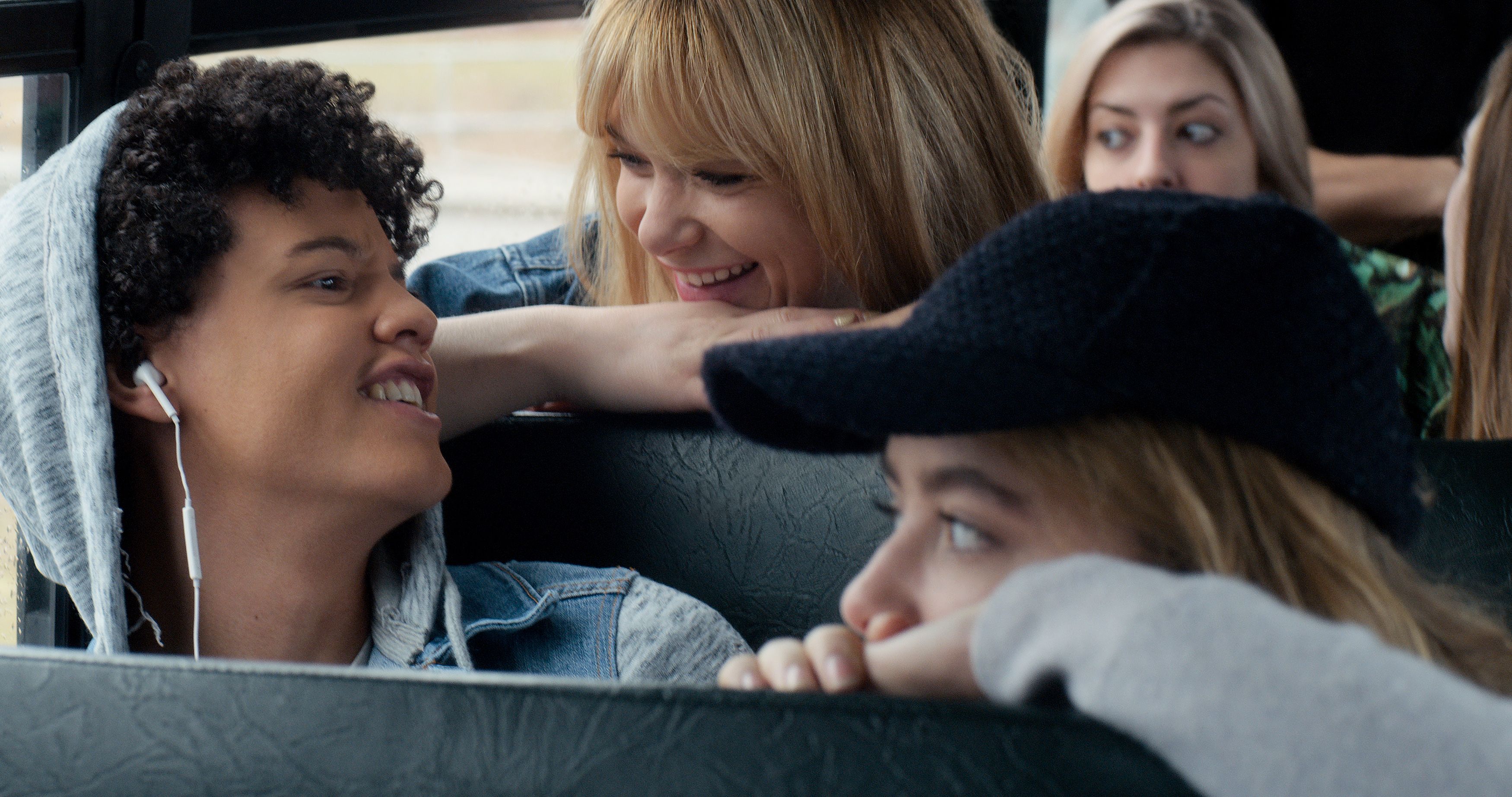 Of course, season one left a lot of questions unanswered that we are hoping will get answered in season two. Check out the full season two announcement below:
Season one of The Society is now streaming on Netflix.
Will you be watching the new season of The Society? What was your favorite part of season one and who is your favorite character? Let us know your thoughts on Twitter using @CelebMix.