Credit: Jay Aston
A solo concert by Jay Aston, of The Fizz, has been released on YouTube.
Jay, 61, was an original member of Eurovision winners Bucks Fizz, who won the competition back in 1981. The group were known for hits such 'Making Your Mind Up', 'My Camera Never Lies', and 'The Land Of Make Believe' and scored 3 number ones, 7 top ten hits and 13 top 40 hits and have sold over 15 million records worldwide.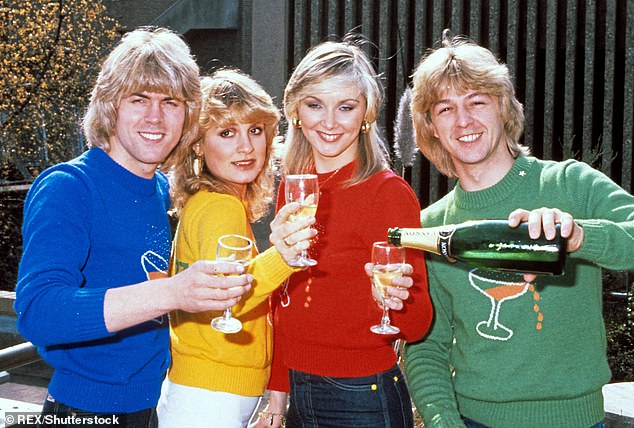 These days, Aston performs alongside former Bucks Fizz bandmates Cheryl Baker and Mike Nolan, in which they re-branded as 'The Fizz'. The group tour up and down the country and have had three successful albums so far, 'The F-Z Of Pop', 'Christmas With The Fizz', and 'Smoke & Mirrors' all produced with Mike Stock. The group will also have a new album out in 'a matter of weeks' called 'Everything Under The Sun'.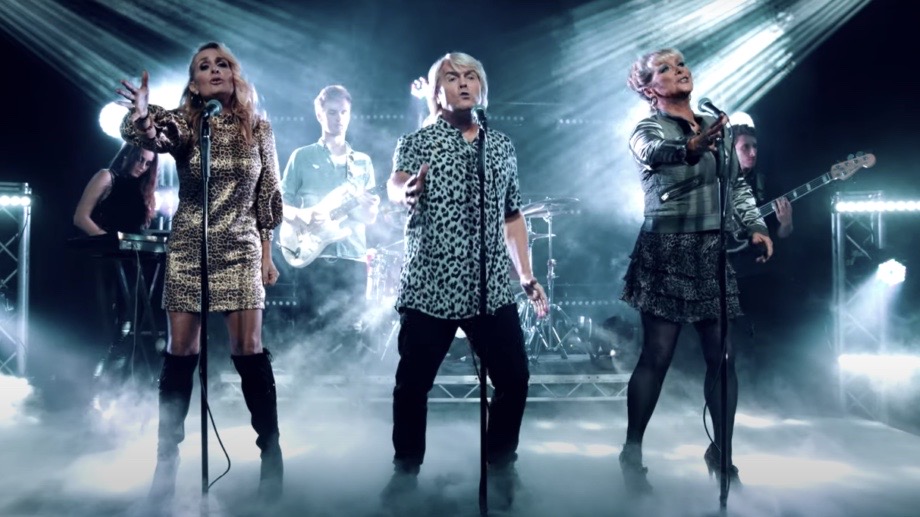 Jay's concert, 'With Truth Is', was first recorded in 2017 at The Barn Theatre, accompanied by a live band, including her musician and songwriting husband, Dave Colquhoun, and was released on Friday August 5th via her official YouTube Channel.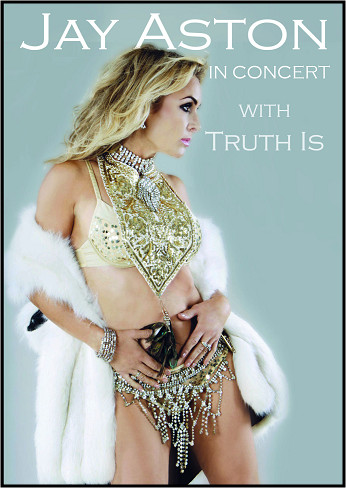 It features 18 songs, with tracks from her solo album 'I Spy' and her back catalogue, in front of a live audience.
Aston has released various solo albums, including 'Lamb Or Lizard, 'Alive and Well' and most recently 2016s 'I-Spy'.
There will also be physical DVD copies available to purchase very soon, which includes the concert alongside five bonus music videos, via Jay's official Facebook group.
Watch the concert here:
Will you be watching the concert? Why not let us know by tweeting us @CelebMix!