Following the news they are to play their biggest ever UK headline show to date at The O2 Arena in London next year, indie supergroup The Wombats have teamed up with Brisbane band The Jungle Giants to release a special remix of their epic new track, Method To The Madness.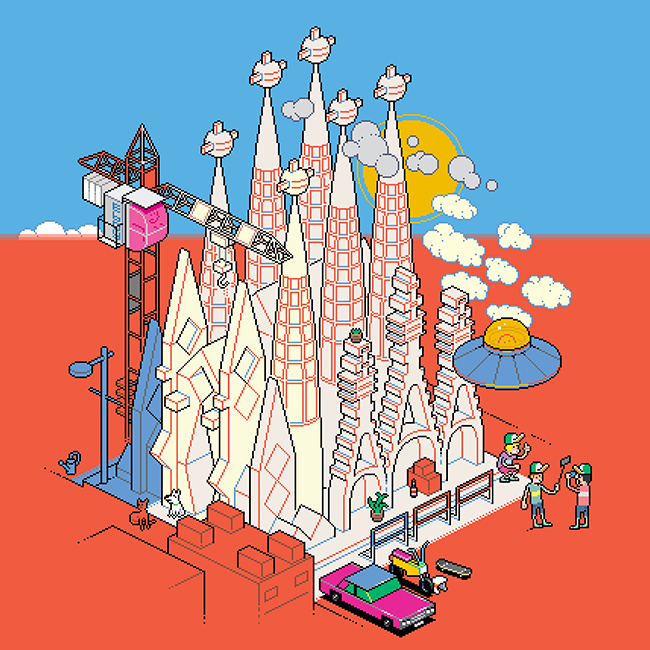 Released last month to critical acclaim, and serving as the trio's first musical offering since 2018's Beautiful People Will Ruin Your Life (their highest charting album to date), the new remix of Method To The Madness combines an irrepressible 4×4 beat with shimmering synths and house inspired rhythms to create an out-and-out euphoric summer bop!
Commenting on the track, Jungle Giants frontman Sam Hales says: "I've been a fan of The Wombats for as long as I can remember. Pretty sure I lost my virginity to their first album. There's a lot of history there so It was an absolute pleasure to remix 'Method To The Madness'."
Listen to The Jungle Giants Remix of Method To The Madness below:
15 years and three top 5 UK albums into their career, The Wombats (made up of Matthew "Murph" Murphy, Dan Haggis and Tord Overland Knudsen) continue to excite and delight fans around the world with their unique brand of powerful indie pop.
With the band set to takeover the festival circuit this summer, playing second from top billings at Reading & Leeds Festival main stage and Neighbourhood Weekender, plus their show at The O2 set for 15th April 2022, which will see them perform a career spanning greatest hits set, the group promise this is only just the start of what's to come, as fans old and new gear up for the next exciting chapter in their constantly evolving success story!
The Jungle Giants Remix of Method To The Madness is available to download / stream via AWAL now.
---
Let us know your thoughts on The Wombats over on Twitter @CelebMix now!