Their Royal Highnesses The Duke and Duchess of Cambridge will attend the EE British Academy Film Awards on Sunday 2 February.
On the 10th anniversary of The Duke becoming President of BAFTA, he and The Duchess will attend the ceremony at London's Royal Albert Hall. The Duke will introduce and present the Fellowship, BAFTA's highest accolade, to film producer Kathleen Kennedy (Star Wars, Jurassic Park, The Curious Case of Benjamin Button).
The Duke of Cambridge is part of BAFTA's long history of Royal patronage. His grandfather, The Duke of Edinburgh, was appointed its first President in 1959.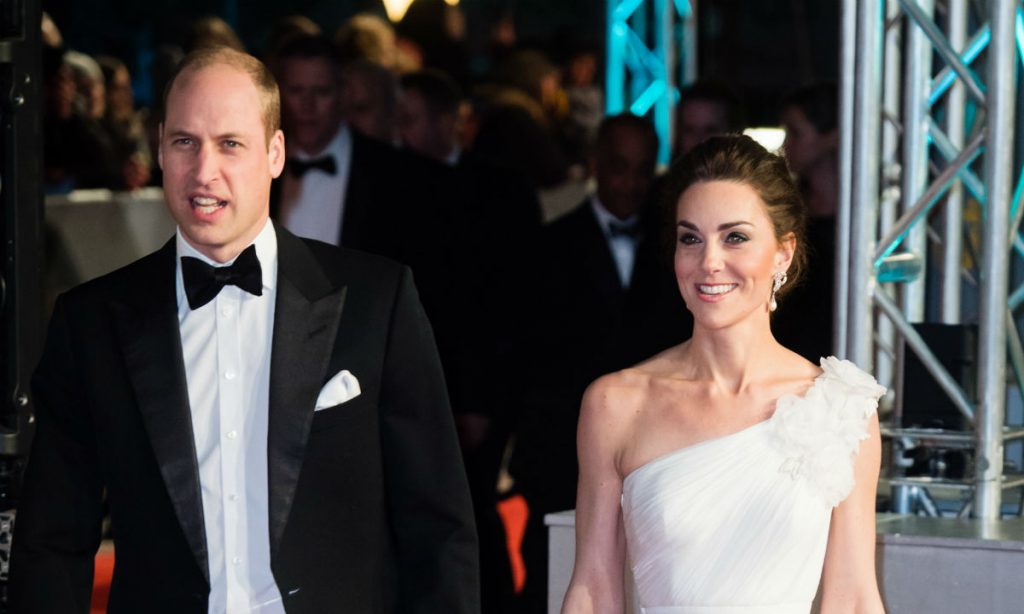 The Duke's first undertaking as President was to present the Fellowship to Vanessa Redgrave at the Film Awards in 2010. The following year, The Duke and The Duchess joined BAFTA's Chief Executive, Amanda Berry, in Los Angeles to launch 'Brits to Watch', which has since grown into a year-round global programme of learning initiatives supporting upcoming talent.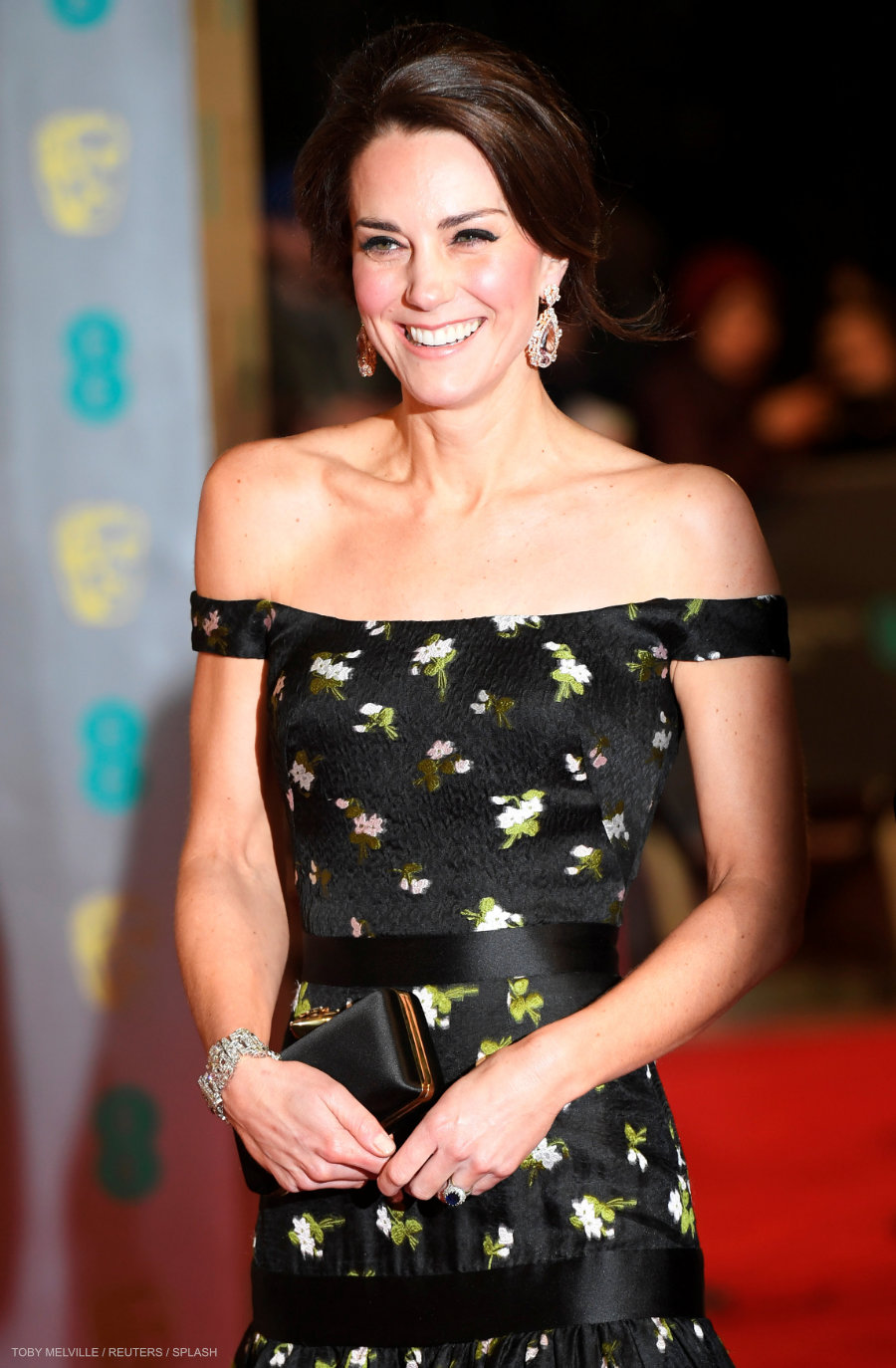 Over the years, The Duke's support of BAFTA has been instrumental in the development of many of BAFTA's learning and new talent initiatives. These include BAFTA Young Game Designers, which promotes the creativity in games design and gives young people an understanding of the careers available, the BAFTA Scholarship programme, and the latest fundraising campaign to redevelop BAFTA's headquarters, which will allow BAFTA to support over 80,000 people to pursue careers in the creative industries each year. 
Most recently, The Duke attended a meeting with senior commissioners from across the broadcast industry to discuss the environment, the impact it will have on the programmes they create and the way in which TV and programming can have a positive impact on repairing the planet.
The EE British Academy Film Awards take place on Sunday 2 February 2020 at the Royal Albert Hall. The ceremony will be hosted by Graham Norton and will be broadcast exclusively on BBC One and BBC One HD.
Are you excited for the BAFTA's? Let us know at @CelebMix!