RuPaul's Drag Race UK fave Tia Kofi demonstrates her pop prowess once again this week, with the release of her latest single, 'Curious' – a moody, and atmospheric certified floor-filler that sees Tia sing about a boy she can't quite help but forget.
---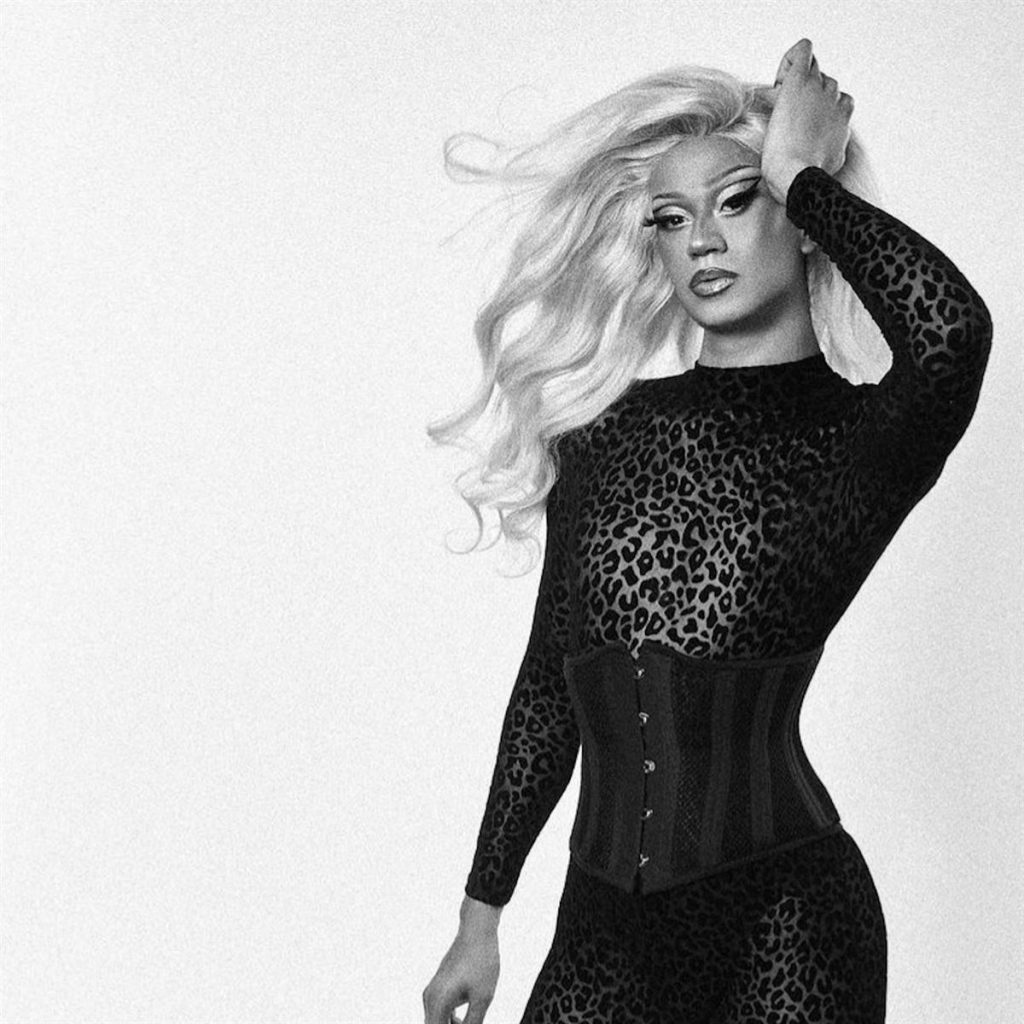 ---
Written by legendary songwriters Topham and Twigg (Steps, Five, Westlife), with production by Canadian talent Kennen, the electro-pop inspired track serves as the follow up to previous single releases 'So Good', 'Outside In', and 'I Got You'. 
Showcasing her distinct vocal tone, whilst delivering the songs storytelling style lyrics over the top of a brooding, pulsating beat, Kofi muses: "He blew into my life on a rainy day, he took my breath and my cares away, as we walked the pavement…" What follows is a tale of both love and attraction, with Tia sounding equally intrigued and captivated throughout as she sings: "I don't know what he's looking for… no, I've never felt like this before; I'm just too curious…"
Listen to 'Curious' below:
---
As one the UK's hottest and most prolific LGBTQ+ artists, Tia Kofi continues to dominate the British pop scene, achieving 5 top 10 hits on the Commercial Pop Chart, and amassing 2.4 million streams on Spotify.
Away from music the beloved star recently appeared on The Weakest Link Eurovision special, Children In Need, Celebrity Lingo for ITV, and is set to take part in BBC One's new prime time gameshow Bridge of Lies with Ross Kemp.
'Curious' is available to download / stream now.
---
Let us know your thoughts on Tia Kofi over on Twitter @CelebMix now!