Lady Gaga is the winner of the Cybersmiler of the Month award by our friends at Cybersmile.
Every month the Cybersmile team pick an individual in the public eye ( actor, actress, musician, influencer etc) who have done something extra special to help make the world a kinder and better place.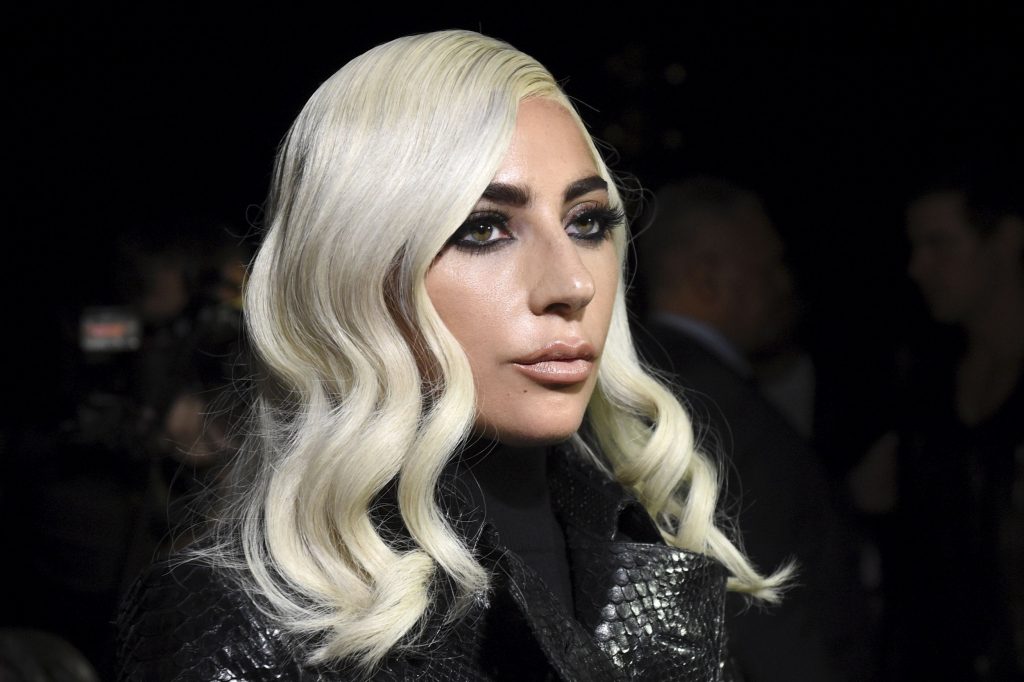 April's winner, Lady Gaga has certainly done that. She worked alongside Global Citizen to bring together a selection of eye-watering talent for One World: Together At Home, an online fundraising concert for the global COVID-19 emergency relief fund.
The marathon eight-hour-long stream was organised by Global Citizen and Lady Gaga in support of the World Health Organization, raising an incredible $127 million which has been split between the WHO's COVID-19 Solidarity Response Fund ($55m), while over $72m will go to other crisis support charities including food banks.
Lady Gaga opened the live stream with her take on the classic song Smile, which really set the tone for the performances that followed. Participants included Camila Cabello, Céline Dion, Elton John, Jennifer Lopez, Little Mix, Niall Horan, Sam Smith, Shawn Mendes, Taylor Swift and more.
You can find out more about the cybersmiler of the month award and all the amazing things Cybersmile do in tackling cyberbullying and their work in promoting digital well being and kindness here.