Norwegian pop recording artist Tom Hugo aims to challenge stereotypes and normalise diversity in ALL its forms, with the release of his latest solo album 'Eden'.
---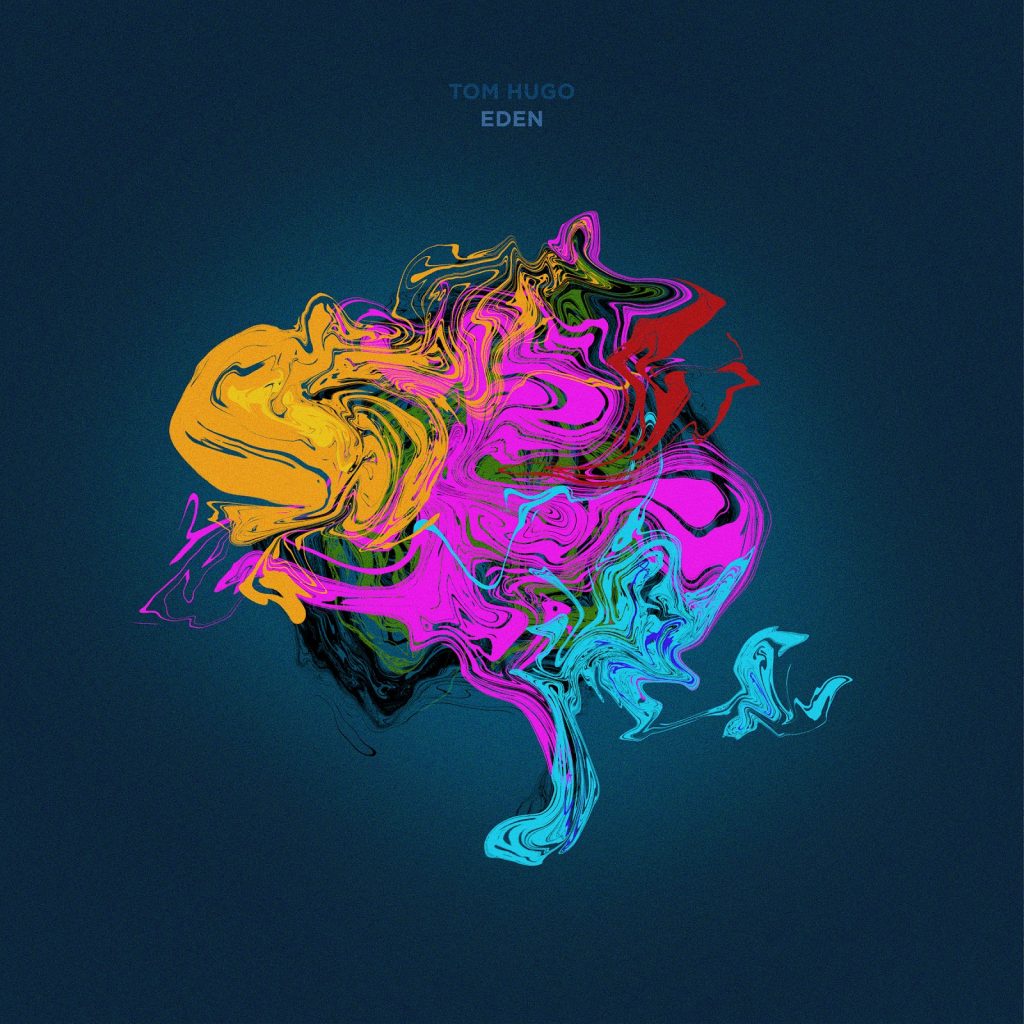 ---
Serving as a powerful reflection of Hugo's personal journey and commitment to advocate for inclusive and acceptance in the music industry, the record features 9 sonically diverse tracks, including 'With You' – a poignant response to the singers 2013 radio hit 'Det er Du' – all produced by Tom in collaboration with his live band, Regnbuefamilen.
With a strong focus on compelling melodies, and inspired, lyrical concepts, songs featured on the record not only provide Hugo the platform to showcase his growth as a solo artist, but also his versatility and range as a vocalist – his distinctive tone and captivating delivery sure to surprise die-hard fans of his main musical project, KEiiNO.
Listen to 'Eden' below:
---
The release of 'Eden' comes after a notable setback in October, when a group of conservative Christians protested Tom's school concert featuring songs from the album, leading to its cancellation.
Despite this adversity, Tom Hugo and his husband Alexander Olsson remain determined to share their message and music with the world.
'Eden' is available to download / stream now
---
Let us know your thoughts on Tom Hugo over on 'X' (formerly Twitter) @CelebMix now!