R&B Queen Toni Braxton returns with her brand new single Do It – a sophisticated and timeless piece of soulful pop, destined to touch the hearts of lost souls the world over, who find themselves pining for a once perfect love, that no longer feels to be true.
With it's painfully honest lyrics, delicate melody and soft, slick production, all brought to life by the sound of Braxton's mesmerising and truly transcendent vocals, the track acts as a heartfelt open love letter to anyone struggling to find the strength to let go, and end an unhealthy relationship.
Co-written by Braxton along with Babyface, Percy Bady, and producer Antonio Dixon, and released via Virgin EMI, Do It serves as Toni's first musical release since 2018's, multi-Grammy nominated, Sex & Cigarettes.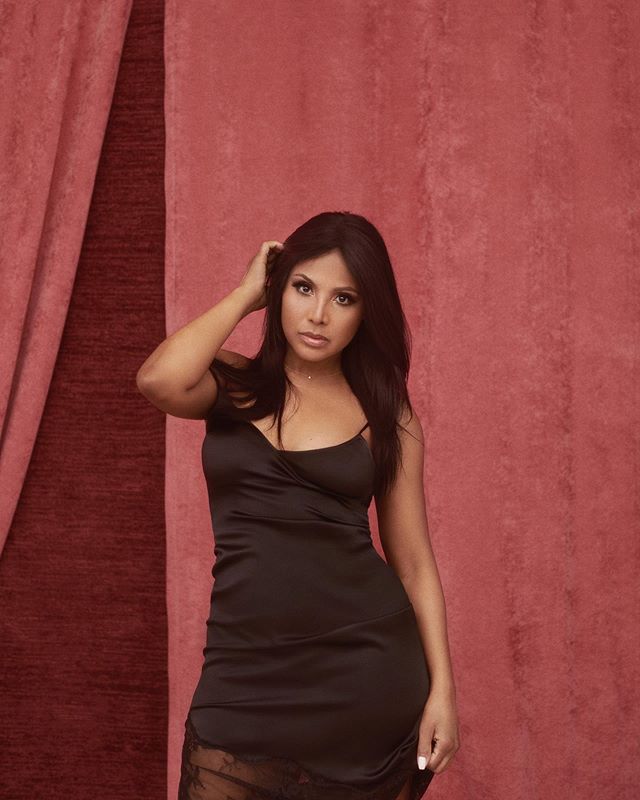 "I wrote this song about a year ago when a friend was going through the struggles of trying to end a relationship that wasn't good for her." Toni says of the inspiration behind the single. "We have all been through situations like this, when there is really nothing more to say, you know he's not right and you just need to do what you need to do. There is also an element of hope in the song, that after you do what you need to do things will get better."
And as the world comes to terms with a different, slower pace of life, Braxton reflects on timing of the singles release, adding "during these unprecedented times, make the most of your time indoors with some self-reflection. Now might be a good time to quarantine your heart as well in order to examine what it really needs."
Rich in it's sentiment and empowering in it's message, Toni Braxton is back once again to help heal all of our broken hearts.
Listen to Do It below:
---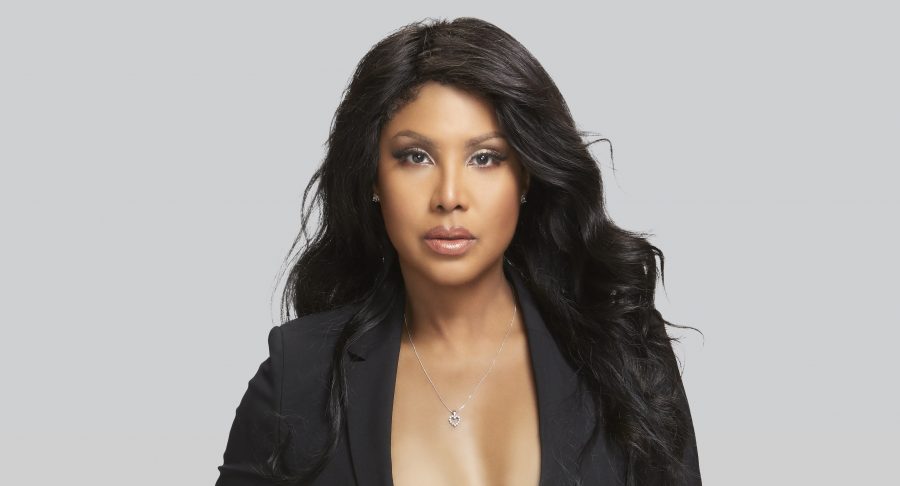 As one of the biggest selling R&B artists of all time, Toni Braxton first came into the public conscious back in 1993 following the release of her chart-topping, self-titled debut album – featuring the classic tracks Breathe Again, Another Sad Love Song and You Mean The World To Me.
What followed was an unprecedented run of unforgettable, smash hit albums and singles including Un-break My Heart, You're Making Me High, Let It Flow and He Wasn't Man Enough.
Outside of music, Toni found further success as an actress, television personality and TV producer – starring alongside her family in the hit reality TV show Braxton Family Values, competing on Dancing With The Stars and performing in Broadway musicals Beauty & The Beast, Aida and After Midnight.
Braxton returned to music in 2018, with the release of her ninth studio album Sex & Cigarettes, featuring the hit single Long As I Live, which shot to #1 on the Billboard Adult R&B chart and Top 10 on the R&B charts.
---
Do It is available now on all streaming platforms.
---
Let us know your thoughts on Toni Braxton's brand new single 'Do It' over on Twitter @CelebMix now!