American rap superstar Tyler, The Creator has this week announced details of his highly anticipated new studio album, CALL ME IF YOU GET LOST.
Scheduled for release Friday, June 25th via Columbia Records, the record is preceded by its first single, and Wolf Haley-directed music video, LUMBERJACK – an innovative, and infectious, old-skool R&B inspired Hip-Hop bop, that samples Gravediggaz's 1994 6 Feet Deep album cut 2 Cups of Blood.
LUMBERJACK (Official Music Video)
Having initially teased the albums release this past week, via billboards posted up around the world in cities including LA, London, Paris, Berlin, Stockholm, Amsterdam, Sydney, Toronto, Montreal, and Vancouver that referenced the records title and encouraged fans to call a mysterious hotline, which in the coming days will feature new voice messages detailing further info on the project.
Serving as the follow up to Tyler, The Creator's 2019 Grammy-winning album IGOR, which debuted at No. 1 on the Billboard Hot 200 chart, with 8 of the album's songs also charting on the Billboard Hot 100, the release of CALL ME IF YOU GET LOST will also be accompanied by new merch, included in two different CD/poster/t-shirt box sets and two different cassette/poster/t-shirt box sets, in addition to a limited amount of à la carte CD's and Cassettes.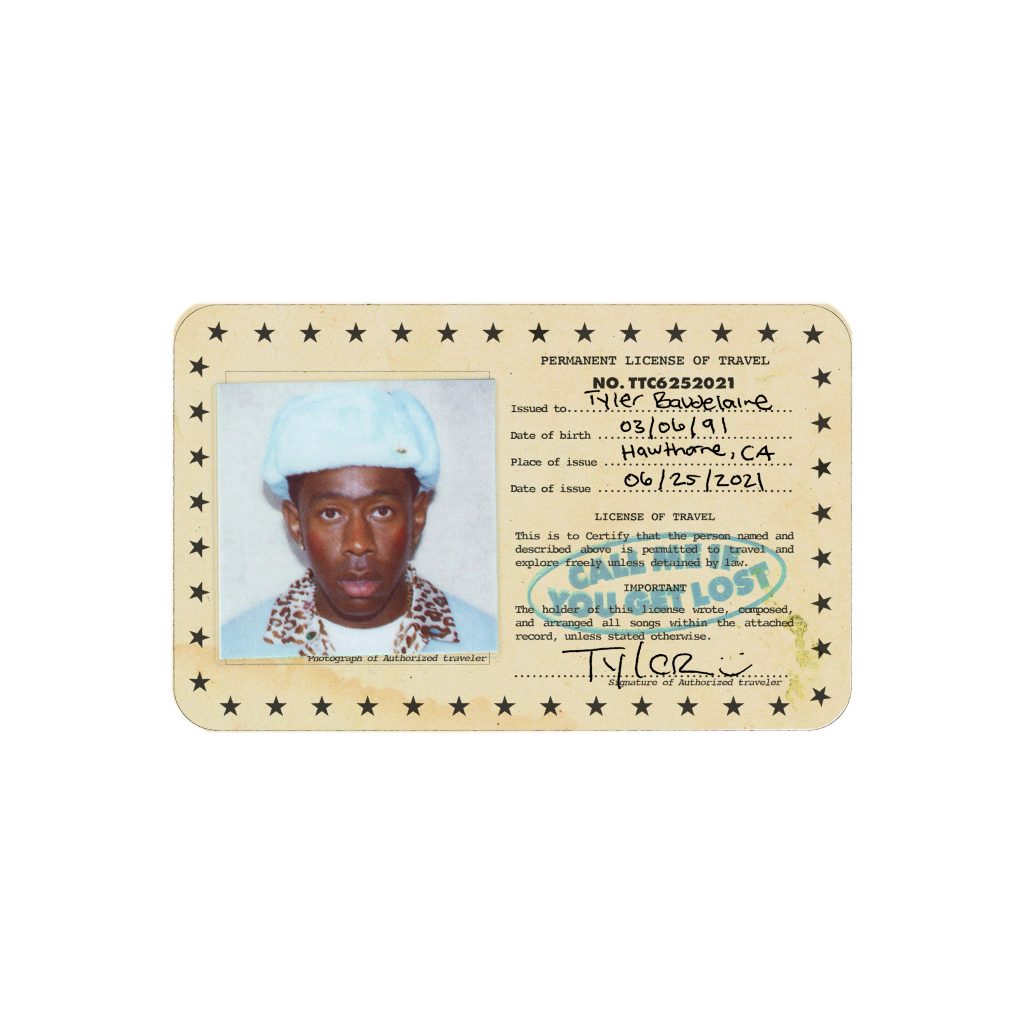 CALL ME IF YOU GET LOST is out Friday, June 25th via Columbia Records.
---
Let us know your thoughts on Tyler, The Creator over on Twitter @CelebMix now!