Irish producer, guitarist, and vocalist Uwmami joins forces with Selu on their brand-new collaboration, entitled "Tug Of War." Both artists were included in Nialler9's recent '12 new songs from Irish artists you should hear.'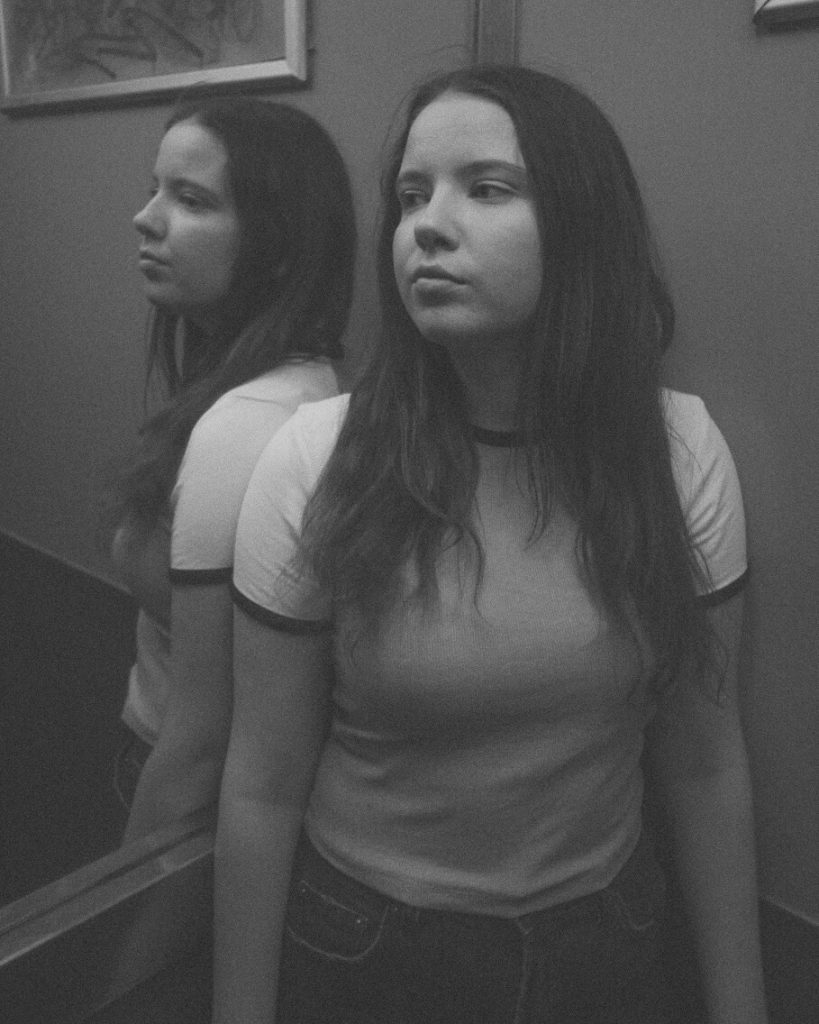 According to Uwmami, "We've been working on this tune on and off throughout the year, building the instrumental and arranging around Selu's lovely vocals, so it's really exciting to round out 2021 with it."
Singer-songwriter Selu's sound ranges from neo-soul to afro. His debut EP, Duality, dropped last year and featured Lariman and Demigosh.
On her part, Uwmami surfaced on the Irish hip-hop scene in 2018, releasing her EP, Summer Syrup, followed by her sophomore EP, N.U.N.D, in 2019. She then collaborated with some of the most unique and exciting voices in Ireland, releasing a compilation mixtape, Uwmami Presents: Summer Series. Since then, she's engaged in numerous collaborations such as "Calisto" with Henna Redmond and "Goldfish" with Awesimon. In 2021, she worked with Sushee on "Plateau."
Her sound is difficult to pigeonhole.  She has a natural affinity for blurring traditional genre lines. Her unique production style combines warm guitar tones with industrial hip-hop drums and ambient instrumentation.
"Tug Of War" opens on gently swirling hues riding a measured hip-hop rhythm made up of a thumping kick drum and crisp percussion. Selu's creamy voice offers lush, dreamy timbres as gleaming sonic accents ebb and rise, imbuing the tune with soft, gliding textures.
Blending delicious savors of neo-soul and R&B with the alluring beat creates shimmering waves and velvety leitmotifs, resulting in spellbinding motion, while Selu's crème de la crème vocals float and slide along, suffusing the lyrics with beguiling flavors.
The amalgamation of Uwmami's enchanting production and Selu's yummy voice makes "Tug Of War" a swanky gem of a song.
Follow Selu Instagram | Twitter | Spotify
Follow Uwmami Instagram | Spotify