War Child UK have this week announced they are to re-release four classic compilation albums from the 2000's – 1 Love, Hope, Help! A Day In The Life and War Child Presents Heroes via War Child Records, the charity's recently launched independent record label.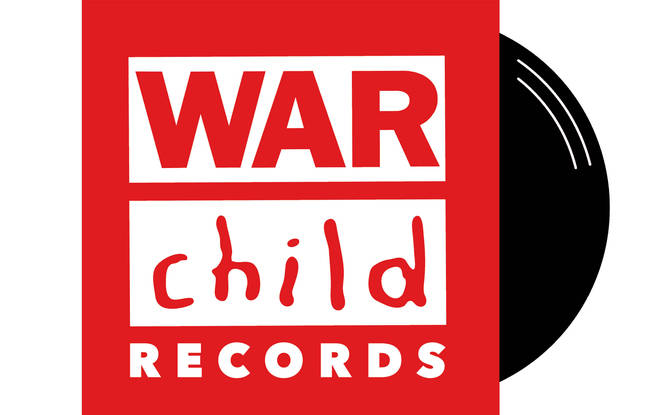 The albums, each originally released between 2002 – 2009 in order to raise funds for the charity's work towards helping support young children in war-torn countries, will feature recordings from the likes of Muse, Stereophonics, Oasis, George Michael, Avril Lavigne, Paul McCartney, David Bowie, Coldplay, Sugababes, Gorillaz, Manic Street Preachers, Lily Allen and the Yeah Yeah Yeahs.
In a press statement released to accompany news, Rich Clarke, Head of War Child Records says: "We are delighted to make this fantastic collection of music available to a new generation of fans and get these incredible songs, donated through the generosity of the artist community, raising vital funds for War Child's life saving work again."
"There are some amazing tracks that haven't been heard for decades like George Michael's version of 'The Grave' that we're incredibly proud to put up on DSPs and out on vinyl for the first time. The need for War Child's work has never been greater, we're on the ground in Afghanistan where children are in ever more urgent need of food, hygiene kits and psychological first aid. By taking the time to listen to these songs on your favourite streaming platform or pre-ordering the vinyl you can help make a difference."
All four records were released on streaming platforms this past Friday (September 10th), and are also available to pre-order on limited red and black vinyl, with all sales of proceeds from the physical releases going to support the specialist charity's life-saving work.
1 Love
Originally released back in 2002, in partnership with NME to celebrate 50 years of the music bible and 50 years since they printed the first singles chart, 1 Love saw a host of artists come together to record brand new versions of old #1 hit records – with Muse adding their trademark space rock to The Animals 1964 chart topper House Of The Rising Sun, Elbow taking on Thunderclap Newman's Something In The Air and The Prodigy paying homage to their childhood heroes The Specials by remaking their iconic hit Ghost Town.
Hope
Debuting just one year later, Hope was a benefit project born in response to the Iraq war and the increasing desperate situation facing the country's children. Created an produced in just three weeks, by War Child and The Daily Mirror, the record featured some of the eras biggest artists, all of whom contributed new material, exclusive tracks and cover versions.
Help!: A Day in the Life
Released in 2005, Help!: A Day in the Life commemorated the tenth anniversary of the charities first album The Help Album, which was recorded in a single day, then mixed, mastered and in the shops five days later! Contributors to the project included Radiohead, Coldplay, Gorillaz and the Kaiser Chiefs who recorded an extra special cover version of I Heard It Through the Grapevine whilst on tour in Berlin.
War Child Presents Heroes
2009's War Child Presents Heroes brought together legendary musicians with their favourite artists to create the ultimate covers album. Recorded over the course of six months in studios in London, Manchester, Paris, Berlin, New York and Los Angeles, and then mastered at Abbey Road studios in London, the album saw iconic artists including David Bowie, Bob Dylan, Roxy Music, The Clash, The Ramones, Blondie and Iggy Pop all support the project.
---
About War Child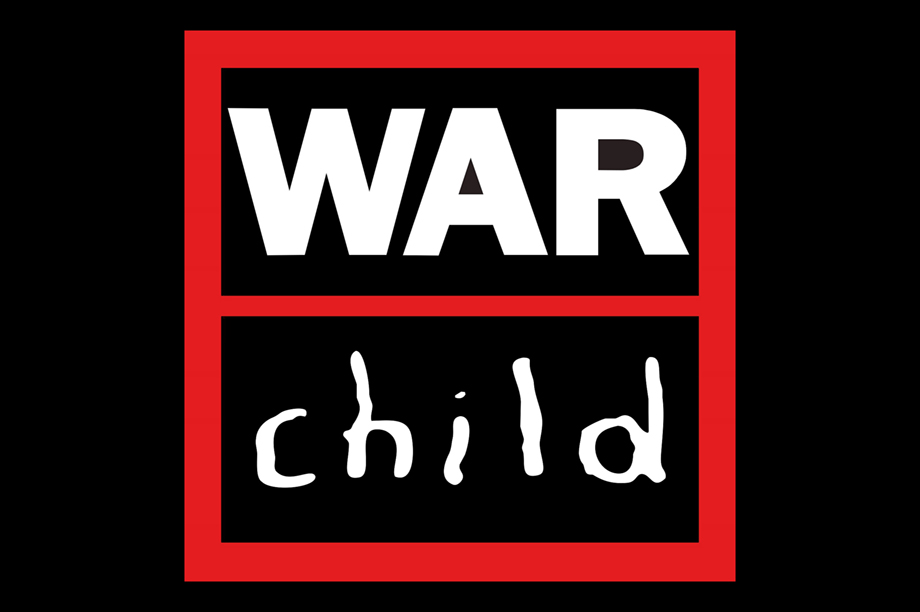 War Child UK is the only specialist charity for children affected by conflict. For more than two decades we've been driven by a single goal – for no child's life to be torn apart by war. We aim to reach children as early as possible when conflict breaks out and stay to support them through their recovery – keeping them safe, helping them learn and cope with their experiences, and equipping them with skills for the future. We understand children's needs, respect their rights, and put them at the centre of the solution and campaign for changes to policies and practices to support children in conflict, working with children and young people themselves to demand their rights. Together with our partners we deliver our vital, life-saving work in 15 countries across Africa, Asia and the Middle East, and Latin America. In 2019 alone, we reached over 100,000 children.
Visit to warchild.org.uk to find out more about the charity.
---
Let us know your thoughts on War Child over on Twitter @CelebMix now!