It's finally showtime for Niall Horan!!! Welcome to "The Show".
Niall Horan has announced his third solo album, "The Show," which is slated to release on June 9th, 2023. It's the Irish singer-songwriter's first studio album in three years. The lead single "Heaven" from the album arrives on February 17, 2023, released at midnight local time wherever you are in the world!
"It's good to be back." Horan announced the new album, "The Show," by releasing a statement on his social media, and said that he couldn't possibly be happier. The album will follow previous releases, "Flicker" and "Heartbreak Weather," as well as his recently released EP, "Hidden Gems" on Spotify.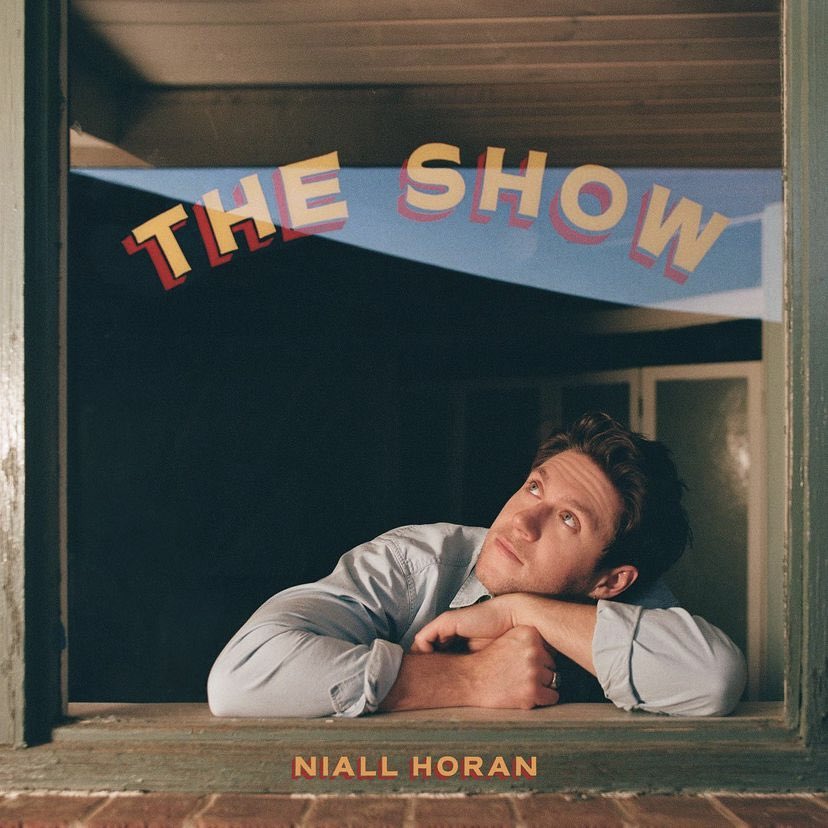 "I couldn't possibly be more happy to tell you that my new album "The Show" will be released on June 9. You can pre-order it now at https://Niall.lnk.to/TheShowTP. "
"This album is a piece of work I'm so proud of and now it's time to pass it over to you to go and make it your own," Horan shared on social media. Thank you so much for being there for me all this time and I can't wait to share the next couple of years of this new era with you. I've missed you all so much. It's good to be back."
"Welcome to 'The Show,'" Horan concluded in his statement.
The album announcement comes just days ahead of the project's first single "Heaven," set for release on Friday, Feb. 17 after weeks of cryptic teasing. Last month, Horan shared an acoustic snippet of the track and launched the Heaven Won't Be the Same website. The mystery website appeared to nod to the singer's first two solo releases post-One Direction.
A melting candle with a brightly burning flame seemed to represent his 2017 debut album "Flicker" and the cloudy sky outside of a window seemed to represent its follow-up "Heartbreak Weather," shared just as the pandemic hit in 2020. Now that the candle has completely burned out, the Heaven Won't Be the Same site revamped to feature an image of peach-tinged clouds passing over a rich green landscape with a bundle of bright orange flowers in the centre. Maybe this represents the beginning of a new, bright era. What do you think?
In a recent interview, Niall discussed his album titled and the upcoming project. He said, "I just sat down at the piano one day and the title track of the album came out and I was like 'it's time now'. It was a good one. It's now the title track of the album."
In a new TikTok session, the singer also said that the upcoming record is "by far and away my favourite stuff I've ever worked on".
Watch the short promo ad for the album below:
The singer previously hinted at his brand new music release when he shared a clip of him singing the new track in January. Stay tuned for more Niall Horan updates right here as we'll be updating every new release and announcement! "The Show" is coming to a speaker near you on June 9, 2023.
The record will have 10 songs in total, though the full tracklist is yet to be released.
Choose your favourite music streaming service and pre-save/pre-order "The Show" now!
Order brand-new limited-edition Niall Horan merchandise before it runs out! Explore everything from CDs, vinyl sets, box sets, hoodies, signed merch, apparel, and much more.
Hurry, the clock is ticking.
Are you as excited as we are over here? Preparing to scream your lungs out upon the release? Share your thoughts with us on Twitter at @CelebMix.