Nelson teams up with rap star Hardy Caprio on brand new track!
Following the release, and subsequent success, of his debut single See Nobody – Wes Nelson is treating fans further by granting them exclusive access behind the scenes on the set of the tracks super slick music video.
Featuring a special guest appearance from funny man of the moment Munya Chawawa along with British rapper Hardy Caprio, join Wes as he lifts the lid on what it really takes to make a music video in 2020!
Watch the behind scenes clip below:
"Who's that man?"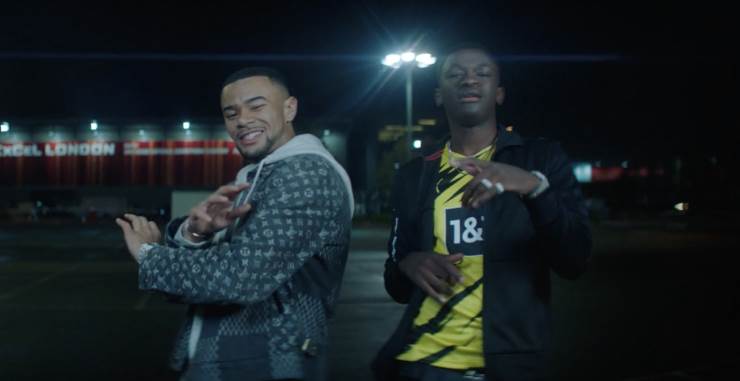 Directed by Wowa (Mostack, AJ Tracy, Krept & Konan) and filmed on location in London, the official music video for See Nobody has already amassed over 1.3 million views in just three weeks – it's highly stylised production and cinematic feel garnering praise from the likes of Anthony Joshua, Idris Elba, Krept & Konan and Chip.
Watch the official music video for See Nobody below:
---
"I'm in my own lane…"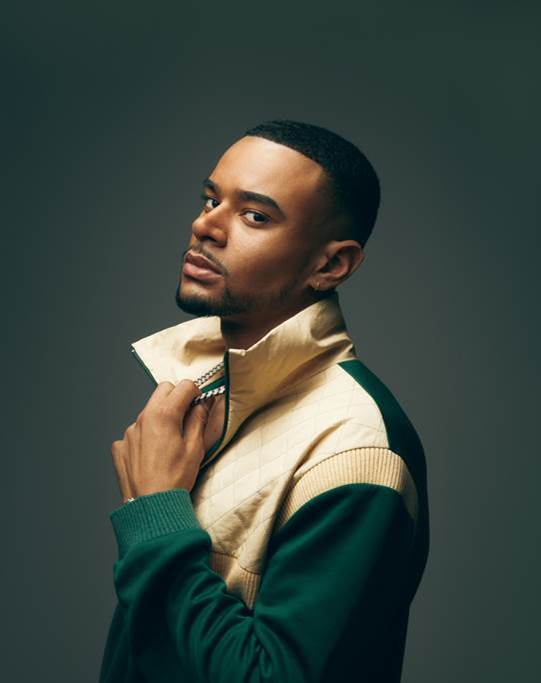 Produced by rising beat-maker Ayo Beatz (Fredo, Dutchavelli, Young M.A), and featuring rap star Hardy Caprio, Wes Nelson's debut single is a masterclass in how to challenge perceptions and turn a broken heart into a musical piece of art!
With its super smooth Afrobeat-meets-R&B groove and ridiculously melodic hook, the brooding yet infectious track, serves as the perfect vehicle to showcase Nelson's talents as both a singer and credible songwriter.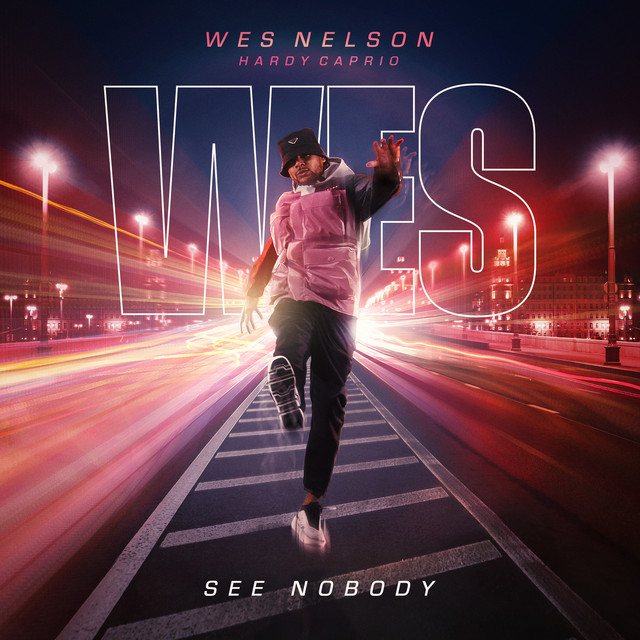 Written during lockdown, following the break up of his relationship, Wes creates clever rhythms and rhymes that free flow and reverberate across the tracks hypnotic and irrepressible beat – Nelson's confident and accomplished performance offering the perfect response to any doubter or naysayer questioning his latest career move.
"It's about committing to your ambitions and going clear, making your way through the hustle and bustle and coming out on top." Wes says of the track. "I've left everything behind to make music and I'm happy to do that."
Listen to See Nobody featuring Hardy Caprio below:
Wes Nelson's debut single See Nobody (featuring Hardy Caprio) is available to download / stream now!
---
Let us know your thoughts on Wes Nelson's new single and music video for 'See Nobody' over on Twitter @CelebMix now!