Having firmly established himself as one of the years hottest new names in music, Wesley Joseph teams up with BRIT Award winning recording artist Jorja Smith on his breathtaking new single, Patience.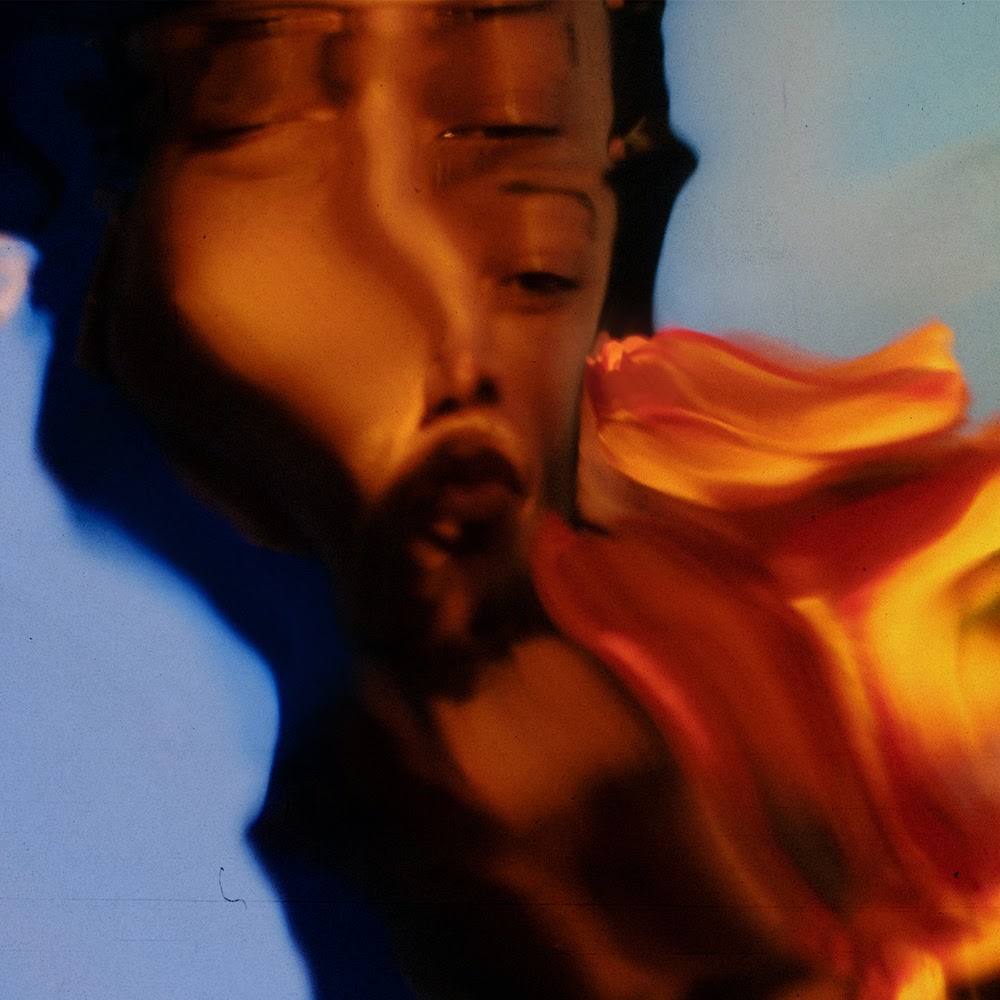 Taken from his debut project ULTRAMARINE (out TODAY!) and with production credits by Lexxx (Jai Paul, Pa Salieu, Celeste) and Mike Bozzi (Kendrick Lamar, Tyler The Creator, Mac Miller), the futuristic, nu-soul sounding track sees Joseph and Smith both deliver killer vocal performances, with each of their unique and super smooth tones fusing together to produce an beautifully understated, brooding summer slow jam.
Commenting on the track, Wesley says: "I made a demo version of the beat and hook years ago – I'd recently come back from Walsall and had been chilling with my grandad, so had a few voice notes of our conversations. The last thing I did was add a snippet from a conversation me and my grandad had about him moving here from Jamaica and his outlook on life to the end of the song."
"Three years later, when the project started forming, I remember playing this song again and knowing that it had the potential to be this beautifully vivid grand finale. I linked up with Dave Okumu and Avi Barath to put our heads together, and they added these soulful chords and guitars. A week or so before we were set to finish the track, I got a text from Jorja – I forget what it was, but it was about music. I knew straight away she'd be perfect for this missing second verse I couldn't get right, given where we're from, our perspective on life, and the concept."
"I sent her a voice note of the song in the studio and asked her if she wanted to jump on it, and a week or two later we wrote and recorded the rest of the song together. We channeled themes of hope, fear, resilience, dreams, masculinity, growing up, loss and the future – all emotions and ideas that tie into 'Patience'."
Patience (Official Music Video)
Wesley's highly anticipated, self-produced debut project ULTRAMARINE is released today on his own EEVILTWINN imprint. Recorded throughout the course of the last year, and featuring eight brand new songs, along with collaborations with contemporaries including Jorja Smith, Leon Vynehall and Dave Okumu, the 8-track album serves to express the deep and introspective thoughts and emotions of a young man growing up in an ultra modern world.
---
Let us know your thoughts on Wesley Joseph over on Twitter @CelebMix now!