William Ryan Key has released his second single Brighton from his third solo EP which is titled Everything Except Desire.
The new single features a more experimental sound than previously seen by the singer. It pushes the former Yellowcard vocalist and rhythm guitarist into uncharted musical territory. Brighton is textured with a selection of multi-layered soundscapes that then go on to incorporate pastoral washes of piano, strings and synth. The single is only just the beginning for the multi-instrumentalist.
You can listen to the brand-new single here.
Speaking about the single, William explained "I think this song is a manifestation of my desire to set myself free from the constraints of what I've created in the past".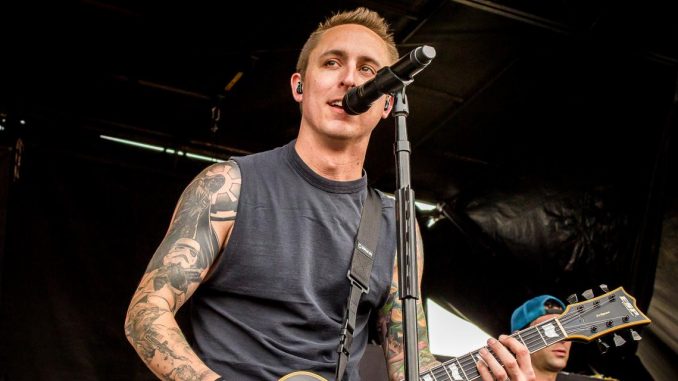 We are obsessed with the airy and textural track which pushes Key further left from his past duties in the band Yellowcard. The single clocks in at just under six minutes which is doubling the length of the majority of songs which were produced by Yellowcard. Discussing how the song came about, William said "The baseline of this song bounced around in my head for days'.
The music that comes from Everything Except Desire evokes strong emotions through some complex song structures that show his clear passion for experimenting with music and song.
Let us know what you think about William Ryan Key and his new single on Twitter @CelebMix