As they continue their monumental rise to the top of pops premier league, Alt-rock duo World's First Cinema today (July 2nd) drop their latest single, Supernatural – a bold and explosive blast of anthemic rock that looks guaranteed to set the charts alight!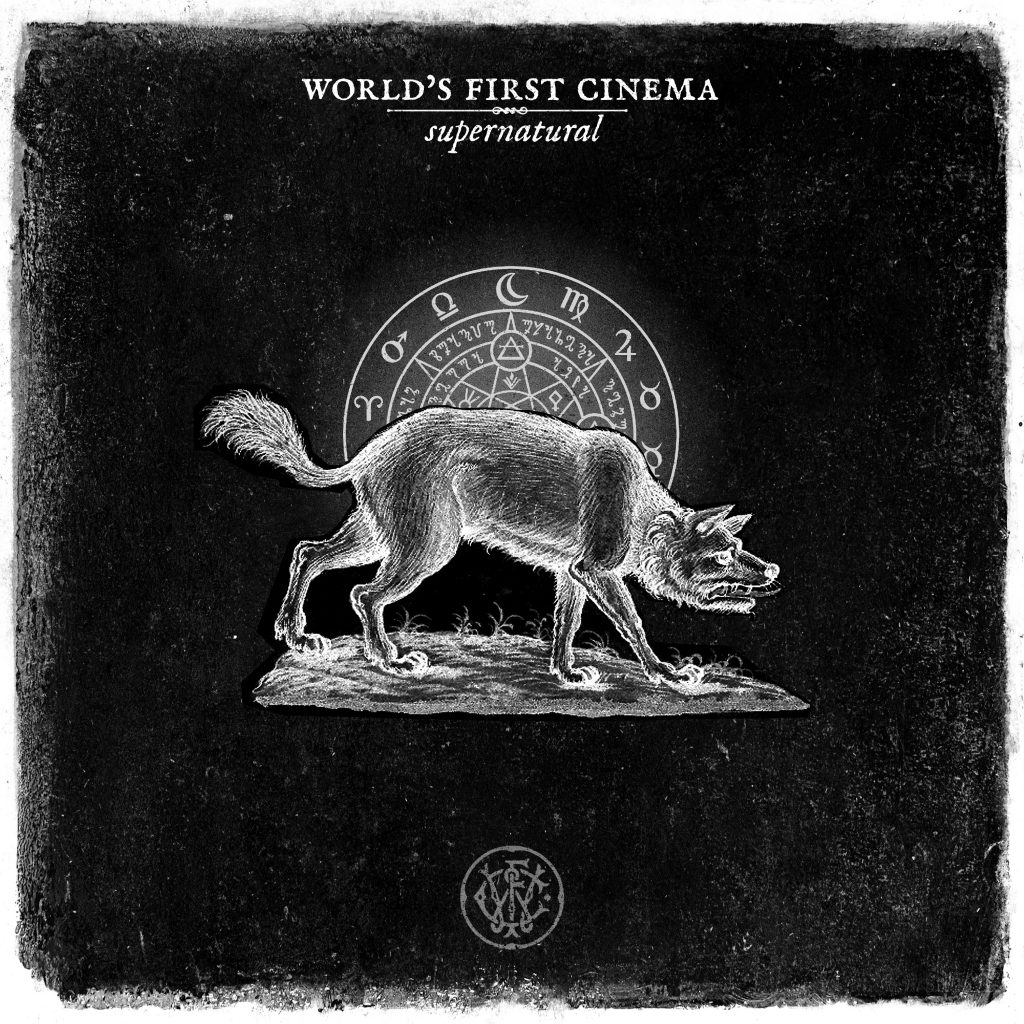 Serving as the follow up to Make Me A Monster – the groups dark and eerie single, which featured an incredible video shot in Hedingham Castle, Supernatural continues the narrative-driven aesthetic the duo – made up of Fil Thorpe and John Sinclair – have shown on previous releases, by subtlety blending bedroom pop with electronic production and epic rock riffs to create an epic, cinematic sounding bop that takes listeners on a journey into a "supernatural transformation".
Commenting on the new single, the duo say: "'Supernatural' is a nod to the cinematic roots where this project first began. We feel that we've grown so much since we released our debut EP and we feel our music is reflecting that. Our songs will always have a cinematic element but 'Supernatural' really revives the overtly epic tones of our first EP. We wanted this track to be a sign to our fans to always expect those sonics from us as we explore different styles in our writing."
Listen to Supernatural below:
---
Introducing… World's First Cinema

When Fil Thorpe, a founding member of the multi-award winning rock group Neck Deep, chose to leave his formative outfit and move to LA in pursuit of a career in production, little did he know what the future held…
Having not long settled into his new life in California, Fil was introduced to John Sinclair, alternatively known as "Saint Claire", who had previously collaborated with Macklemore on his 2017 single Excavate, and the pair formed an instant bond, born out of their unwavering love of music and devotion to the art of creation.
Realising that between them they had a combined wealth of knowledge of the commercial music world that could see them conquer the planet pop; World's First Cinema was born.
---
Make Me A Monster (Official Music Video)
---
The duo state the concept behind the group has always been to create something more than just another "throwaway pop record", and whilst they may still admittedly inhabit that world sonically, their intention is to create "bold and cinematic journeys" that showcase them as musical adventurers, shaking off expectation and convention in favour of well-spun narratives and Victorian inspired eccentricity.
Channelling the dark atmosphere and theatrics of Panic! At The Disco and My Chemical Romance, Fil and John plan to spend the next few years writing, creating, producing, and touring a wave of their innovative new material that will see them take the idea of the concept release to new and exciting heights, all paying homage to the glittering fanfare of fantasy novels and otherworldly inspirations through a mixture of "electrifying production and breath-taking live shows".
Supernatural is available to download / stream now!
---
Let us know your thoughts on World's First Cinema over on Twitter @CelebMix now!