If you have an idea of what you want to specialize in, finding a niche for your online business shouldn't be too difficult. This will inform your product selection, your partner acceptance, your content production, and your customer attraction efforts. Generally, online businesses choose a broad niche and then specialize within it to maximize their profits.
The following are examples of niches and specialties within niches: travel (business travel), food (healthy meals), fitness (at-home workouts), finance (budgeting), technology (minimizing cellphone data usage), and so on. Niche selection can facilitate and speed up the process of starting a business in the following ways:
The ability to focus your efforts on a single field of expertise.

Engaging an audience that is focused and interested in what you have to say.

Enhancing the searchability of your business on the Internet.

Providing you with the tools you need to connect with advertisers, sponsors, and other businesses.

Making your marketing more effective by presenting a clear message regarding the purpose and benefits.
Content scaling: Its importance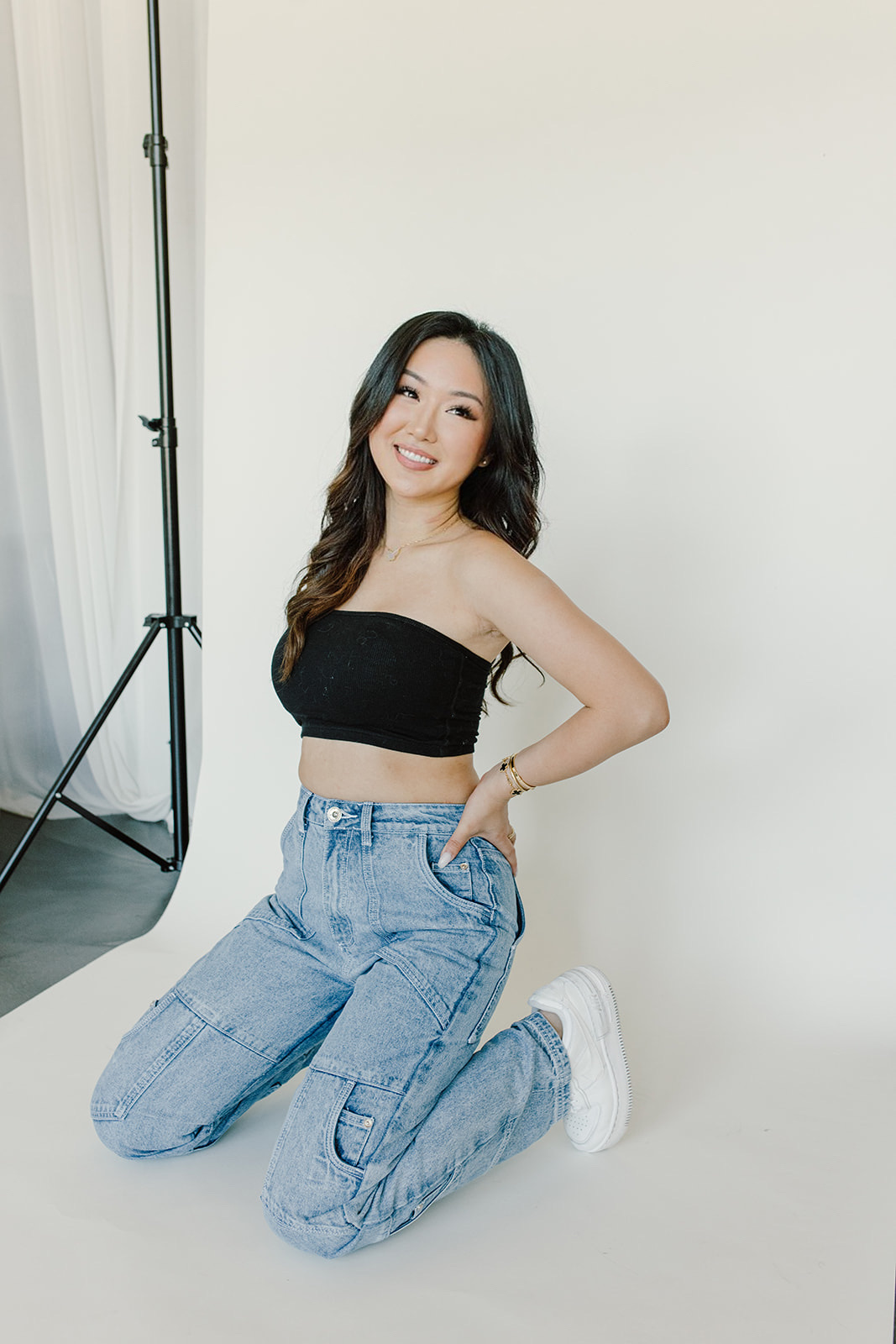 Content creator and CEO Vanessa Lau discuss how freelance platforms Fiverr and Upwork may be repositioned to focus on the importance of scalability and personal branding for business owners.
"Kardashians have proven the importance and weight of having strong media to build any business and get customers," Vanessa said. 
A nice hook or angle for her is to discuss how business owners can incorporate content into their marketing strategies. Providing more details and specific information in your content will help you generate customers by letting people know what your area of expertise is.
Focus on a specific audience when offering your services
After you have determined your niche, you may proceed to the next step. In one of Lau's YouTube videos, she discusses one of three essentials that business owners should grasp, which is catering to a specific audience (targeted market). 
In her analogy, Vanessa compared creating demographic profiles on apps such as Tinder and Bumble to reach a particular audience. You must identify in your bio the qualities you are seeking, such as height, favorite food, interests, etc. This approach will enhance your business status.
What was the entrepreneur's life like before she earned seven figures?
Business ownership has not always been a part of Lau's life. In 2018, after spending years working her way up the corporate ladder at a Fortune 500 company, she decided it was time for a change and resigned. Following the departure of her highly respected cubicle, she found herself back at ground level as a coffee barista making minimum wage.
After she mastered the art of serving lattes and conversing with customers, she began to share social media strategies on the web. With Vanessa's tips becoming increasingly popular online, she began offering online services and digital courses.
Top tiers are on the rise
Besides millionaires and billionaires such as Vanessa Lau, Bill Gates, Mark Zuckerberg, Michael Jordan, Jeff Bezos, Elon Musk, and others, there is a new wave of millionaires and billionaires emerging. Mr. Beast of YouTube and Joe Rogan of podcast fame, who both possess tremendous media clout, fall into this category. It is truly amazing that one can generate substantial amounts of money by creating content. What a concept! The key to success is not the field you pursue but the amount of effort and skill you devote to it. A lack of drive will not enable you to achieve your goals.