Zayn has worked closely with the Zynga team to create new customization elements for the magical Harry Potter: Puzzles & Spells game. To replicate more life-like features for his avatar in spellbinding Match-3 title.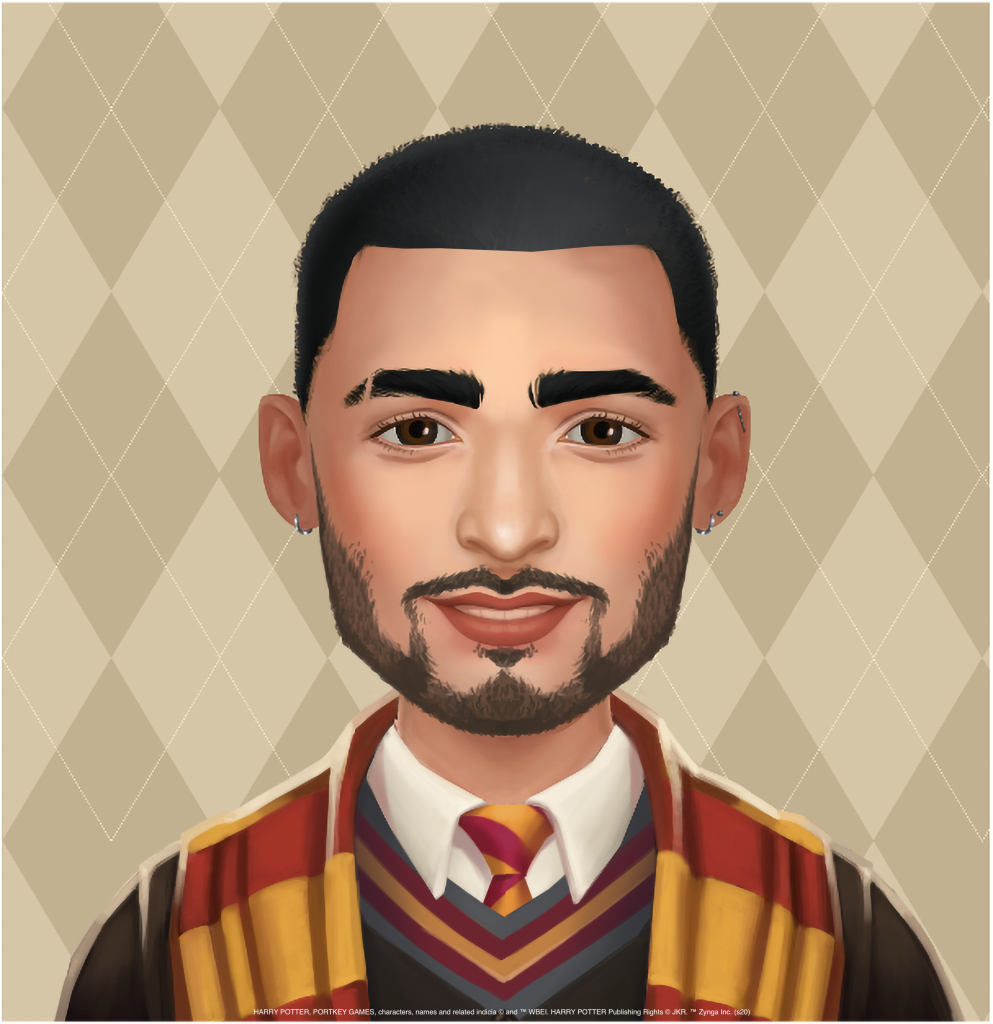 Zayn worked to create new eyebrow, earring, beard and eye customizations that will be available in-game to all players in the new year. 
"I really enjoyed working with the Zynga team coming up with new elements to the avatar creator," said Zayn. "I feel like seeing the animated version of myself in the game made it way more fun and with these new customizations that are coming soon, all players will have the opportunity to feel more connected to the game and make their character look more like themselves!"

Zayn – Harry Potter: Puzzles & Spells press release.
Zayn has shared artwork of his in-game avatar on his own social channels in December, with an invitation for his fans and fellow gamers to share images of their own. 
Harry Potter: Puzzles & Spells, officially launched on September 23rd with support from Zayn, and has since received a Google Play 2020 User Award for 'Best Casual Game'.
Harry Potter: Puzzles & Spells is playable on iOS and Android devices worldwide, as well as on Amazon Kindle and Facebook. You can find out more on the website.
Let us know what you think of Zayn's custom avatar on @CelebMix!