Staying at home in self-isolation can be tough, especially when summer plans are starting to be made. Many people have had many concerts and shows cancelled and plans ruined. Therefore we have been keeping up with the Global Citizen YouTube channel where many stars have been broadcasting live performances from their homes. Global Citizen has teamed up with The World Health Organisation to bring everyone together at home rather than in big gatherings. This is in response to COVID-19 to unite the world in these unprecedented times.
Shawn Mendes and Camila Cabello
This duo surprised the series by performing together, starting with an Ed Sheeran cover of 'Kiss Me'. They were sending their love and advising everybody to protect their elders in the community before performing 'Lost In Japan'. They finished their episode of the series with 'Señorita'. Watch their episode here.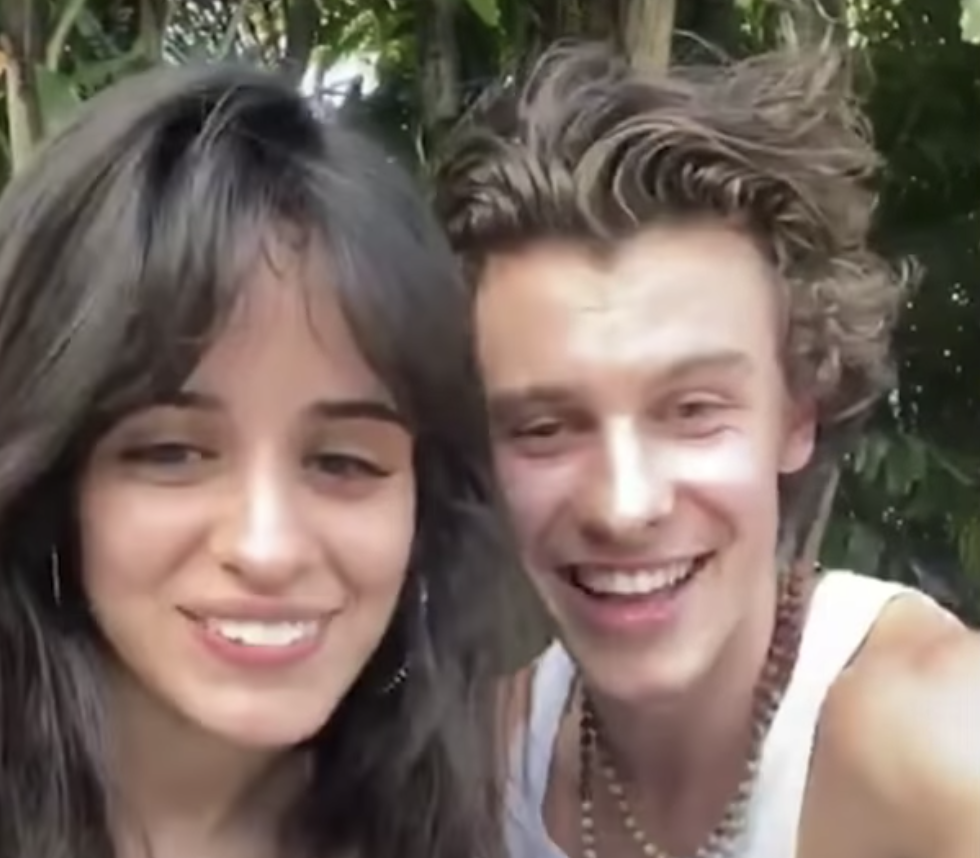 Jonas Blue
Jonas started the live stream with a question and answer session from his fans and then went into his track 'Mistakes' which features Paloma Faith. He then played 'Rise' (Retrovision Extended Mix). He finished his upbeat set with 'By Your Side'. Watch his set here.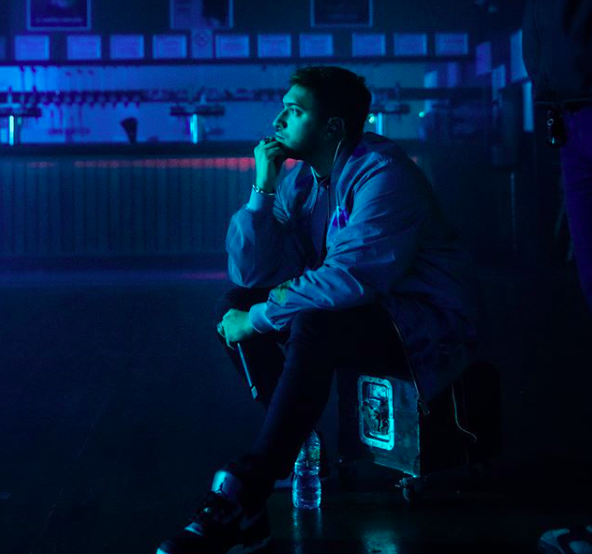 Bastille Dan updated the fans on what Global Citizen and The World Health Organisation are doing in order to battle Corona Virus. His set started with him playing the piano to 'Pompeii' and all the way through his set he reminded everyone to stay safe and did not forget about the frontline workers. He finished with 'Killing Me Softly With His Song' by Fugees. Watch Bastille here.
Niall Horan Niall started his set by making sure he was spreading awareness with how important it is to stay inside and then went into 'This Town' which was his first single he released as a solo artist. He then performed a fan favourite 'Flicker', after he asked for requests to which James Arthur said 'Say You Wont Let Go'. Unfortunately he didn't go through with James' request and instead sung 'No Judgement' from his latest album and finished with 'Black And White'. Watch Niall's livestream here.
James Bay The stars on Together At Home have all been raising awareness about COVId-19 and have done an amazing job on finding ways to cheer people up in these horrible times. James started with his track 'Us' before talking to his fans all over the globe, who requested 'Bad' and to their joy he played. James then shortly finished his set with the classic known track 'Hold Back The River'. Watch James' broadcast here.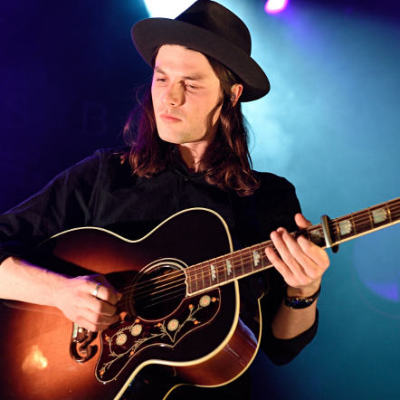 Global Citizen and The World Health Organisation have teamed up with many more artists and there are many more to come. Watch them here.
Let us know your favourite at home performance on Twitter, @CelebMix.