Can you believe it's been over 10 years since That '70s show ended? If you didn't know, That '70s Show is an American sitcom that showed the life of teens in the 1970s. The show held a cast of many famous, familiar names who went on to star in other popular series' and movies. On-set is also where one of the world's favourite couples met and had their first kiss.
Let's take a look at what the cast have been up to since the show ended.
Laura Prepon (Donna Pinciotti)
Her leading role in That '70s Show as Donna Pinciotti was a breakthrough in her acting career at the age of 18. Since then, she has played the lead role in Are You There, Chelsea? in 2012 as Handler. However, the show was cancelled after its first season. Then in 2013, she was cast in the Netflix series Orange Is the New Black where she plays Alex, the on-off girlfriend of the lead character Piper. The series has become extremely popular and is currently airing its fourth season. Alongside this, she also played the role of Cathy in The Girl On The Train, the roommate and college friend of the lead character Rachel which was released in cinemas in 2016.
Aside from acting, she has also released a 21-day diet and lifestyle guide; The Stash Plan alongside nutritionist Elizabeth Troy.
Topher Grace (Eric Forman)
He played a leading role in That '70s Show until season 7 when his character was written out and replaced. In 2007, he landed himself a role in Spider-Man 3, playing Eddie Brock/Venom. From this, he was nominated for two Teen Choice Awards and an MTV Movie Award for Best Villain. In 2010, he reunited with Ashton Kutcher when he was cast in the movie Valentine's Day. In 2014, he had a supporting role in Christopher Nolan's Interstellar.
In 2011, he appeared in the 1980s retro comedy Take Me Home Tonight. He co-wrote the script and co-produced the film.
He started dating actress Ashley Hinshaw in January 2014 and then the pair married on May 29th, 2016.
Danny Masterson (Steven Hyde)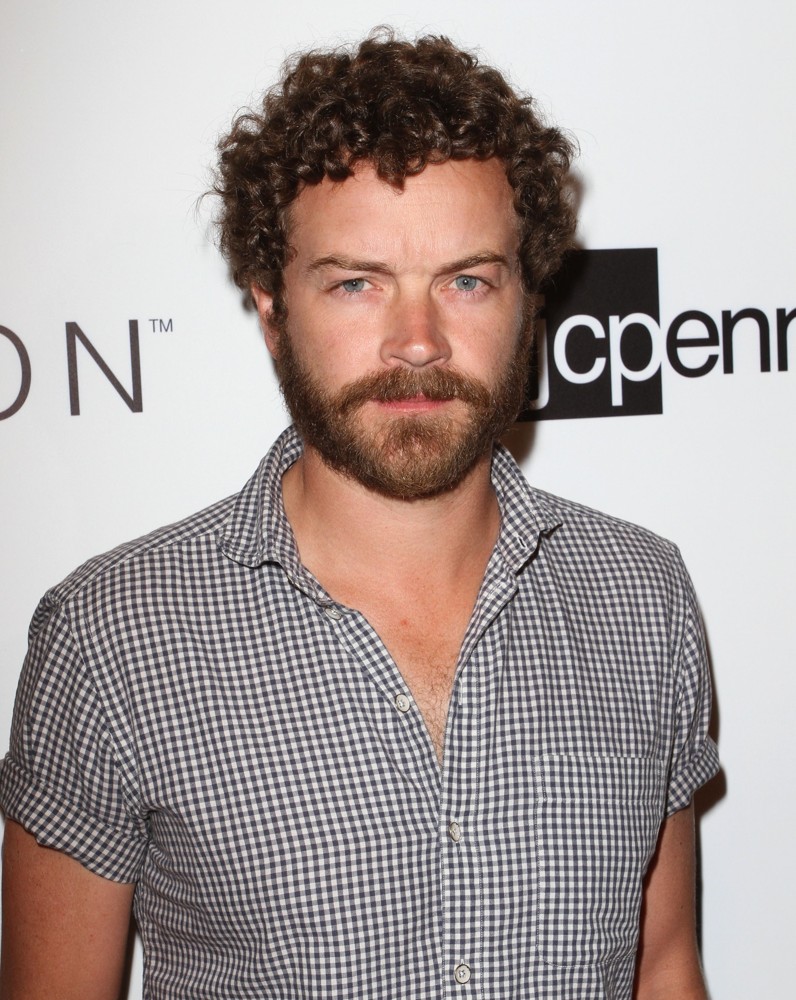 He is best known for his role as Steven Hyde on That '70s Show. Since then, he's starred in several movies and made guest appearances on television shows including Punk'd and MADtv. In 2015, he starred on the Netflix series The Ranch, alongside Ashton Kutcher.
In 1999, he began DJing at Los Angeles night clubs as a hobby. At the 2008 Lollapalooza festival in Chicago, he played a 2 hour set. He played the same festival in 2009 and 2010.
As well as this, he models, and he has been on the covers of many magazines, such as Paper Magazine.
He appeared as part of a poker team, the Unabombers, at a Poker Royale: James Woods vs. the Unabombers tournament. Also, he has hosted celebrity poker events, such as the Phat Farm Stuff Casino Weekend Poker Tournament.
He, alongside Laura Prepon, is an investor in Card Player magazine.
In 2011, he married the actress, Bijou Phillips. They welcomed a baby girl in 2014; Fianna Francis Masterson.
Wilmer Valderrama (Fez)
From 2006 to 2007, he produced and hosted the MTV series Yo Momma. He also voiced the main character, Manny, in Disney Channel's Handy Manny from 2006 to 2012. In 2016, he also starred in shows such as Grey's Anatomy, The Ranch and NCIS. 
Aside from acting, he's also had a career in music. In 2011, he released the song The Way I Fiesta. He also appeared in the 2009 music video for Wisin & Yandel's song Imagínate. And, in 2011, he appeared in and produced the video for LMFAO's song Sexy and I Know It.
He also dated Demi Lovato for six years from 2010 to 2016.
Ashton Kutcher (Michael Kelso)
His role as Michael Kelso is what launched his acting career. Due to scheduling conflicts with the filming of The Guardian, he did not renew his contract for the final season of That '70s Show. Although, he appeared in its first four episodes and returned for the series finale.
Since then, he produced and starred in Killers, in 2010, in which he played a hitman. In 2011, he was announced as Charlie Sheen's replacement on the series Two and a Half Men.
He is also a venture capitalist. He has successfully invested in multiple high technology startups. His investments include Skype, Foursquare, Airbnb, Path and Fab.com.
He married the actress, Demi Moore in 2005. The couple then split in 2011.
Mila Kunis (Jackie Burkhart)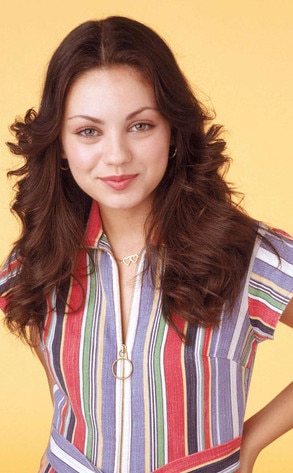 She landed her role as Jackie Burkhart at the age of 14 after telling the casting directors she would be 18, just not when (this was the required age). In 1999, she replaced Lacey Chabert in the role of Meg Griffin on Family Guy. She has done this since.
In 2001, she launched her acting career. She since has been cast in numerous films such as Friends With Benefits, Forgetting Sarah Marshall, Black Swan and Bad Moms.
She began dating Ashton Kutcher in 2012. They were then engaged in 2014 and had their daughter Wyatt in October that year. They married in July 2015 and then gave birth to son Dimitri Portwood Kutcher in November 2016.
Debra Jo Rupp (Kitty Forman)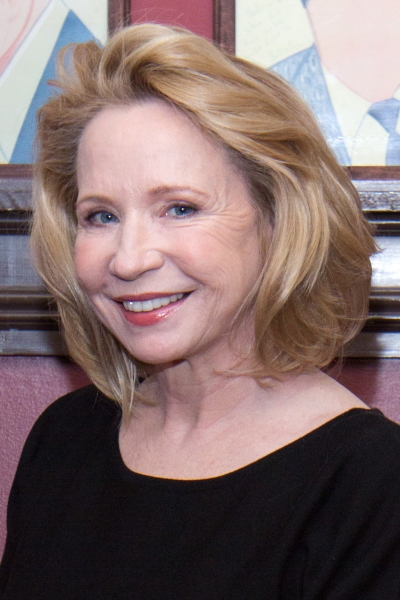 After her role as Eric's mom and Red's wife, she went on to play a role in an episode of Law & Order: Special Victims Unit, in which she played the wife of a murdered pharmaceutical CEO. In 2012, she was cast in the rom-com She Wants Me, playing Ruth, alongside Josh Gad, Hilary Duffy and Charlie Sheen.
Alongside her acting career, she also introduced herself to the world of theatre, starring in regional and off-Broadway stage productions. In 2004, she began her theatre career when she landed the role of Dotty Otley in Michael Frayn's Noises Off at the Cape Playhouse in Dennis, Massachusetts. She then went on to star in multiple small productions including in 2008 when she played Olympia in Georges Feydeau's A Flea in Her Ear, at the Williamstown Theatre Festival and Miss Maudie in To Kill a Mockingbird at the Barrington Stage Company in Pittsfield.
Kurtwood Smith (Reginald "Red" Forman)
He has had a long spanning acting career with his role on That '70s Show falling between other TV shows and movies. Before the show, he featured in many movies such as Star Trek, The X-Files and 21 Jump Street. And now, since the finale of the series, he's been cast in shows such as Medium, Regular Show, Worst Week and Resurrection. In 2009 he also made a cameo as himself in an episode of Family Guy.
Don Stark (Bob Pinciotti)
Unlike other members of the cast, his role in That '70s Show came in the middle of his career. Since the show ended he has gone on to be cast in roles in numerous TV shows including Supernatural, Melissa & Joey and The Mentalist.
Let us know your favourite memories and moments from the show and your favourite character by tweeting us @CelebMix