Xiaoli Zhang is an digital compositor who has worked on many award-winning projects. Two of the most notable projects she has worked on include the popular TV series "The Good Doctor" and the well-known firefighting TV series: "9-1-1: Lone Star."
Xiaoli has always believed that compositing is a combination of "art sense" and technical skills. She explains: "Art sense is very crucial, and it makes us more creative and technical skills help us to achieve our creative ideas."
She also believes that it is important to be an artist first before being a technically skilled worker because a passion for art is what drives creativity and, ultimately, the ability to tell a better story.
That being said, her desire for producing great art has led to her becoming one of the bests when it comes to successfully implementing art using her technical skills in visual effects and digital compositing.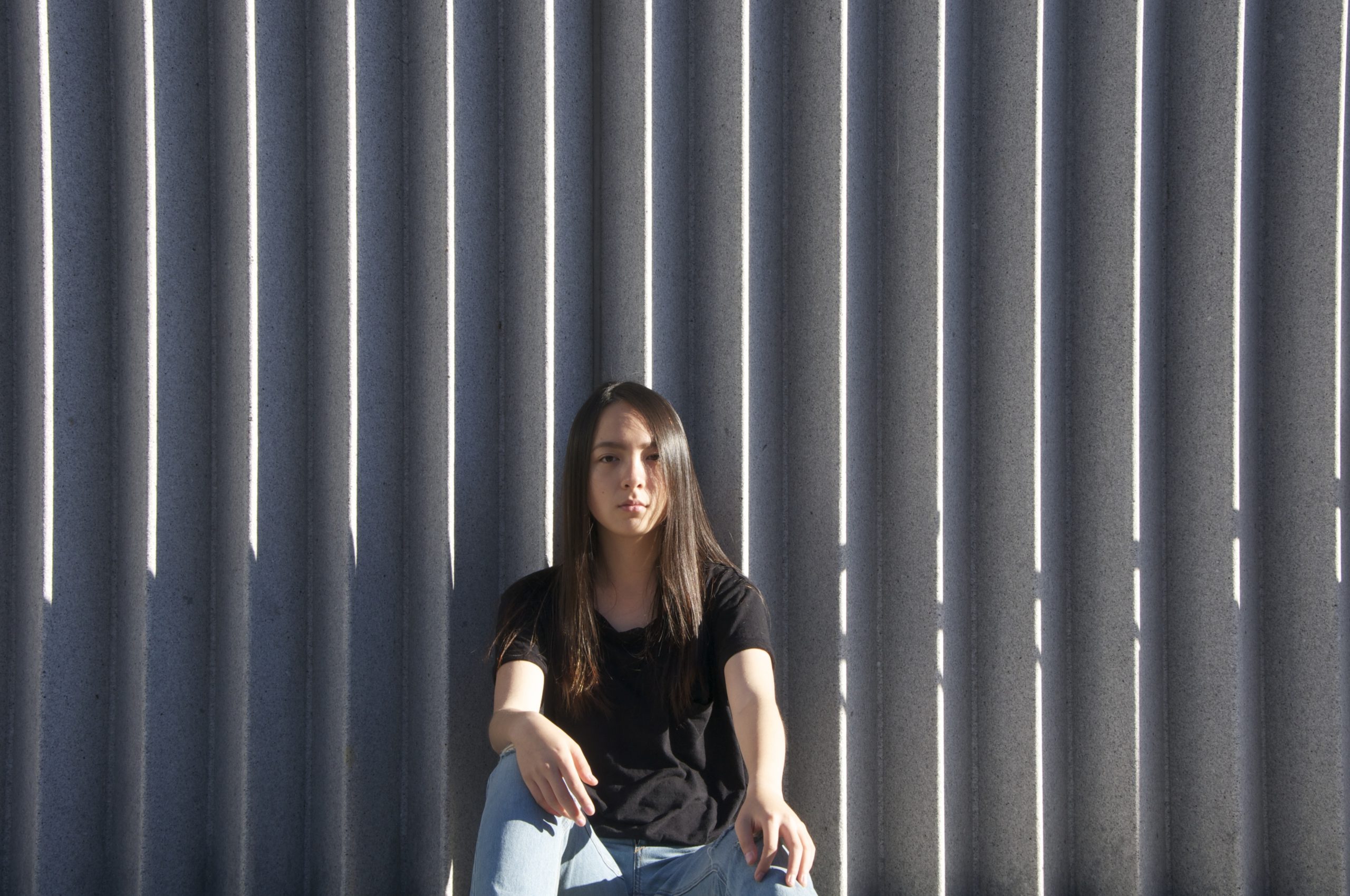 Many of the projects she has worked on were nominated and won awards such as the "Primetime Emmy Awards," "Black Reel Awards for Television," "MTV Movie + TV Awards," "VES awards," "Leo Awards," "Hollywood Critics Association Television Awards," "Gold Globes, USA," and more.
One of the biggest challenges Xiaoli has had to face is one that many artists have to overcome every day—and that is how to continually be creative. She explained that when her "inspiration well" starts to dry up, she likes to go outside and observe the surrounding world.
Xiaoli went on to say: "When it's snowing outside, I look at the speed of snow, its color, and the size of the snow particles in real life. This helped me when I worked on '9-1-1: Lone Star.' They shot a scene without snow, and I created a digital environment with snow and haze."
For others looking to get into the digital compositing space, she gives the advice that "nothing is more real than real" and to observe everything in life closely. In practice, this means looking at what the sky looks like during sunset/sunrise, what the mountains look like from a distance, and what a reflection looks like in a window.
She went on to say: "In my opinion, to be good at compositing, you have to pay close attention to real life in order to make things look realistic." On top of that, there is much to learn from observing how the environment around you feels, changes, and interacts with the world around it.
In the future, Xiaoli plans to be an on-set VFX supervisor, and she also plans to continue her work on major and successful projects. Along with that, she wants to teach compositing classes and help others who are interested in becoming a digital compositor.
All in all, digital compositing is a job that takes a lot of artistic creativity combined with technical skills to produce the finished product. Xiaoli Zhang has expertly mastered both which has led to her involvement in multiple major projects.