New York-based A-Zal is rewriting the music rulebook with his chart-busting debut single, 'Movie Script,' which has propelled him to the upper echelons of the music scene. This fusion of funky rhythms and contemporary pop harmonies unfurls a sonic spectacle that transcends borders, captivating audiences worldwide!
'Movie Script': Chart-Topping Ascent with Pop Titans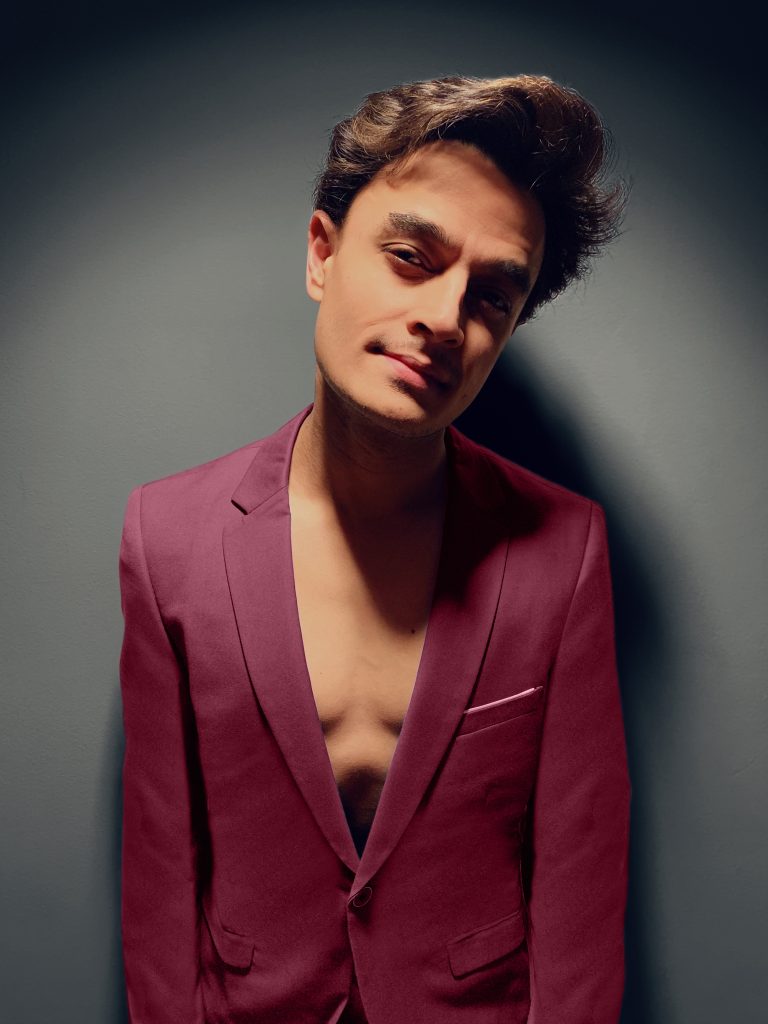 Released on August 11, 2023, 'Movie Script' has been on an impressive trajectory, swiftly earning a coveted spot on iHeartMedia's Mediabase Top 40 Activator Chart within just two weeks of its release. What's even more noteworthy is that A-Zal has joined a select trio of independent artists who have managed to break into the chart's top 51, a feat rarely achieved in the cutthroat world of pop music.
With each passing week, "Movie Script" continues its upward climb, defying the odds and highlighting A-Zal's undeniable musical prowess. In its fourth week, the track proudly secured the #51 position, marking a substantial ascent from its #62 spot in the third week, and an impressive leap from its initial positions at #93 and #114 in the second and first weeks, respectively.
A-Zal's "Movie Script" has found its place among pop music heavyweights such as Ed Sheeran, Taylor Swift, Miley Cyrus, Olivia Rodrigo, Dua Lipa, Selena Gomez, Jonas Brothers, and Pitbull. This achievement serves as a resounding testament to his exceptional talent and the universal appeal of his music. His infectious melodies have transcended borders, earning airplay not only in the United States but also resonating with listeners in the UK, Ireland, and Australia.
A-Zal's historic feat as the first pop artist of Indian descent to break into the American pop music scene and secure a spot on the US radio Mediabase charts does not merely signify a personal milestone—it forges a path, shedding light on the way for future generations of artists who aspire to transcend geographical boundaries and leave their mark on the world stage.
Deconstructing 'Movie Script': Musical Charisma Unleashed
'Movie Script' is an irresistible musical masterpiece that boasts a symphony of emotions. What sets this single apart is its captivating blend of buoyant drums, electrifying guitar riffs, and effervescent vocals, seamlessly fusing elements of funk and contemporary pop, leaving its listeners spellbound. The evocative lyrics vividly paint a picture of longing and connection, conjuring scenes reminiscent of a romantic film, while A-Zal's warm and soulful vocals deliver a perfect mix of tenderness and passion. The instrumentation, with its funky undertones and transcontinental influences, adds depth to the song's emotional depth.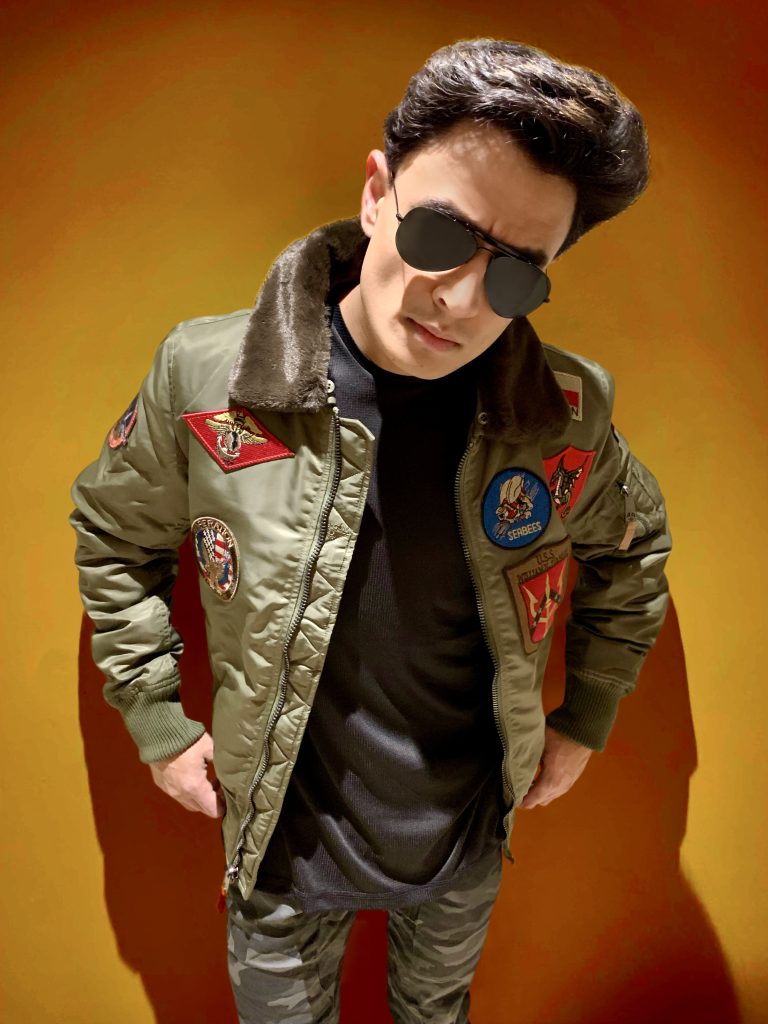 As A-Zal soulfully croons, "When I leave my feet alone, it started moving out to see you," a palpable sense of restlessness and yearning fills the air, akin to a character embarking on a passionate romantic adventure. This yearning beautifully contrasts with moments of sheer euphoria, exemplified by the lyrical declaration, "Look at the way I'm holding up the moonlight, let's make it like a movie script," serving as an ode to the intoxicating dance of love.
When A-Zal passionately belts out, "Baby, I'm dreaming of holding you up in my hand. There is no meaning of getting a thought to stop," encapsulates the essence of a surreal, dreamlike connection where rationality surrenders to the intensity of emotions, much like a vivid daydream. The song is sure to strike a chord with anyone who has ever felt their heart skip a beat at the mere thought of someone special.
Alongside this delightful single, there's a visually stunning self-directed music video that beautifully complements the song's refreshing allure, reminiscent of a balmy summer breeze. This meticulously choreographed video brims with exuberant energy and showcases the artist's charismatic presence, inviting everyone who watches it to let go and surrender to the rhythm's sway. The seamless blend of the captivating visuals and the infectious rhythm ensures a memorable experience that elevates "Movie Script" into the realm of dynamic, multisensory artistic brilliance.
In the end, 'Movie Script' is just the beginning of a new chapter in A-Zal's musical odyssey, one that promises to leave a lasting mark on the global music scene. So, close your eyes, and let the music take you to scribble the story of your life like a movie script.
'Movie Script' is now available to stream on all major digital platforms, adding a vibrant and feel-good touch to your summer playlist.
Connect with A-Zal: Instagram
Share your thoughts with us on Twitter/ X at @Celebmix!