Swedish singer/songwriter A7S is one of the driving forces in the world of electronic dance music (EDM), having collaborated with some of the biggest DJs in the scene.
He's perhaps best known for his hit single with Topic, "Breaking Me", which became a top 10 hit across the world in 2019.
A7S recently joined forces with both Topic and ATB for "Your Love (9pm)", an updated version of the late 90s trance hit "9pm (Till I Come)".
Here at CelebMix, we got to talk to A7S a bit more about his latest single as well as what he's been up to in the midst of the coronavirus pandemic…
Hi A7S! How are you doing today?
"Hi! Very well, thank you! I just came home from a nice paddle tennis session."
You recently teamed up with Topic and ATB for "Your Love (9pm)", an updated version of the classic late 90s hit "9pm (Till I Come)". How did you get involved in the song?
"ATB had been waiting a long time to make a new version of '9pm' with vocals and he heard 'Breaking Me' and really liked it. So he reached out to me and Topic and asked us to make a new track but keep the guitar sample from '9pm' on it with him."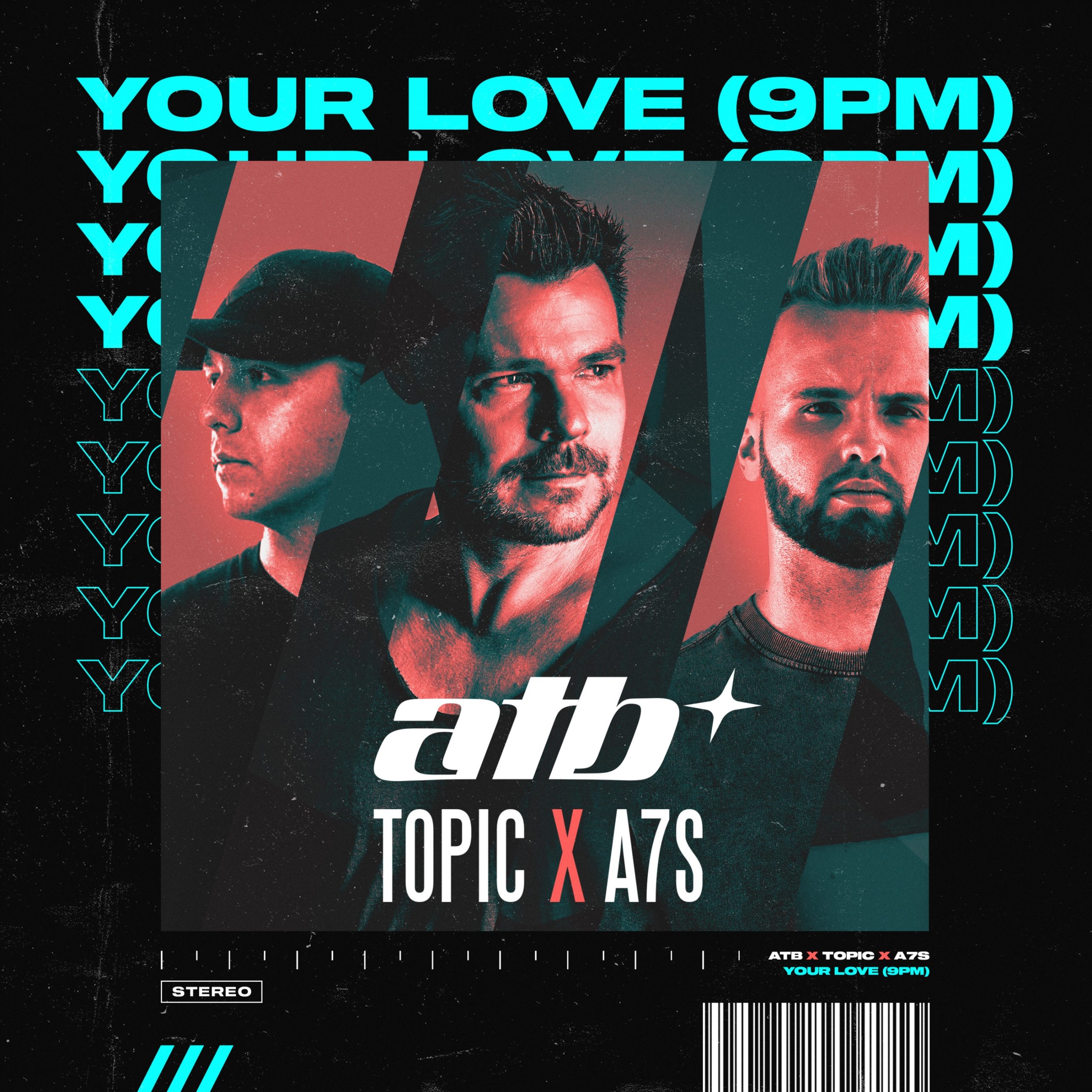 Was it a challenge to record the song due to the pandemic?
"It worked surprisingly well! We sent ideas back and forth for a while. I stayed in Sweden and they stayed in Germany and at the end of 'the song making' we FaceTimed together to get everything finished."
Your biggest success to date is your 2019 collaboration with Topic, "Breaking Me", which became a top 10 hit across the world. Were you expecting the song to be such a success?
"Haha! No, I didn't have a clue. I felt that it had something special but I never expected it to go as massive as it did."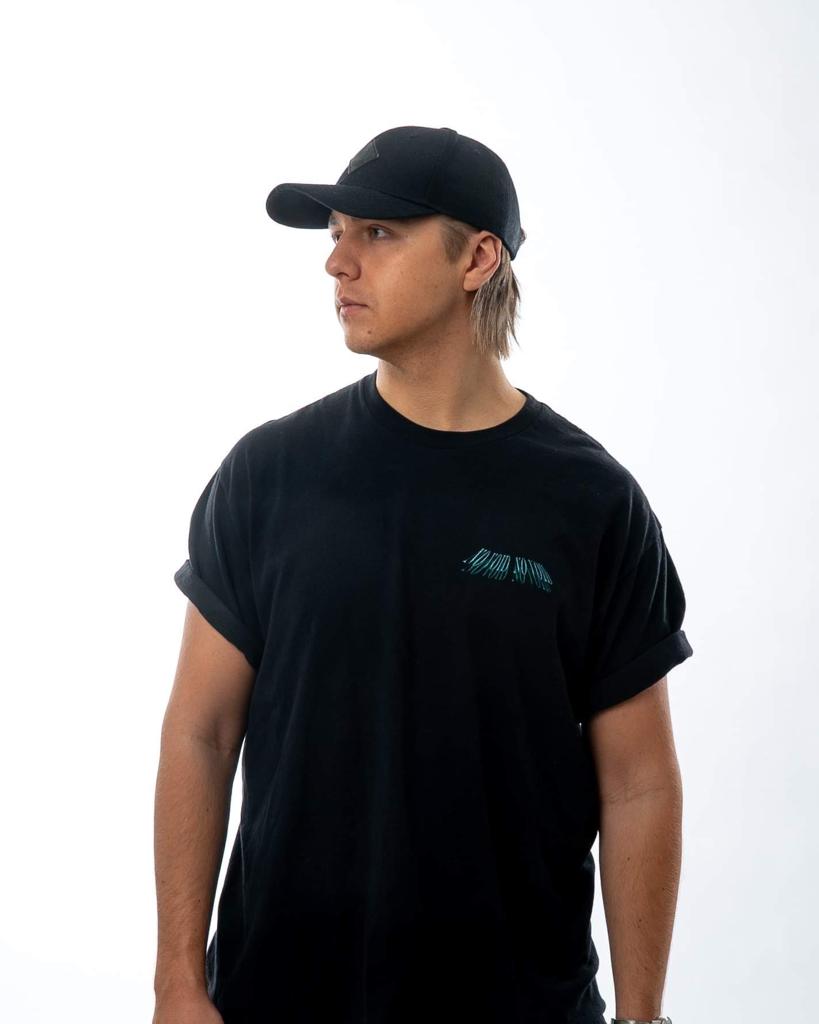 How have you been keeping yourself occupied during lockdown?
"I've been working in the studio a lot and have been really creative. It's also been nice to take a little bit of time off since I usually don't get so much time for that."
What music have you been listening to throughout the pandemic?
"I usually mostly listen to my own songs to see what I can improve on them and don't listen to much music except when I work out. But two that I still have on repeat would be 'Life Is Good' by Future and Drake and 'Lost' by Frank Ocean."
If there's any artist you would like to collaborate with in future, who would it be and why?
"I'd really love to do something with The Weeknd. His voice is something special and I really like the artistic world that he has in his songs."
What do you miss the most about releasing music in more 'normal' times?
"Something that I really miss is the touring when you can sing the new songs together with the crowd on tour for the first time."
What's one of the first things you look forward to doing once we return to a form of normality?
"I really look forward to traveling again. Both for gigs and vacation."
What's next for you music-wise?
"I am going to release a new single soon. And I also have some exciting collaborations coming up!"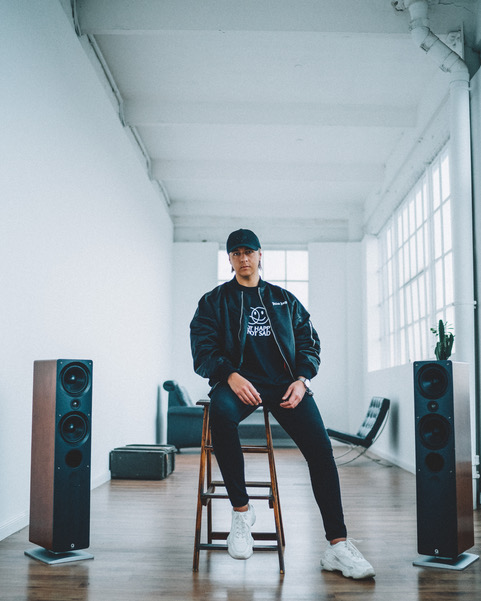 Do you have any other projects planned?
"I have a really exciting one coming up but I can't announce it yet sadly ;/."
Finally, do you have anything to say to your fans?
"Love you guys! We will soon sing together again."
We would also like to thank A7S for taking the time out to talk to us!
A7S latest single, "Your Love (9pm)", with Topic and ATB can be listened to below:
You can also keep up to date with A7S across social media:
Let us know your thoughts over on Twitter @CelebMix!