Fresh off the success of his previous megahits, Swedish DJ and producer A7S is back with a band with his storming new single, "Nirvana"!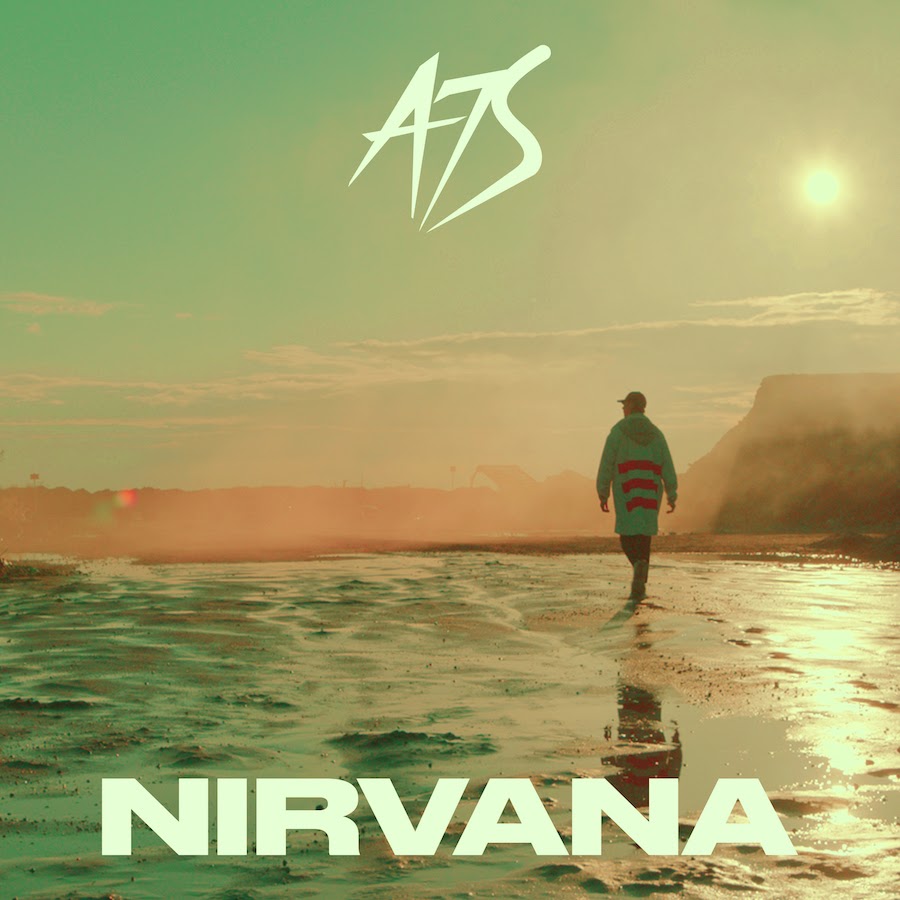 With a pulsing house beat, catchy chorus and a soulful vocal performance from A7S himself, "Nirvana" is a summer hit waiting to happen, and will be perfect for those pending nights out.
Speaking of his brand new track, the DJ has said that the lyrics can be interpreted in different ways.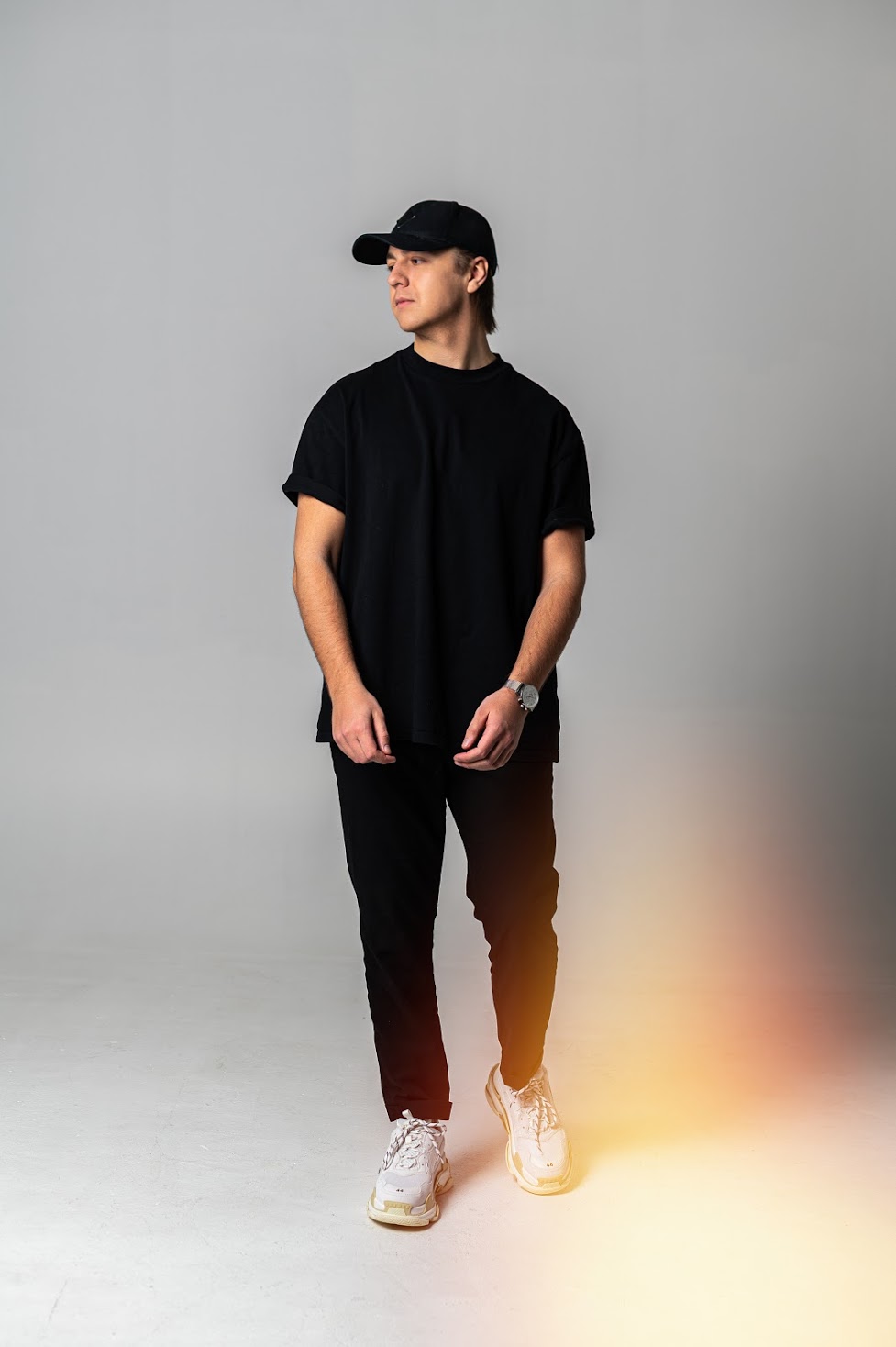 He explained: "I want people to think of what nirvana is for them; paradise – perhaps it's a person, place or thing. The lyric and the vibe of the song is melancholic – it can work when you're sad or happy.
"There doesn't have to be a special setting for putting it on and listening to it – whether you're having a bad day and want to find some comfort, or if you're having the time of your life partying with your friends.
"I think 'Nirvana' has two sides."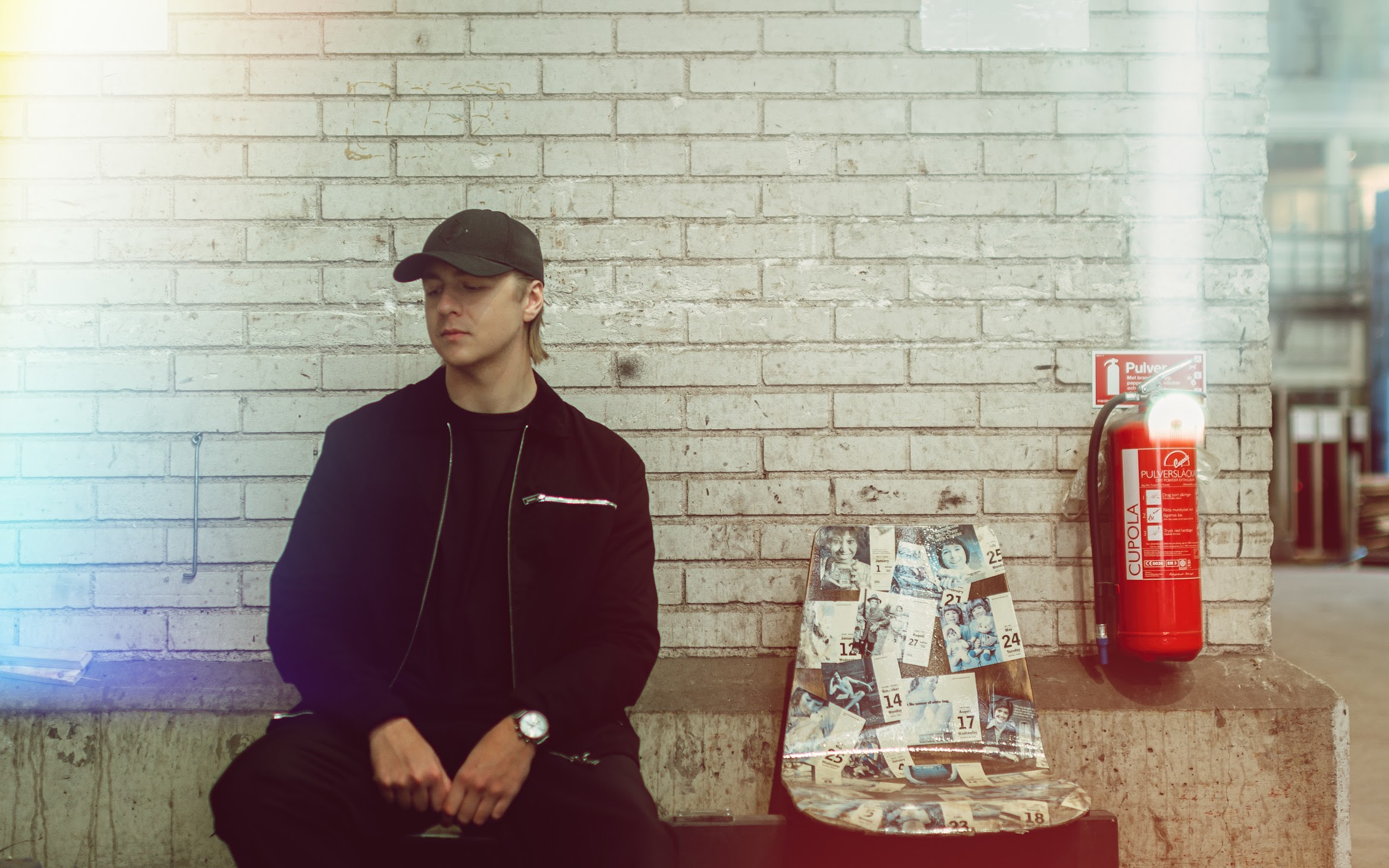 "Nirvana" is the first time that A7S has released a single without collaborating with another artist.
It comes after he teamed up with fellow producer ATB for "Your Love (9pm)", a remake of the late 90s trance hit "9pm (Till I Come)". The song has proven to be a huge success, peaking at number eight on the UK Singles Chart and charting in other countries.
CelebMix also got to talk to A7S himself to find out more about the single and what life has been like for him in lockdown amid the pandemic.
The musician was also responsible for the smash dance hit "Breaking Me" with Topic, which was released back in 2019.
"Nirvana", the latest single from A7S is officially out now and you can listen to it below:
Make sure to follow A7S across social media:
Twitter | Facebook | Instagram
Let us know your thoughts on the song over on Twitter @CelebMix!