Jamie Senat is an Actor from New York City, he has been working extremely hard, especially during the Covid-19 Pandemic. He recently finished a movie called The Deal, transformed his body in 90 days, and even released his first book. Other roles he has been recognized for are Corey in "Money Talks the Anthology" and Don in "Pursuit with John Walsh."
The Deal is a movie about a couple that kidnaps and carjacks a man for a ride into Los Angeles but the job is easier said than done. Jamie plays the role of Lamar, who is a lady's man who is not used to getting turned down. If there's a woman that sparks his interest he's going to shoot his shot. Jamie started filming The Deal Summer of 2019 in Oklahoma, USA, and continued with reshoots in 2020.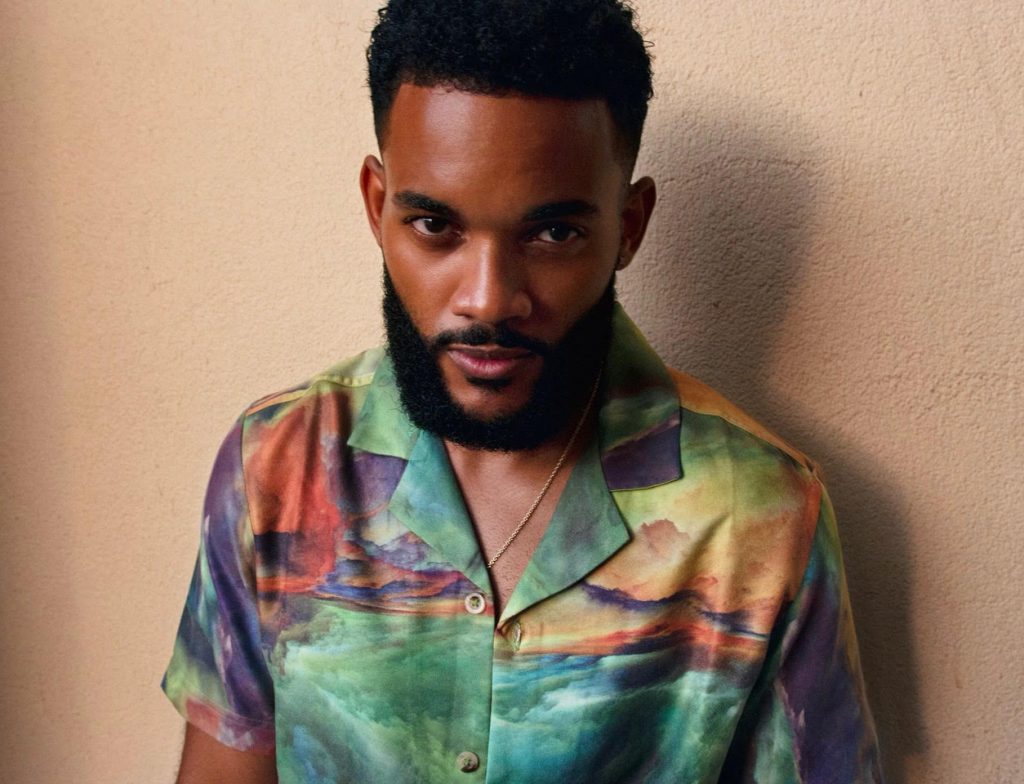 During the pandemic, Jamie let go of his 9-5 job and took on acting full time. Jamie caught Covid at the beginning of the outbreak. Which pushed him to work extremely hard on his goals.
Jamie took on a 90-day challenge and published their every single day to his Instagram story, it is seen he has a lot of support there from the fan base. He completed it with successful results.
Just wow, look at that amazing transformation. He looks great!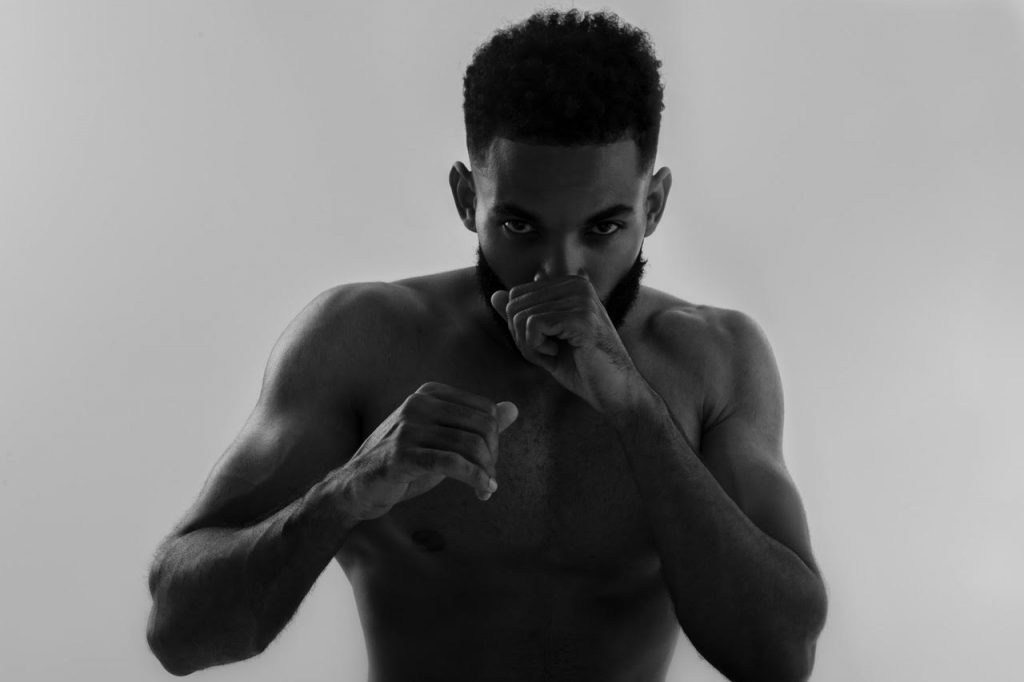 After the successful challenge, Jamie took on the courage to release his first book which taught people the challenge and motivated them at the same time, he self-published it on Amazon.
Jamie has had fantastic fan support on Instagram, where multiple people have been spreading the word about the Actors new book. He has signed a tone of books as well that are racking of the shelves.
Jamie is doing extremely well for himself and keeping up with gigs even during the pandemic. We will be definitely keeping an eye out for him.
Tweet us on twitter @Celebmix your thoughts, thanks for reading