Many people dream of becoming an actor and appearing on their favorite television show. However, it takes more than just talent to make it in the acting world. It takes hard work, dedication, and a bit of luck. For some actors, their profession as on-screen entertainers isn't the only thing that defines them, though. 
 Nidah Raymond-Barber is an actor and an entrepreneur. She is originally from Boston and went to Emerson College, where she graduated with a communications degree. She then moved to Los Angeles in 2001, to become an actress, and is currently the founder of a brand called the peel connection; and stares in the Netflix series "Human Resources" (Bigmouth spin-off) as the character Yara, an elderly woman with dementia stuck in a time loop in Beirut, Lebanon.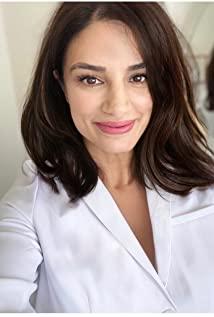 "I do a lot of Middle Eastern roles pretty much as the focus. That's where I thrive. I speak Arabic as well. So I think that helps me sometimes as it did with the Netflix show." 
Nidahs Character Yara is an elderly Middle Eastern woman who suffers from dementia. The character holds a few things in common with Nidahs personal life, which made playing the character an emotional experience.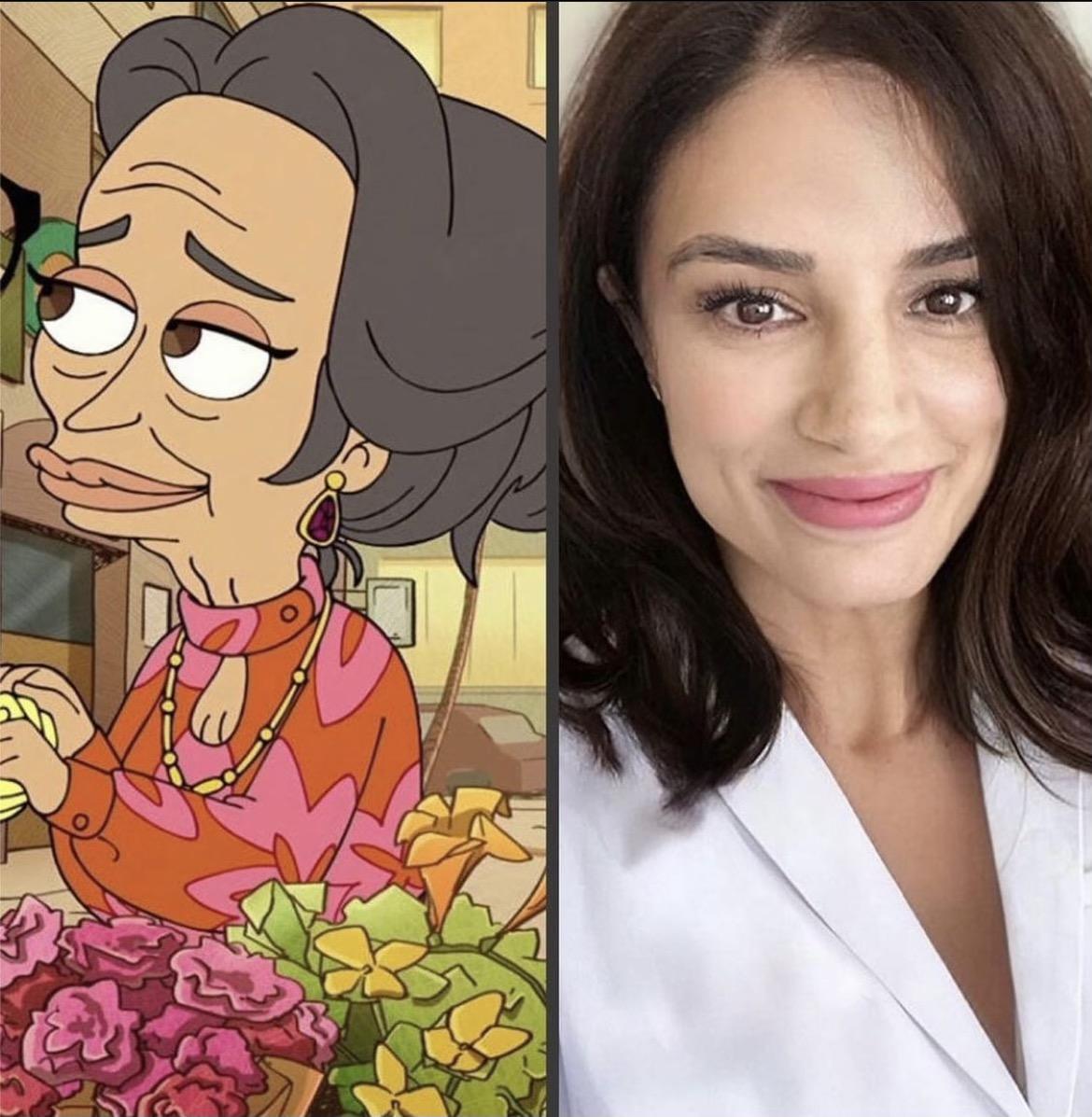 According to Nidah Raymond-Barber, she used her personal experiences to manifest a version of the character that made it real. "It was basically me get getting to play my grandmother, who had Alzheimer's… and now my mother-in-law is living with us with dementia. So it was kind of an emotional time for me because I was going through it in real life as well." says the actor. 
When playing the role, Nidah says, "I imagined her in the later stages of dementia and on her deathbed, and which, you know what, because that's basically episode nine, my character died. It really brought me to tears, because it was very personal and unexpectedly emotional for a humorous Series TV series."
While the role wasn't easy, Nidah pulled it off and is proud of how it turned out. It's not easy being an actor on top of running a business, but for Nidah, it's her calling.
When asked about any tips she could give to aspiring actors, Nidah Raymond-Barber said: 
"I would say, set your intention, be specific on, watch television and see where you fit, see where you see yourself on what kind of show and set your intention for that, and then you hone your skills. So if you do accents, hone your skills. As some may know, Lebanese, American Lebanese, and there are different dialects of the Arabic language. So I have I've elected to study a few different ones, but there are even different dialects within the same language in the same country, you know, there's one from the city and there's one from the countryside. So I say dig in,  dive in, and just hone your skills, learn and outwork everyone else out there, and the results will be that much better."
If you would like to keep up with Nidah on Instagram, and see what she's up to, follow her on instagram @nidahbarberraymond