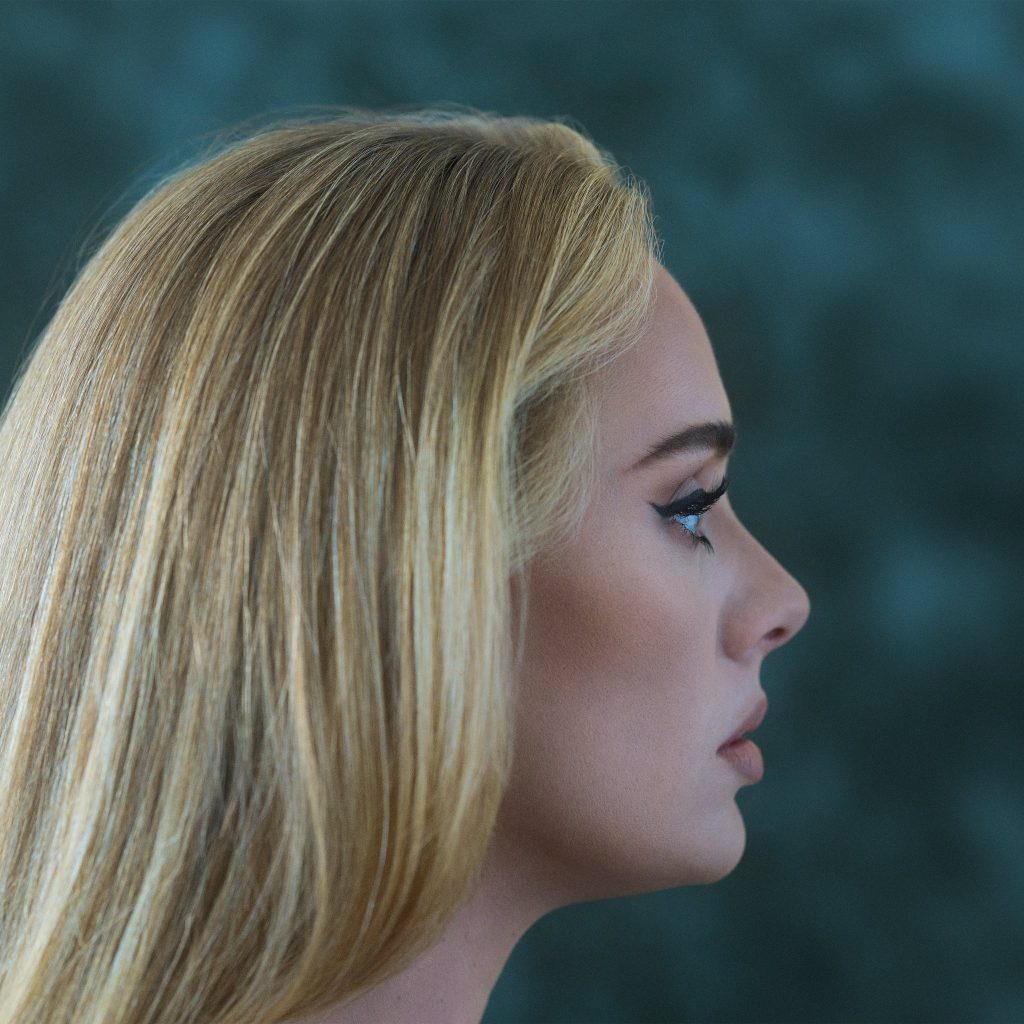 After years out of the musical spotlight, Adele has returned with her single 'Easy On Me'. The star has been teasing fans around the globe about the release by changing social media accounts to update to the 30 theme alongside billboards.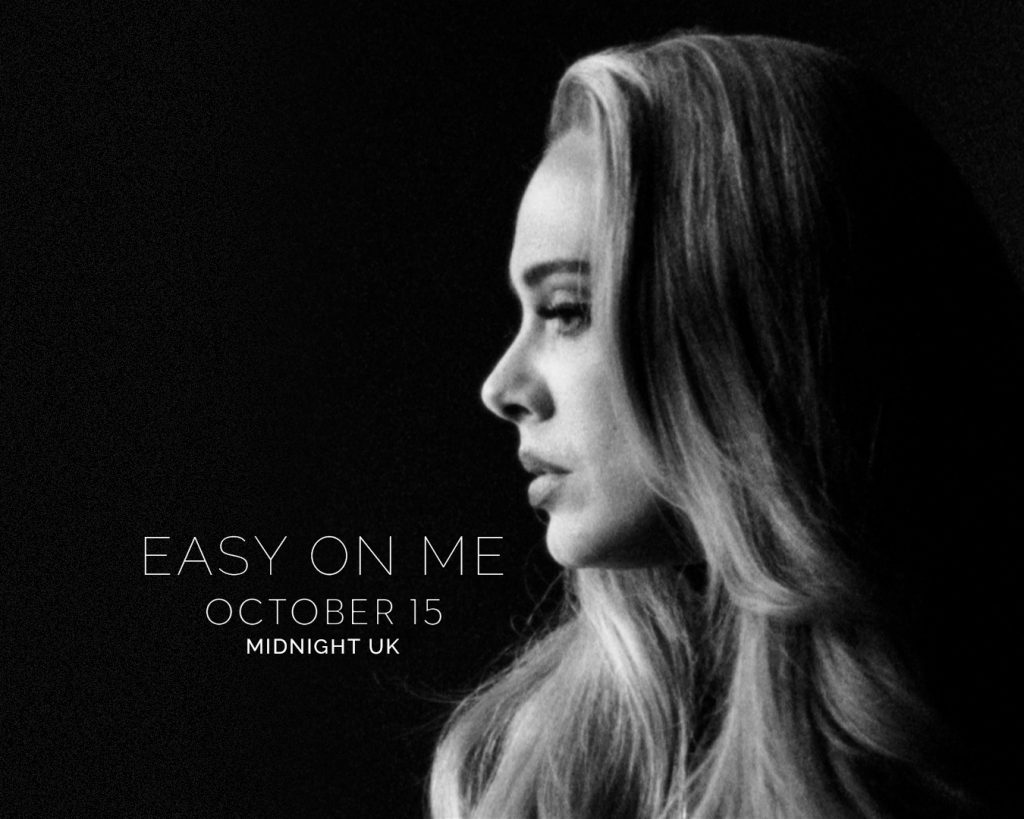 The song is the first to be released from Adele's upcoming album titled 30 which is due to be released on the 19th of November. The tracks on the album are to depict some of the changes that the singer has gone throughout the recent years of her life including her divorce and is dedicated to her son.
Days before the single was released, Adele shared this message on her social media accounts: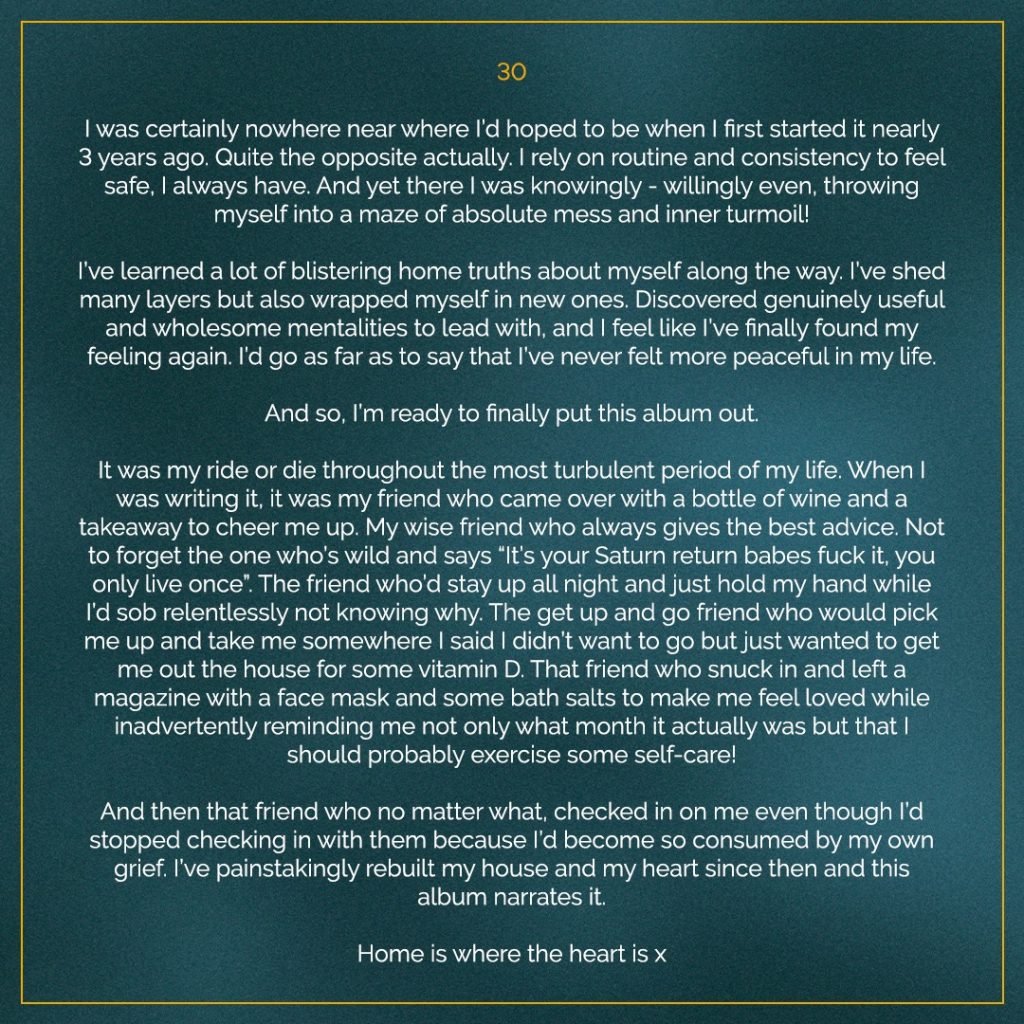 The single has received praise and love from both fans and stars alike who have been sharing their opinions on platforms such as Instagram. Since the release, it has gone on to smash the record for the most streamed song in a week in the UK after getting 24 million listeners. The achievements haven't stopped there for Adele, as the song has reached number 1 thus becoming her third UK number 1 single following 'Someone Like You' in 2011 and 'Hello' in 2015.
Check out the song here:
What do you think of the new single? Are you excited for the album? Let us know @CelebMix