British recording artist Amber Van Day, today (April 3rd) releases her debut single Kids In The Corner – a empowering anthem that speaks directly to members of less-represented communities within our society, providing them with a much needed voice, that so desperately needs to be heard.
With her confident vocals, defiant message and undeniable sense of style, Kids In The Corner acts as the perfect introduction to Van Day – the new U.K. pop girl we have all long been waiting for…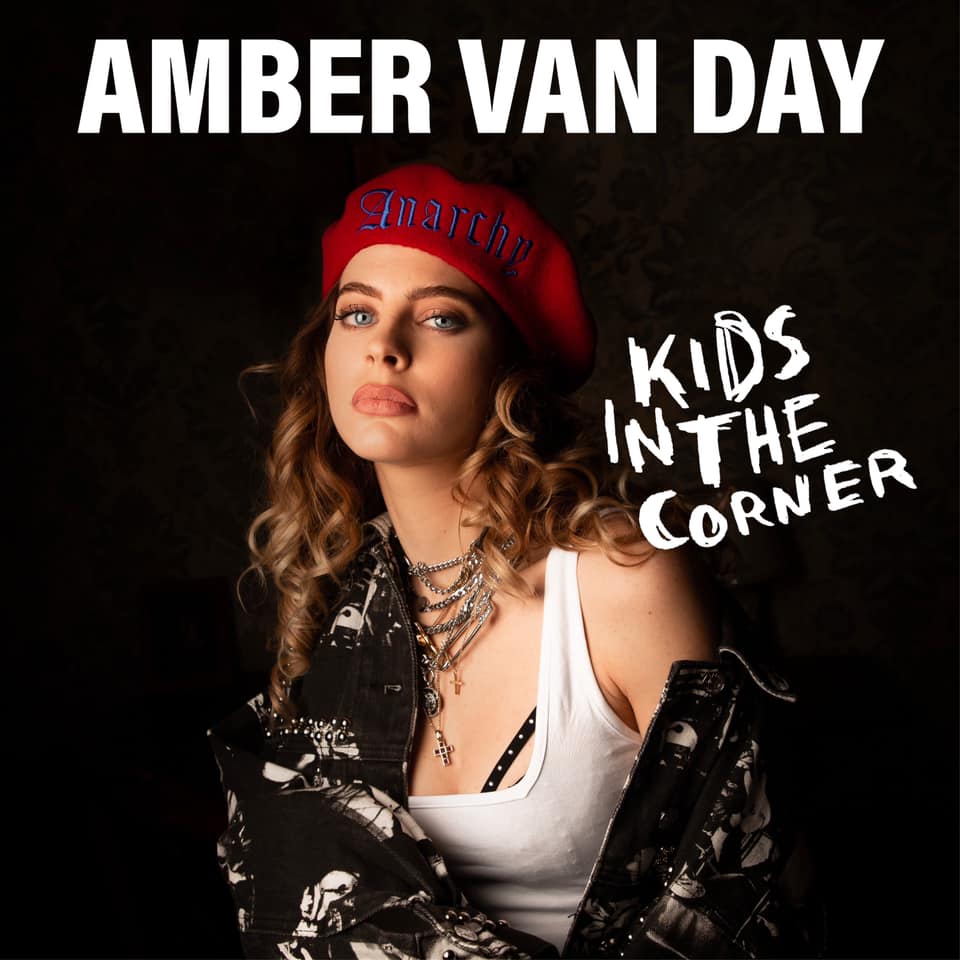 'We're a product of a system, in a world that never listens…'
Packed full of attitude, sass and unwavering swagger, Amber brings the heat, singing the tracks freeing and feisty lyrics with remarkable conviction, delivering an accomplished vocal performance that showcases a genuine and authentic sense of artistic purpose and power.
Fresh, current and timely… there is something so liberating and uninhibited about Kids In The Corner, both in terms of its sound and theme, as Van Day taps into the minds of her peers and tackles the misguided views of so many in society by addressing some of the issues and stigmas facing young people today – in turn, delivering a poignant message that calls for the world to embrace difference, vulnerability and to not use labels.
"You won't silence us!"
"Kids in the Corner is about self-acceptance, diversity and strength in vulnerability." Amber says of her debut. "It's about stripping back labels and not conforming to unrealistic expectations."
"Even though it may seem that society is more connected than ever I know that the world can feel like a very lonely place and KITC is about finding the people who can help you be your most authentic self. "
"When myself and my co-writers created the song it felt special and important to talk about. Feeling judged and misunderstood can stop people being able to talk about issues that could otherwise bring us together."
Listen to Kids In The Corner below:
Introducing… Amber Van Day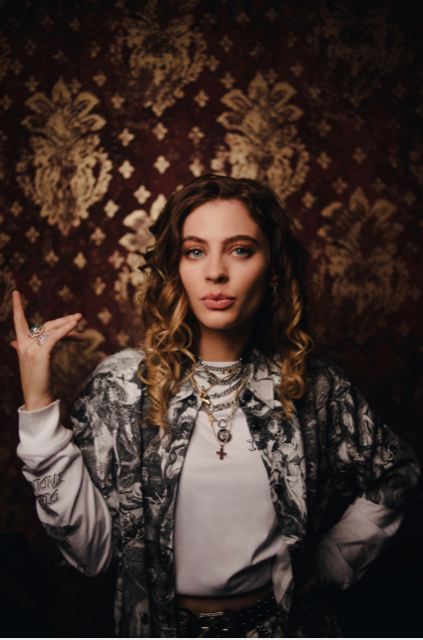 Hailing from Brighton, in East Sussex, Amber Van Day first began writing her own music as a child, having become tired of learning to play other people's songs on her guitar.
As a fan of all different types of musical genres growing up, the talent musician and songwriter found herself obsessed with the likes of Natasha Bedingfield, Blink 182, Outkast and Avril Lavigne and also listening to the likes of the Spice Girls, Luther Vandross and Womack & Womack via her sister and mum.
Now a bonafide recording artist in her own right – already working with both breaking and established music acts across the UK and US – Van Day refuses to be restricted to any one category or genre.
Having already garnered over 100 million overall streams – and over 200,000 sales for her feature on the HUGEL track WTF which is certified Gold in Germany – fans of Amber Van Day can expect more new music from her throughout the rest of the year!
---
Let us know your thoughts on Amber Van Day's debut single 'Kids In The Corner' over on Twitter @CelebMix now!