Fans are now one step closer to Ariana Grande's awaited third album. The pop star announced the tracklist to Dangerous Woman via Instagram on April 16, 2016, just 34 days prior to its release date.
The album includes 15 songs in total, with five being explicit and four songs having features. Previously released songs off the album including title-track "Dangerous Woman" and "Be Alright." Just last week,  Grande performed a never before heard song "Leave Me Lonely" featuring Macy Gray at the opening event of T-Mobile Arena in Las Vegas, NV.
Check out the complete tracklist for Dangerous Woman below!
1. Moonlight
2. Dangerous Woman
3. Be Alright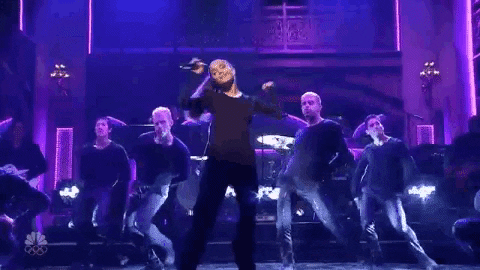 4. Into You
5. Side To Side (feat. Nicki Minaj)
6. Let Me Love You (feat. Lil Wayne)
7. Greedy
8. Leave Me Lonely (feat. Macy Gray)
9. Everyday (feat. Future)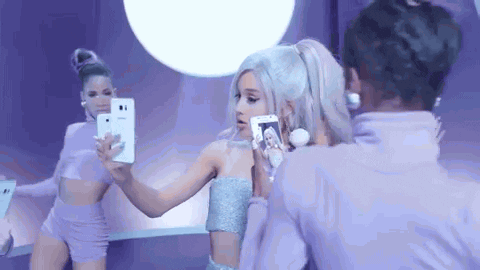 10. Sometimes
11. I Don't Care
12. Bad Decisions
13. Touch It
14. Knew Better/Forever Boy
15. Thinkin' Bout You
Ariana's past two albums have been absolute hits and we can't wait to hear this one! Let us know which song you are most excited to hear by commenting below or Tweeting us @CelebMix