Actor, musician and West End performer Arun Blair-Mangat embarks upon a whole new phase of his career this week, with the unveiling of his gloriously uplifting debut single, Diving Back In – a cute and sassy celebratory anthem, that radiates with positivity and self-love.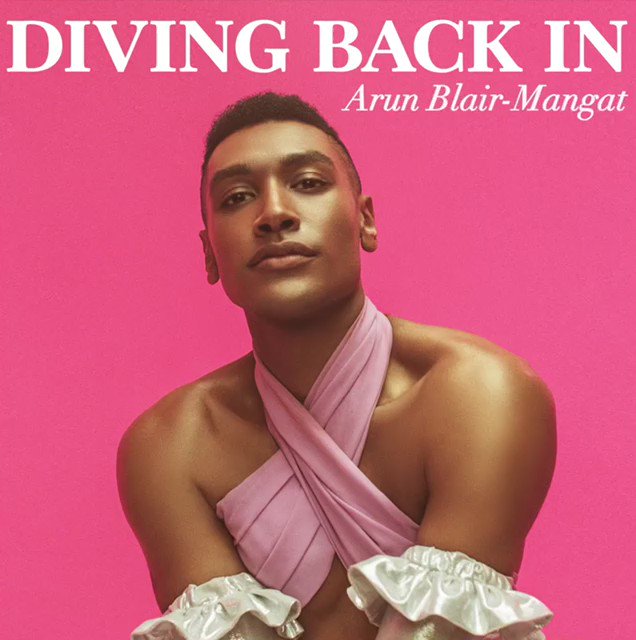 Old streets, seem new…
Co-written by Arun, along with Jennifer Lucy Cook and Peter White, the super upbeat track lyrically paints a picture of what a night out on the town might look like post lockdown – with its playful, and flirtatious opening verse detailing the singers arrival back on the scene, before transitioning into an uber catchy, sing-along chorus that manages to stay lodged in ones brain after just one listen.
"I'm diving back in, not falling, but jumping; not looking for the love of my life…"
As his first offering of original music, Diving Back In gives listeners an exciting insight into Arun's identity as an innovative and contemporary recording artist in his own right, by seamlessly fusing together the majestic sounds of 70's disco, with sonic elements of classic 90's pop, to create an undeniable top tier bop, that looks set to go down a storm in clubs and bars up and down the country this autumn/winter season!
---
Diving Back In (Official Music Video)
---
Introducing… Arun Blair-Mangat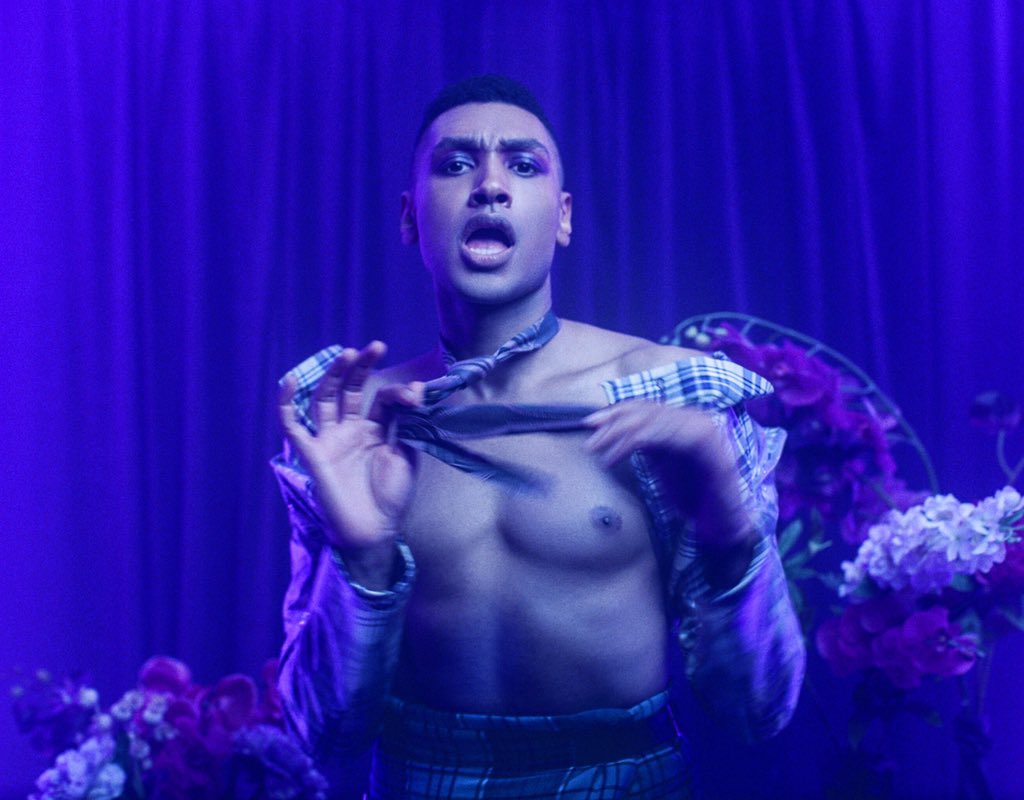 As a rare and unique talent, who has starred in some of the West End's most progressive and innovative new musicals, including & Juliet, Kinky Boots and In The Heights, Arun Blair-Mangat is an artist who celebrates the joy of his diversity to the fullest, both on and off the stage!
Having developed a love of performing as a youngster growing up in London, by the age of 10 Arun had already begun to make waves in the industry, performing as a soloist at the Queen's Golden Jubilee Celebrations and the Queen Mother's 100th Anniversary Celebrations, as well as at historic venues such as the Royal Albert Hall and London's Hard Rock Café.
In the years that followed the Angels in America star has enjoyed an exciting and diverse career, performing in multiple theatrical productions as well as working with the likes of of Kele from Bloc Party and Miranda Cooper / Nick Coler (Xenomania), and as a voice over artist for BBC Radio, Spotify, Audible and Playstation.
Away from the world of music and entertainment, Arun has used his platform to champion causes close to his heart, teaming up with various different charities and serving as a founding member of Fundamental – a mental health organisation and community aimed at bringing men together to make a difference.
Diving Back In is available to download / stream now.
---
Let us know your thoughts on Arun Blair-Mangat over on Twitter @CelebMix now!