Billie Eilish has delighted fans this week with the release of her latest single and music video, my future.
Written and recorded in Los Angeles during the global lockdown, and produced by brother FINNEAS, the track serves as the follow up to Billie's epic Bond theme song No Time To Die.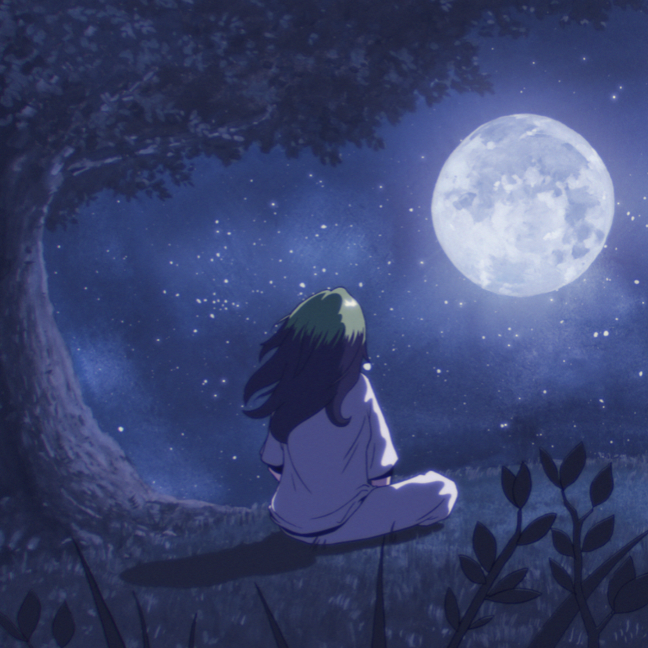 i'm in love, but with not with anybody else, just want to get to know myself…
my future finds Billie Eilish in a place of total self-reflection, as she contemplates her life up to this point, recalling where she's been and, more importantly, where she wants to go – singing gently and directly to herself in an almost self-fulfilling prophecy like way.
Characteristically wistful, undeniably magical and radiating a much needed feeling of positivity, the track feels like a spiritual turning point for Eilish as she bravely makes peace with her soul – readily content to find happiness within herself before seeking validation or approval from any outside sources, delivering the tracks introspective and thought-provoking lyrics with effortless ease.
In an email to fans detailing the song, Eilish wrote: "we wrote this at the very beginning of quarantine. it's a song that's really really personal and special to me. when we wrote this song, it was exactly where my head was at – hopeful, excited and a craaaazy amount of self-reflection and self-growth. but recently it has also taken on a lot of new meaning in the context of what's happening in the world now. i hope you can all find meaning in it for yourselves." 
Listen to my future below:
i can't seem to focus & you don't seem to notice…
Created by Australian artist Andrew Onorato, the tracks beautifully animated accompanying music video, sees a cartoon Eilish bring the songs mood and message to life – as mother nature serves as a metaphor for the tracks freeing and uplighting lyrics, moving from rain filled, dark nights and full moons to sudden bursts of bright colours and early morning sunrises as Billie transitions from feelings of helplessness to hope.
---
Let us know your thoughts on Billie Eilish's new single & music video for "my future" over on Twitter @CelebMix now!