Acclaimed British singer-songwriter Billy Lockett today (February 19th) unveils his brand new single, Talk – a breathtakingly, beautiful duet with Welsh recording artist Violet Skies.
Written by the duo themselves and produced by Andrea Rocha (Tom Walker, Ella Eyre), the achingly honest, delicate, fragile track serves as the latest single to be lifted off of Billy's upcoming EP Reflections, set for release March 19th 2021.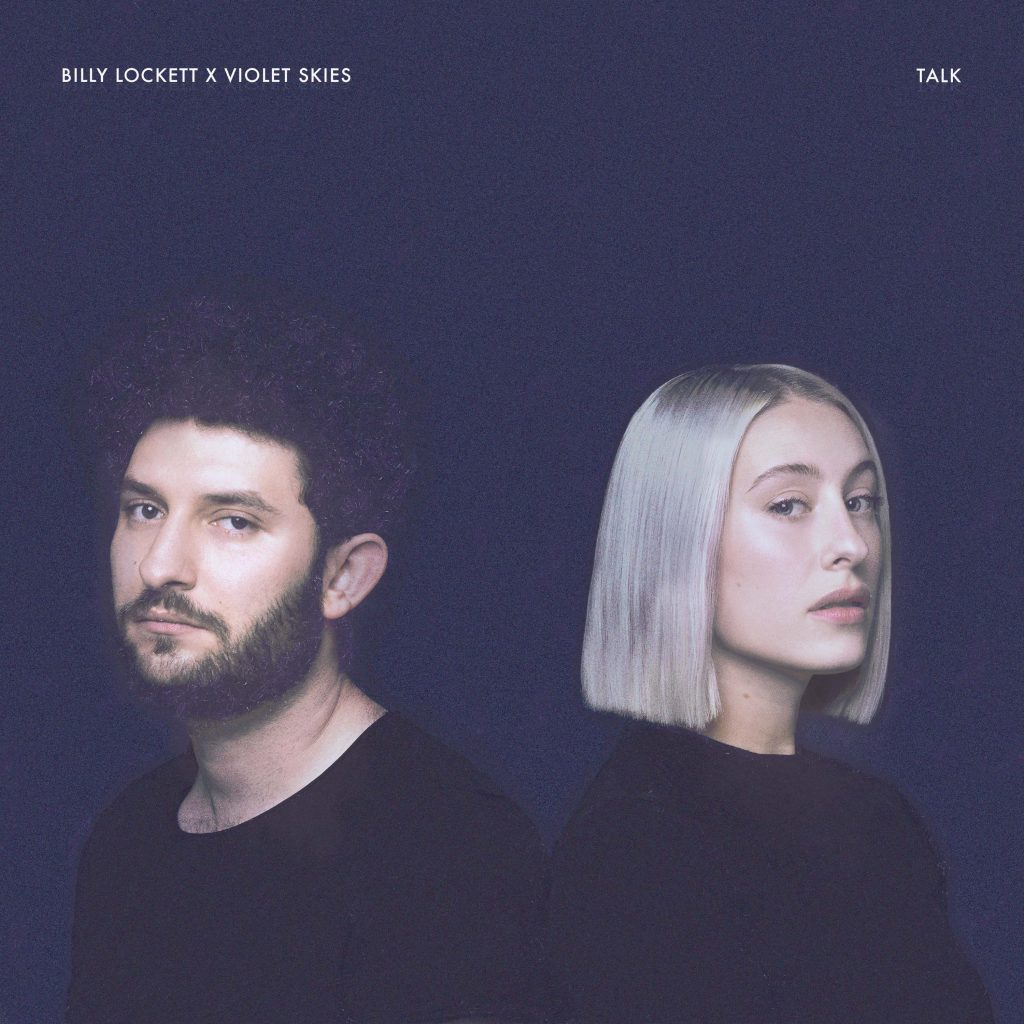 "I'm trying my best to love you, instead I'm crying…"
As an exquisite piece of music, magnificently crafted to effortlessly convey tangible feelings of vulnerability and loss, the torched ballad serves as a brutally honest and truthful portrayal of modern day love – with it's conversational, deeply personal yet overwhelmingly relatable lyrics guaranteed to strike a chord with lovers around the world, who find themselves at a painful crossroads in their once sacred relationship.
And whilst the tracks stirring melody and understated musical production captures and conveys those emotions perfectly, it's both Billy and Violet as gifted vocalists who truly bring the songs message and meaning to life, with the pair delivering powerful, yet tender vocal performances that evoke deep, palpable feelings of sadness and sorrow.
Listen to Talk below:
Talk is available to download / stream now.
---
Let us know your thoughts on Billy Lockett & Violet Skies new single 'Talk' over on Twitter @CelebMix now.