Birmingham Royal Ballet (BRB) First Soloist and Principal Dancer of the latest Beauty and the Beast tour, Brandon Lawrence inspired students and teachers at bbodance's biggest event of the year, Dance Days '19, together with fellow cast members, Company Principals, Samara Downs and Tzu-Chao Chou. The sold-out multi-genre event was also attended by dance business expert and Amazon bestselling author, Anne Walker MBE, and BRB Artistic Director, David Bintley CBE.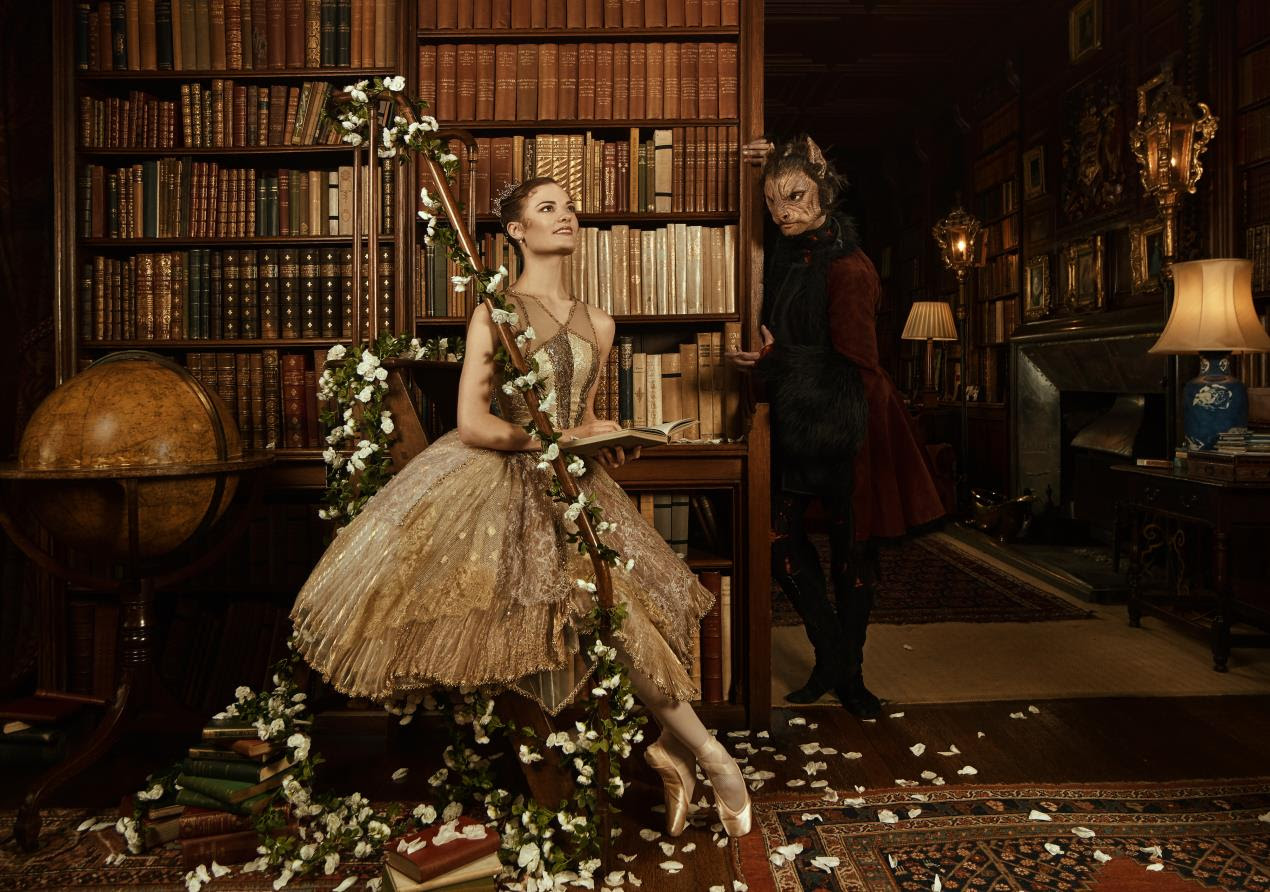 Dance Days are bbodance's biggest annual event for students and teachers. It consists of three days of intensive classes for students ages 8-18 in Musical Theatre, Contemporary, Jazz, Ballet, Commercial, and Creative Dance, which are held alongside comprehensive Continuing Professional Development (CPD) courses for dance teachers.
Founded in 1930 by Edouard Espinosa and formerly known as the British Ballet Organization (the BBO), bbodance is an international dance awarding organisation with a large membership in the UK
and Australasia. bbodance provides Ofqual-recognised syllabi in Musical Theatre, Jazz, Contemporary, Classical Ballet, Modern, and Tap. bbodance also provides comprehensive dance teacher training. bbodance Patrons include former Artistic Director of Rambert, Mark Baldwin OBE, Strictly Come Dancing Judge, Craig Revel Horwood, and Birmingham Royal Ballet First Soloist, Brandon Lawrence.
Brandon Lawrence is bbodance's youngest Patron judged the event's first-ever group dance competition together with BRB Principal dancer Delia Mathews.
Brandon is well-known to ballet fans across the UK for his recent portrayal of the Beast in David Bintley's beloved ballet. Last year, he was nominated under two categories at the National Dance Awards, including Outstanding Male Classical Performance.
Dance Days is poised to Birmingham in April 2020 for a special edition celebrating the 90th year of bbodance.