Brighton based super producer and DJ Braxton is on a mission to get us all in the mood for summer 2021, by teaming up with house producer Marsh on a collaborative Lailonie album remix of My Stripes.
Having kickstarted the new decade with Chiaroscuro, featuring on the Anjunadeep Vol.11 compilation, Braxton shows no signs of slowing down with this his latest release – an understated yet glorious, hypnotic dance anthem that looks set to become the soundtrack to many a solstice celebration.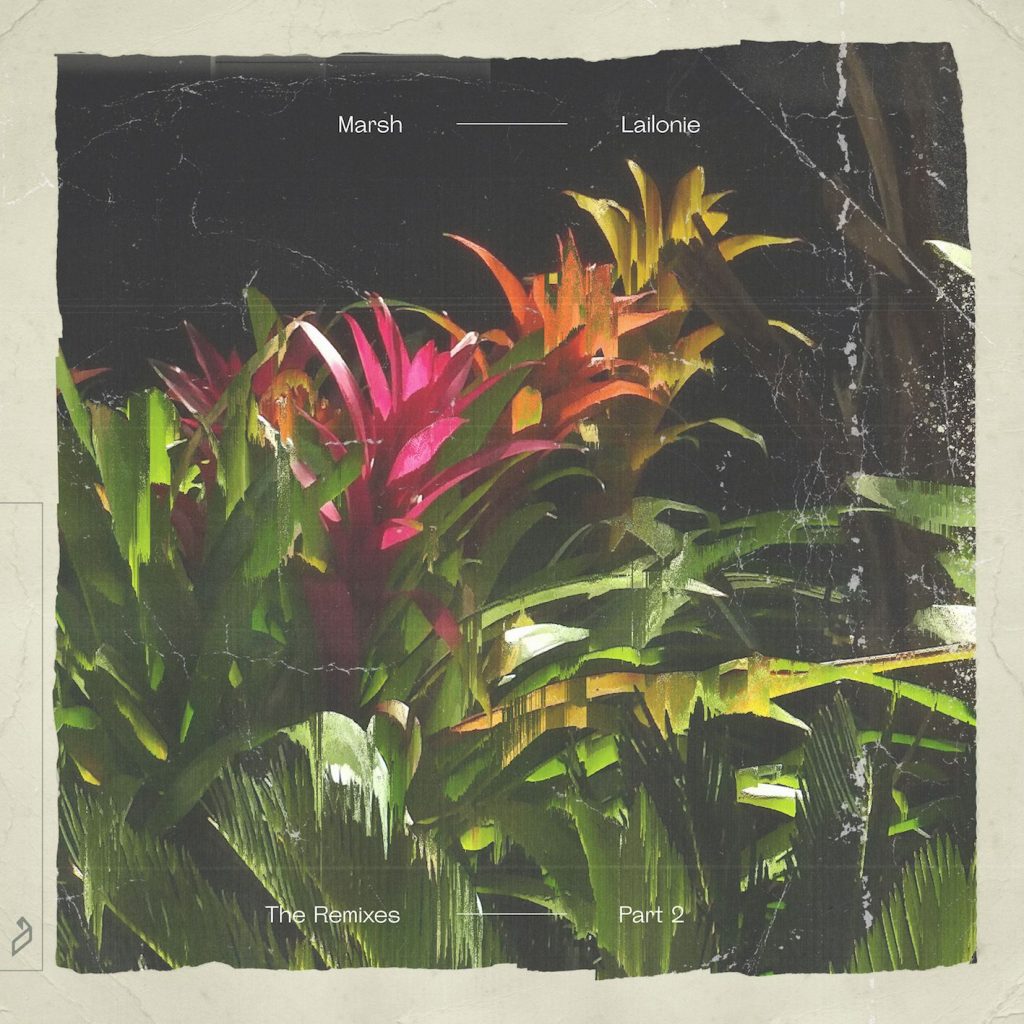 Speaking of the inspiration behind re-making the track, Braxton says: "Marsh and I were both on the same page in wanting something that was more in-keeping with the album version. Like an 'alternate' version rather than a remix. Marsh packed a huge amount of honesty and emotion into his album and I felt it was important to retain as much of that as possible."
Listen to My Stripes below:
Looking ahead to the rest of the year, Braxton promises fans there's plenty more new music to come, including his forthcoming EP on Anjunadeep, priority release with Lauren L'aimant on Colorize and an official remix for Above & Beyond. The uber talent producer will also be joining the re-launch of Trickstar Radio alongside the likes of Sasha, Beatport and Traxsource.
My Stripes is available to stream now.
---
Let us know your thoughts on Braxton over on Twitter @CelebMix now!