Music producer and songwriter, Br!dge comes out from behind the mixing desk to bring us his latest single release, the dancehall flavoured Step Out.
The track, produced by WiZE, acts as the official brand soundtrack for LoLoLondon – a clothing line inspired by young and talented individuals across the U.K. working hard to achieve their goals and dreams – founded by Br!dge's one-time collaborator British singer and YouTube sensation Sophia Grace.
Known behind the scenes for being an accomplished producer and talented musician, having worked with a diverse range of musical acts, this multi-faceted artist is now making moves on his own terms – taking steps to showcase his unique sense of musical style… so get ready 2020, because Br!dge is coming!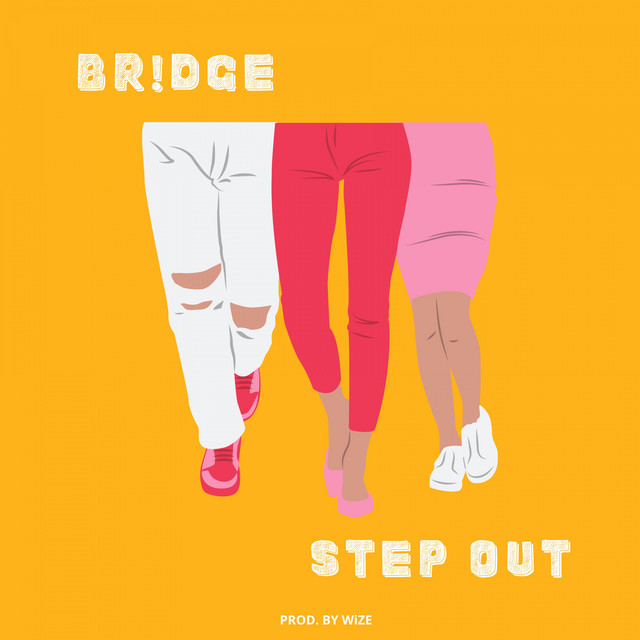 'Ready now…'
With it's hypnotic hooks and dancehall grooves, Step Out instantaneously pulls focus from the moment the track begins, as it's sparse opening intro gives way to some serious soul-shaking synths and alluring raw rhythms, before Br!dge himself takes centre stage to deliver his intricate, lyrical rhymes with effort and ease.
There's a tireless sense of pace to the song, that ebbs and flows throughout both verses, with a new shot of effervesce energy injected each time the tracks captivating chorus hits, further elevating affairs to even greater heights of musical euphoria.
It's impactful, powerful, all encompassing and gives us all the feels!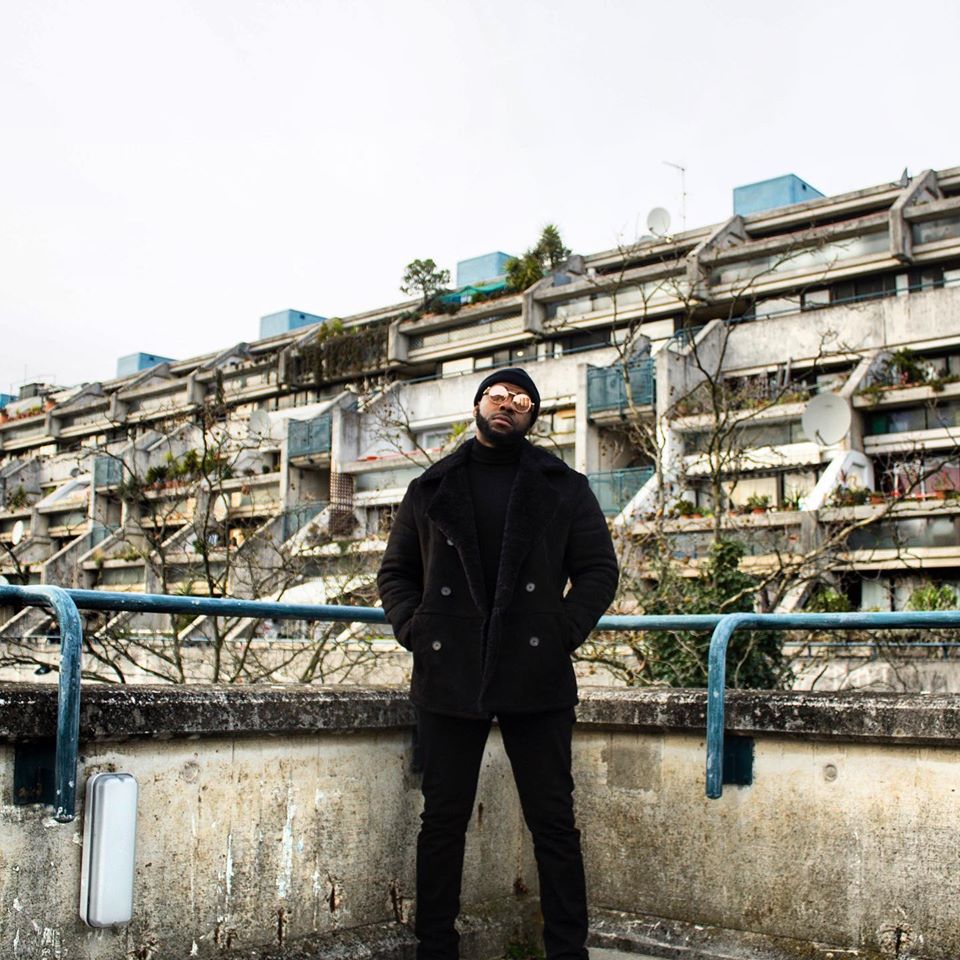 'Riding the wave on the ocean…'
One listen in, and you cannot but help but move your body to Step Out – its tropical feel and scorching hot sound, packs undeniable punch – showing genuine promise of filling party island dance-floors and pool parties the world over from now, until forever, with it's sudden bursts of crazy energy, whirling busy backing track and call and response style sing-along sequences, all mixed together to create the ultimate party vibe!
As a musical artist, Br!dge brings real swagger to the mic, delivering an accomplished rhythmic, rap vocal that free-flows effortlessly over the top of the tracks irresistible and infectious beat.
At it's very core, the whole mood and essence of the Step Out evokes a real and tangible feeling of living in an eternal state of summer – it's authentic, contagious, intoxicating and exhilarating… and we cannot get enough!
Listen to 'Step Out' by Br!dge below:
---
Let us know your thoughts on Br!dge's brand new single 'Step Out' over on Twitter @CelebMix now!