To celebrate the release of Bright Light Social Hour's latest studio album "Jude Vol. II, the band has put together a playlist of many of the songs that inspired the record!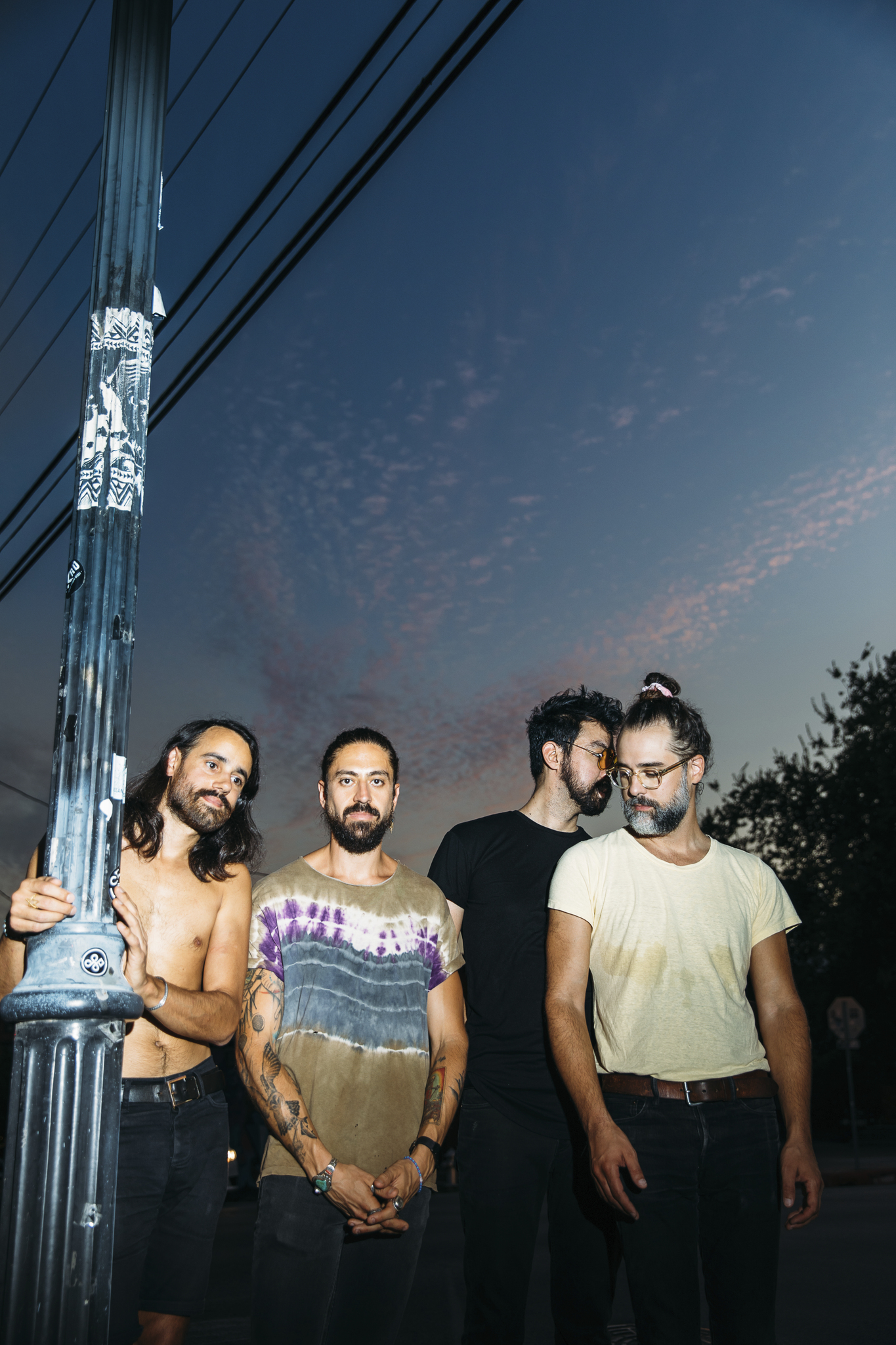 "Jude Vol. II" is an indie rock album that takes influence from psychedelic rock, space rock and shoegaze music – and this is reflected in a lot of the tracks that made the playlist.
There are a multitude of different artists included on the playlist, from The Clash to Frank Ocean to even Burna Boy.
The album is titled after the group's late manager Alex's middle name, and is meant to symbolise what it feels like to lose someone and then be left to pick up the pieces.
We at CelebMix got to talk to the Bright Light Social Hour members back in July, who revealed that some of the influences for the new record included "Can, War, Charlotte Gainsbourg, Elvin Jones and Slowdive".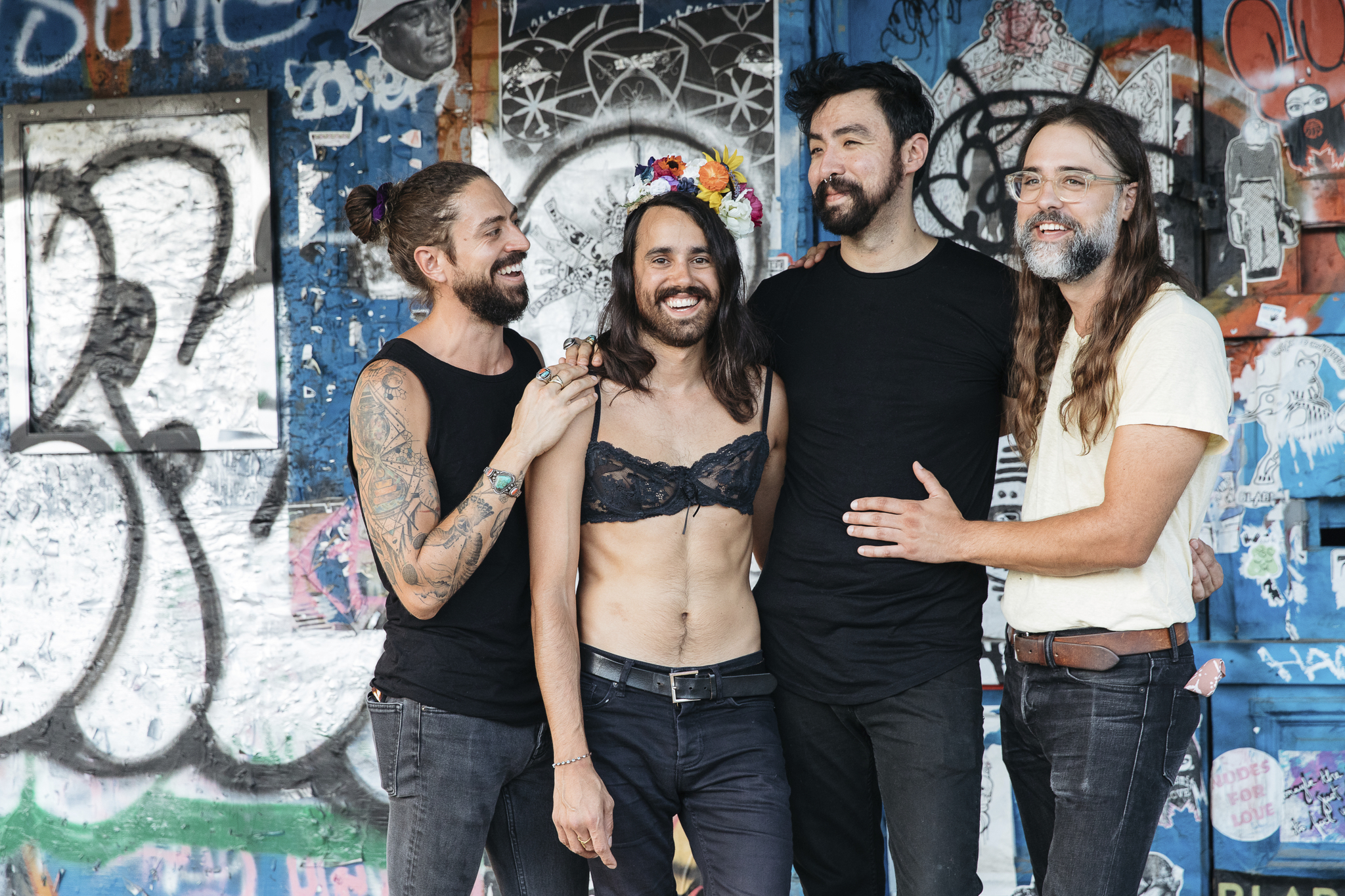 The band's lead singer, Jackie O'Brien, also opened up about the tragic loss of their manager, and how much of it an impact his death had on their music.
"Jude was his middle name and both Vol. I and Vol. II are dedicated to him," Jackie explained. "While Vol. I dealt with the confusion and devastation of his struggle and departure, Vol. II is about stripping off our masks and loving our beautiful flawed selves, celebrating the ecstatic joy that is living, and the profound gratitude for life and lucidity that comes from helplessly watching a brother succumb to depression."
Bright Light Social Hour's new studio album "Jude Vol. II" is officially out now, and you can listen to it below:
Make sure to follow Bright Light Social Hour across social media to keep up with their career:
Official website | Twitter | Facebook | Instagram | YouTube | SoundCloud
What is your favourite song from Bright Light Social Hour's playlist and the new album? Let us know over on Twitter @CelebMix!