David Drebin is a well-known American Multi Disciplinary Artist who is represented by some of the finest galleries worldwide.
Drebin is most well-known for his stunning Limited Edition Art pieces that have been collected all over the world.
A Peek into Drebin's Successful Career
David Drebin, who earned his BFA in photography from New York City's Parsons School of Design in 1996, became an instant celebrity once he began specializing in pictures of A-listers. The success of his first solo exhibition in Berlin in 2005 and the release of his book "Love and Other Stories" in 2007 solidified his reputation as an established fine-art photographer. Drebin's photographs tell a narrative through the staging of dramatic icons within sumptuous cityscapes ranging from New York to Hong Kong.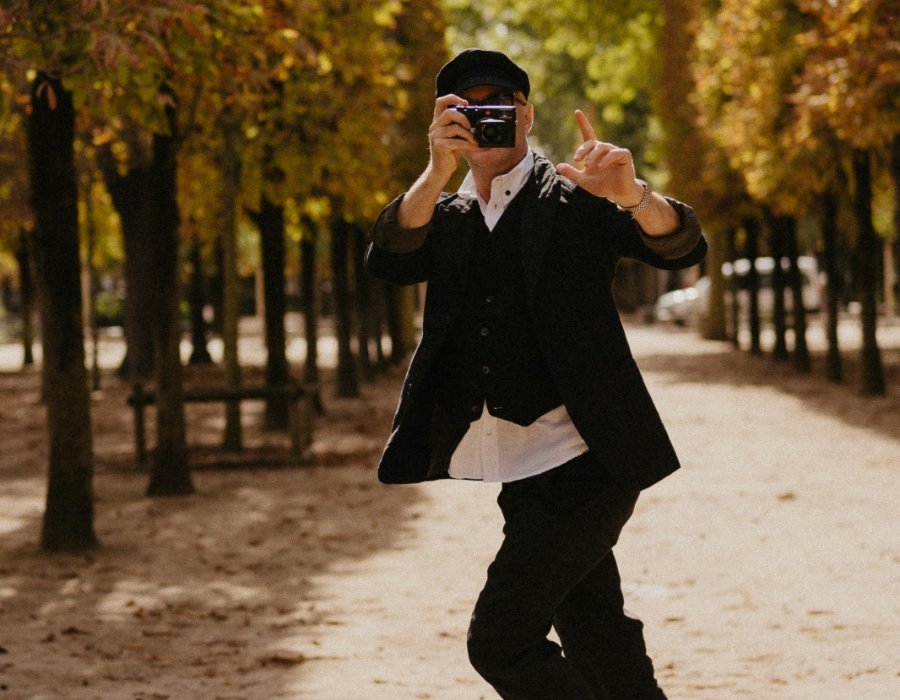 Since 2008, Contessa Gallery has included Drebin in major Art Fairs with luminaries like Andy Warhol, Chuck Close, and Helmut Newton; in 2010, Drebin's "Central Park" sold for a high price of $78,000.
His books, which are published exclusively by (www.teNeues.com), and are distributed around the world.
Drebin's work has been featured at Art Miami during Art Basel since 2007 with Contessa Gallery who have featured his works in over 100 Art Fairs.
David Drebin x Walk of Fame
David Drebin's image "Jeff" will be featured in the upcoming "Walk of Fame" exhibition opening in Berlin from 11/02/2023 to 22/04/2023.
The richness of David Drebin's distinctive oeuvre defines him as a master in his area. All of his works, from the mysteriously staged "Femme Fatales" to the "Dreamscapes" that inspire deep reflection, share one trait: they have become masterpieces in a relatively short amount of time.
This group exhibition, which spans more than a century of photography, features over sixty pieces that explore the aesthetic beauty and glitz of Hollywood. The »Walk of Fame« showcases an impressive assortment of historical, renowned, and contemporary photographs of notable figures.
Walk of Fame features classic works by Herb Ritts and Patrick Demarchelier, as well as chosen pieces from the oeuvre of photographer Terry O'Neill, describing the glitzy age of Hollywood film stars in the early 1970s.
Images of Gary Cooper, Charlie Chaplin, Clark Gable, Romy Schneider, Princess Gracia Patricia, Ingrid Bergman, and Gregory Peck (the latter expertly staged by Yousuf Karsh, one of the most notable important portrait photographers of the last century) from the CAMERA WORK AG collection are on display alongside other impressive vintage photographs.