We'll be the first to admit that we reckon the Late Late Show's Carpool Karaoke is the best thing since sliced bread. Not only does it give us thirteen minutes of musical magic as we watch our favourite stars belting out their old hits, but it also gives us thirteen minutes of hilarious entertainment when James Corden himself has us in stitches with his one-liners and impeccable high notes, which surely guarantee him a record deal.
Carpool Karaoke is a TV feature we could never tire of; however, we can't help but think it's missing a few people. Don't get us wrong, we love the fact that it's blessed us with the likes of One Direction, Adele and Justin Bieber, there's still an endless list of musicians  who we just need to see help James get to work. Here's ten of them…
1) Beyoncé
Go big or go home, right? I mean, come on, who doesn't want to see James harmonizing with Queen Bee herself and doing the Single Ladies dance whilst simultaneously trying to keep his hands on the steering wheel?
2) Lady Gaga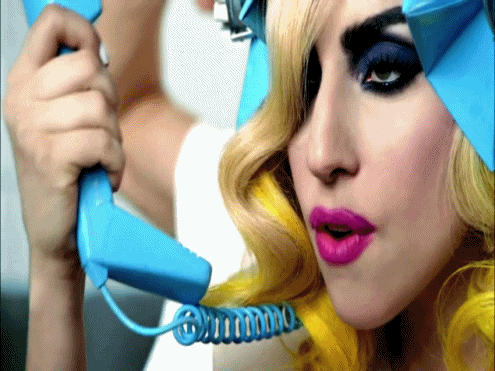 Gaga's got some classic hits that were just made to be belted out in the car. We need a 'Telephone 2.0' starring Corden instead of Beyoncé! And, plus, a Lady Gaga Carpool Karaoke would, undoubtedly, come with some eccentric outfits.
3) Fifth Harmony
Okay, so we're not quite sure how all of them would fit in the car, however, we would make it happen if it meant we got to see our favourite fivesome cruising down the streets with James, whilst he attempts to do TY Dollar Sign's rap in 'Work From Home' and Kid Ink's verse in 'Worth It,' which he would certainly nail.
4) Little Mix
Keeping with the theme of girl groups, there's an infinite list of things we need Little Mix to star in, Carpool being near the top. They're a bunch of crazy cats with some seriously good tunes so would fit right in in James' vehicle.
5) Ariana Grande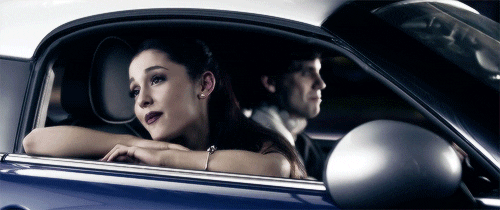 James is the King of falsetto so it may be hard for Ari to match his Grammy worthy notes, however, we all know how amazing she is live so can only imagine how incredible her Carpool Karaoke would be.
6) Pitbull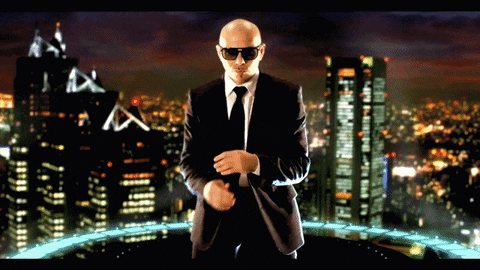 James has only given us a taste of what he can do rap wise, so why not bring in the master of rap himself? A Pitbull and Corden collaboration would surely be the greatest thing of our time.
7) Nicki Minaj
Miss Minaj would surely be a blessing in Carpool Karaoke. Who doesn't want to see her singing classics like 'Starships' in the passenger seat?
8) Zayn Malik
Seeing as though Zayn has never performed 'PILLOWTALK' live, we reckon Carpool Karaoke would be the perfect debut. His and James' high notes would no doubt complement each other impeccably.
9) Britney Spears
Surely this goes without saying? We need this pop queen in Carpool Karaoke! Who doesn't want to hear her and James duet with timeless masterpieces, such as 'Gimme More,' 'Hit Me Baby One More Time' and 'Oops I Did It Again?'
10) Taylor Swift
Taylor has created some of the greatest songs in the music industry and, if her jamming out in her Apple Music commercials isn't enough to persuade the Late Late Show to invite her on, what is? Just imagine 'We Are Never Ever Getting Back Together' being screamed at the top of their lungs down the highway.
Hopefully, these dreams of collaborations will become a reality soon enough because we don't know how we would live the rest of our lives if they didn't happen!
Who do you want to see on Carpool Karaoke? Let us know either via the comments below or on Twitter @CelebMix.