Charlotte Awbery has released the stunning music video for her cover version of the Lady Gaga and Bradley Cooper hit "Shallow"!
The singer released her version of the track – taken from the 2018 film "A Star Is Born" – as her debut single in August, after she went viral for singing a portion of the song on the London Underground earlier this year, in a clip that went viral online.
The video for "Shallow" is shot entirely in black-and-white, and sees Charlotte singing on stage in a theatre while a ballet dancer performs graceful moves near to her.
At the end, we also see a reference to the iconic moment she performed the song on the underground, as Charlotte is seen walking through the passageways of a tube station.
Speaking of the video, Charlotte explained: "I'm sure people will interpret this video in different ways, and to some degree I'm going to leave people guessing for now about any hidden meanings. Lady Gaga's version of the song held a deeper meaning, and this song is special to me for many reasons.
"Obviously it is the song that brought me to the world's attention, but it is also a beautiful song and I watched the video to reflect that, as well as give a nod to the past, pressure and future in my life and career."
She added: "Making this video was a great experience for me. I've obviously never done anything like this before, and I hope everyone else enjoys the video as much as I did when it was being made.
"It was a challenge to create this video with basically nobody on set except one cameraman and a ballet dancer, but I thought the end result was amazing."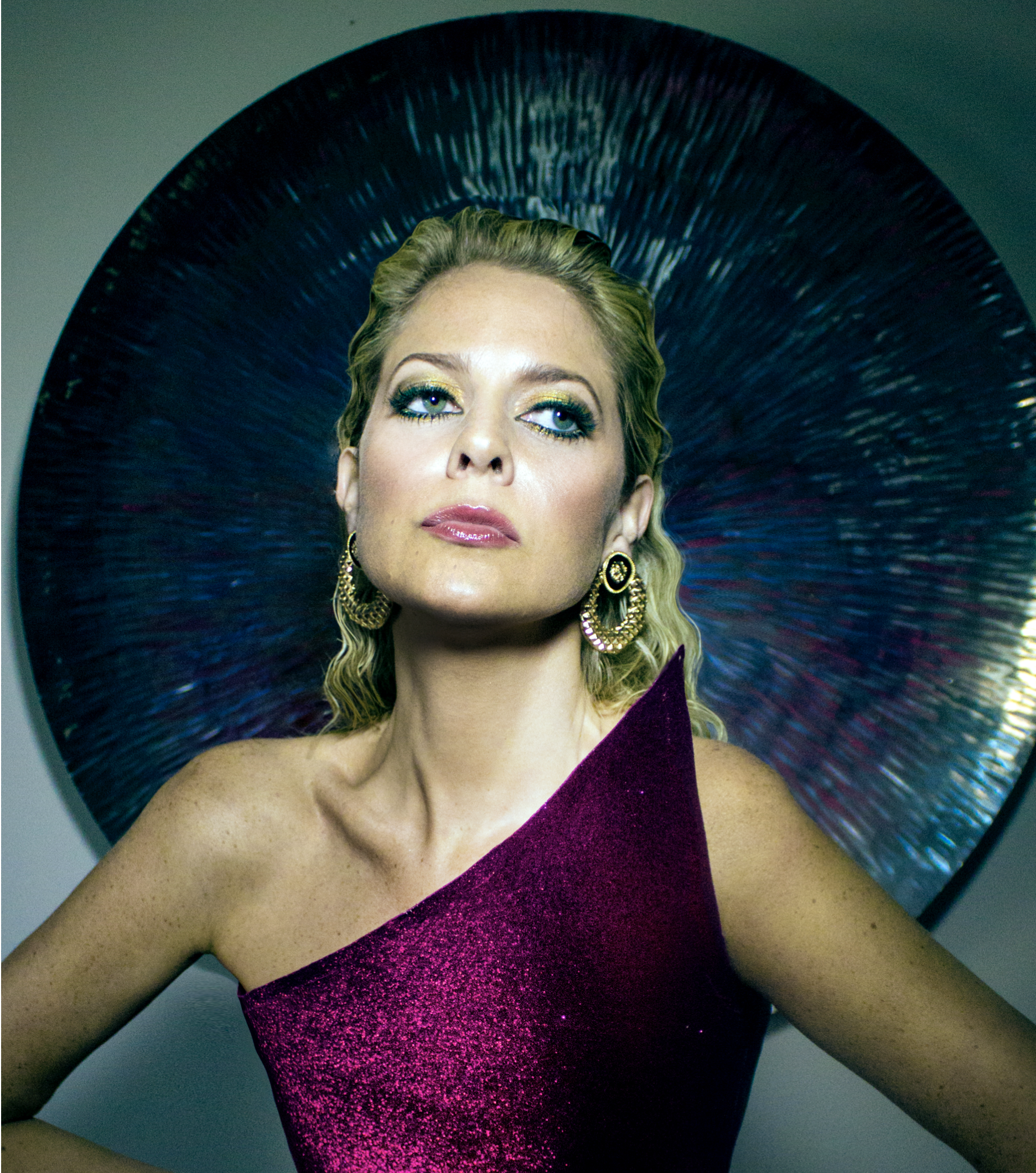 Charlotte has been performing alongside various day jobs since the age of 16. She also auditioned for talent shows such as The X Factor and Britain's Got Talent, but was turned down.
Now 30 years old, and with the support her friends, family, fans and fellow celebrities, she is looking to finally make her mark in the world of music.
You can watch the music video for Charlotte Awbery's version of "Shallow" below:
Make sure to follow Charlotte Awbery across social media:
Twitter | Facebook | Instagram
Let us know your thought on the music video over on Twitter @CelebMix!