High School Musical OG, Corbin Bleu tied the knot with his longtime fellow actress girlfriend Sasha Clements, this past Saturday night.
The wedding was held in Santa Barbara in front of 160 special guests who were fed eloquently with Italian cuisine and food from In-N-Out.
In an interview with PEOPLE, Bleu said, "Getting married to Sasha was the best moment of my life"; Corbin continued on, "I have to say my favorite part was the feeling that started in my toes and went all the way to the top of my head when Sasha came through the gate to the entrance of our venue and walked down the aisle. From the flowing veil in the wind as she walked, to the big smile on her face, it suddenly hit me that this stunning woman that was looking at me was going to marry me and make me the happiest man in the world."
Congratulations to Corbin and Sasha! Many years of happiness to you both!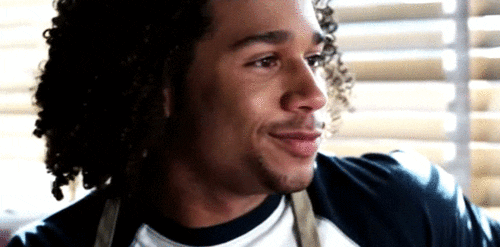 Questions or comments? Tweet @CelebMix or get in touch on Facebook.