Australian vocalist Daniel Merriweather has returned with his brand new single called 'Paradise'. Merriweather's debut album 'Love and War' reached number 2 on the official charts in the UK. Singles 'Red' and 'Change' both reached top 10, with 'Red' being one of Daniel's most loved songs still to today. He has even dueted with Adele, with track 'Water and a Flame'.
In recent years, he has taken full control of his music, producing most of it on his own. 'Paradise' is a 'soulful piece of music with jazz influences' and has extra production from Kwes.
Speaking to Clash, Daniel said: "I was in Hollywood living out of my car and things weren't going so well. Every night I would pretend I was living in paradise, I would pretend that I was happy and in love; I would do anything to make myself feel this way. None of it was real though; honestly it was hell. So one day I found the strength to break free. This song is about that strength…"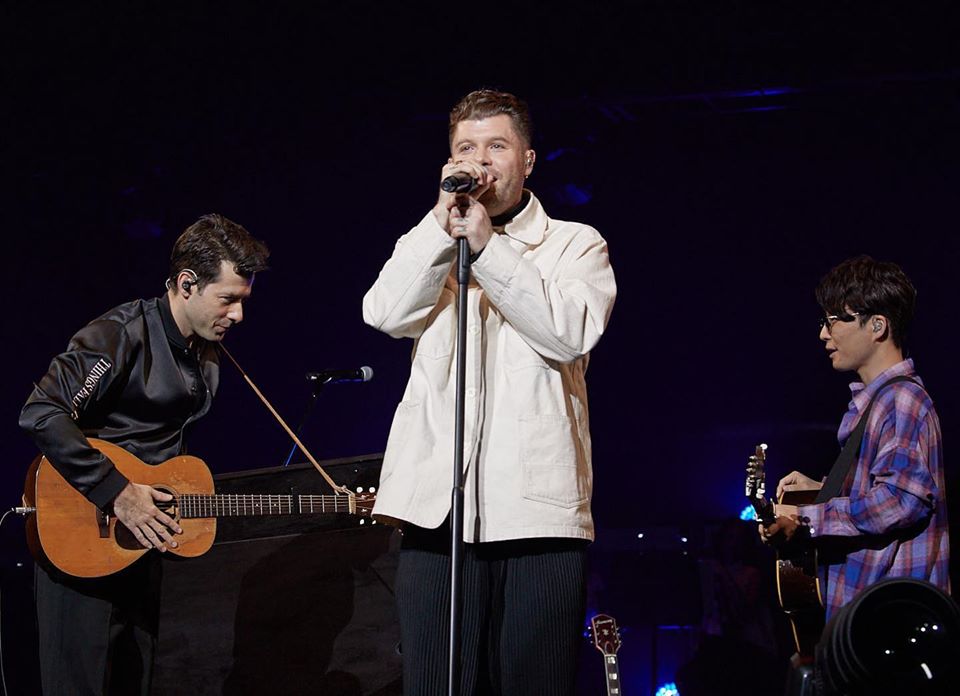 Catch Daniel Merriweather live at London's Omeara on April 9th. Keep up to date with him via Facebook.