Grammy Award-winning DJ and record producer David Guetta has added another head-bopping collaboration to his musical arsenal—a nostalgic deep house track mixed with 90s-tinged production. For the single, David Guetta united forces with London-based rising record producer and behind-the-scenes master of songwriting Lewis Thompson and released their infectious, foot-tapping summer anthem "Take Me Back," via Sony Music U.K. and RCA Records.
Amid the party season, enriched by his weekly residencies in Ibiza, David Guetta gave us a radio-friendly hit that has been smashing since its release. This 2-minute-long summer bop, "Take Me Back," feels like heaven to your ears and illustrates the duo's ability to produce infectious crossover tracks ready for the club and radio, and wake up the nostalgia in all of its listeners.
Listen to "Take Me Back" below:
"Take Me Back" is Lewis Thompson's first single as an artist in his own right since signing with RCA U.K., but it's not his first floor-filler. As one half of DJ/producer duo Just Kiddin', Lewis has carved a name for himself as one of the most prolific and in-demand producers on the modern music scene. Lewis has already exhibited his tremendous artistry, brilliance, and creativity in the shadows, but it's wonderful to watch him take the stage, enter the spotlight, and conquer the world.
He has previously worked with some of the biggest names in the industry, including MNEK, Joel Corry, Anne-Marie, Little Mix, Becky Hill, James Hype, and Jade Thirlwall. Now, with an arsenal of his own feel-good dance-pop anthems, Lewis looks set to step out of the shadows and become one of the biggest names in the music scene.
Speaking about the track, Lewis said:
"Nostalgia is one of the most powerful emotions in the world. Everyone relates to that sudden feeling of being taken back to a moment in time. 'Take Me Back' takes you on a ride to reminisce and relive the past, and cherishes what's in front of us right now. I'm really proud to be putting this out as my first record."
Speaking about Lewis, David Guetta expressed how he enjoyed working with him:
"He's always been a bit behind the scenes….but he's so talented, I want the world to see it."
The feel-good single accompanies an undeniably whimsical and cinematic tongue-in-cheek music video that showcases supple sleepwalking choreographed dance sequences throughout the town at night. Acclaimed Japanese filmmaker Taichi directed the video, exploring a unique concept where we find intoxicated business people in an intensified atmosphere, solemnly dancing through the streets of Tokyo at night in a choreographed set, in a dreamy state.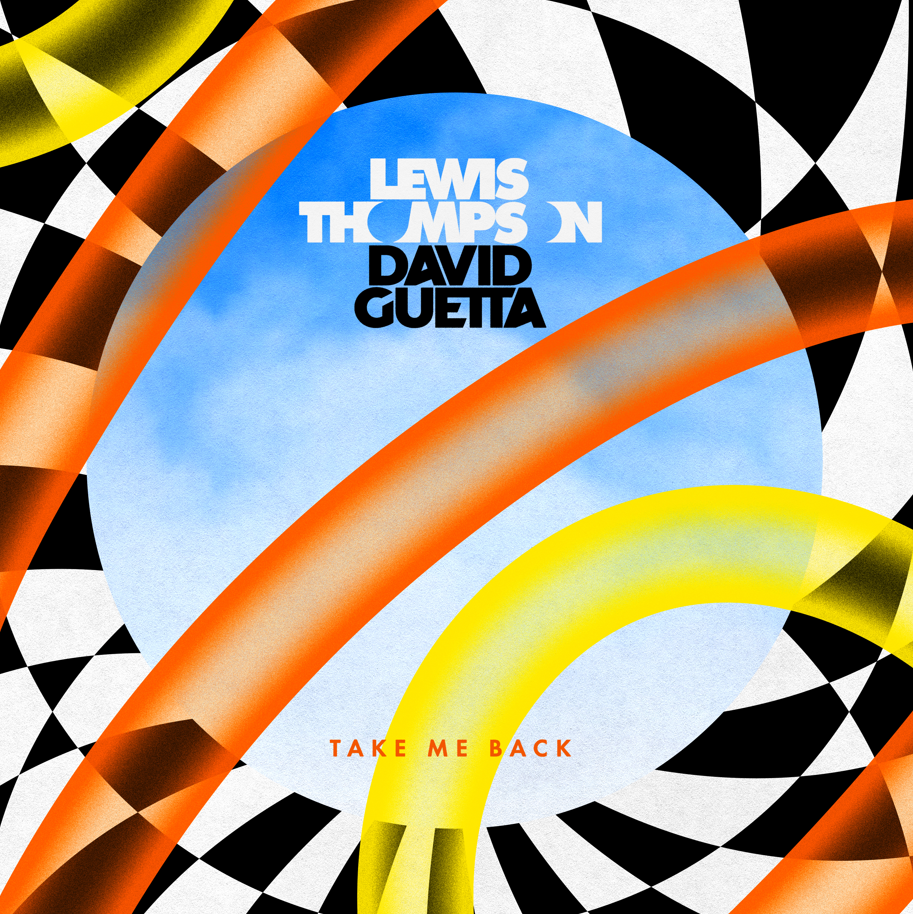 Taichi undoubtedly and thoroughly enjoyed working with the pair and was so inspired by the idea and concepts drafted for the visuals and took this challenge right away. According to Taichi,
"At first, I thought it was going to be a challenge for me to make a visually cinematic music video with a sense of humour… but I believe we were able to pull it off on this one! I am very proud to make a video with a unique concept in my home country and am grateful to make the visuals for these artists. Finally, I would also like to thank the Japanese businessmen who have a weak tolerance for alcohol and pass out in the street. This would have never been possible without them'.
"Take Me Back" by David Guetta and Lewis Thompson is now available on all digital streaming platforms. Stream, download, and listen here!
Are you jamming to "Take Me Back" all day and night long, just like us? Share your thoughts with us on the @CelebMix!
Connect with David Guetta: Instagram | Twitter | Facebook | Website | Spotify.
Connect with Lewis Thompson: Instagram