Florida native Malcolm Grant Jr. — better known by his musical moniker DaVinciBands — makes an incredible comeback to the public eye, with his 2023 debut single, "Young Bands", released in March after a brief hiatus. The latest tune is a single off of his upcoming project, DaVinciBlues, which will drop later this year.
DaVinciBands' artist name is a homage to the great Italian polymath, Leonardo da Vinci, in a way that he perceives himself as more than simply a rapper but as a true artist. The burgeoning singer-songwriter initially started off using music as therapy and an outlet for his emotions, but as soon as he realised his enormous passion for music, he embarked on his musical journey in 2020 to put his natural gift to use. Since his debut, DaVinciBands has released two singles and an EP, but he subsequently took a break to prioritise his mental health and cope with his struggles with depression.
"I dropped one single last year following my EP because I allowed my depression and mental health to get the best of me," said DanVinciBands, "And I promised myself that once I start again, I'm not stopping anymore."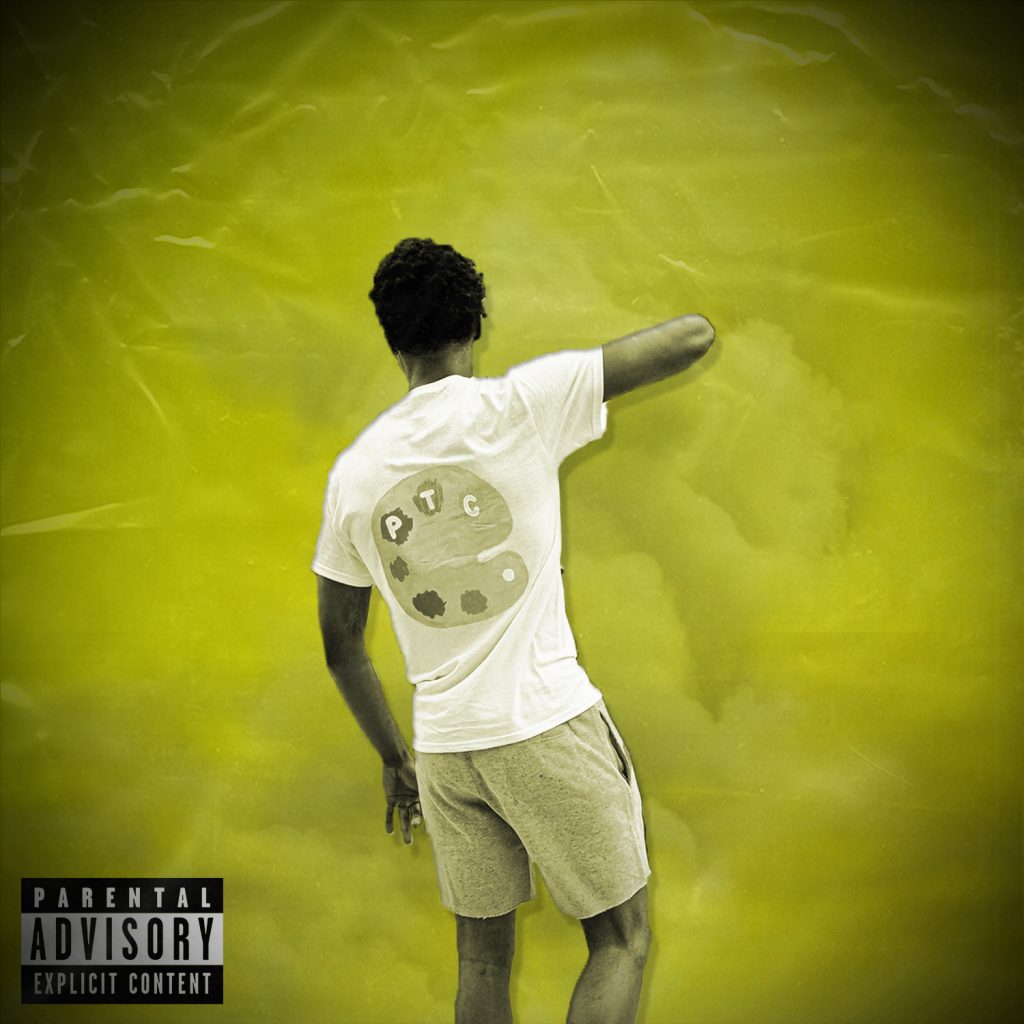 "Young Bands" exudes the resurrected exuberance and dynamism that are pervasive in rap music, coupled with his distinctive and unrivalled wordplay for the flavorful, inspirational lyrics prevalent in hip-hop music. DaVinciBands exemplifies his brilliant storytelling prowess as he opens up about his struggles with his mental health, giving the song an inherently emotional element, whose impact intensifies with melodious piano-laced instrumentals and a catchy hook, that's blissful to your ears.
Being in good spirits upon his return, he truly believes that "Young Bands" would herald a productive, fruitful and prosperous year for him. With a steady release schedule to turn even more heads in 2023, the up-and-coming rapper is all set to push his sonic boundaries for a solid path to stardom, cementing himself as a force to be reckoned with. Check out his latest single below and stream it on Spotify!
CONNECT WITH HAVEN EVERLY
Instagram | Facebook | TikTok | Spotify
Share your thoughts with us on Twitter at @CelebMix!
Featured Image Source: DaVinciBands via @c.hemfilms (Instagram)