Dennis Lloyd has released the video for his new single 'Anxious'. It's an incredibly personal track for the multi-platinum international artist, exploring the universal struggles associated with anxiety, depression and loneliness.
"Anxious" off Dennis' forthcoming debut album set for release later this year via Arista Records, chronicles what is described as his "darkest period in his life."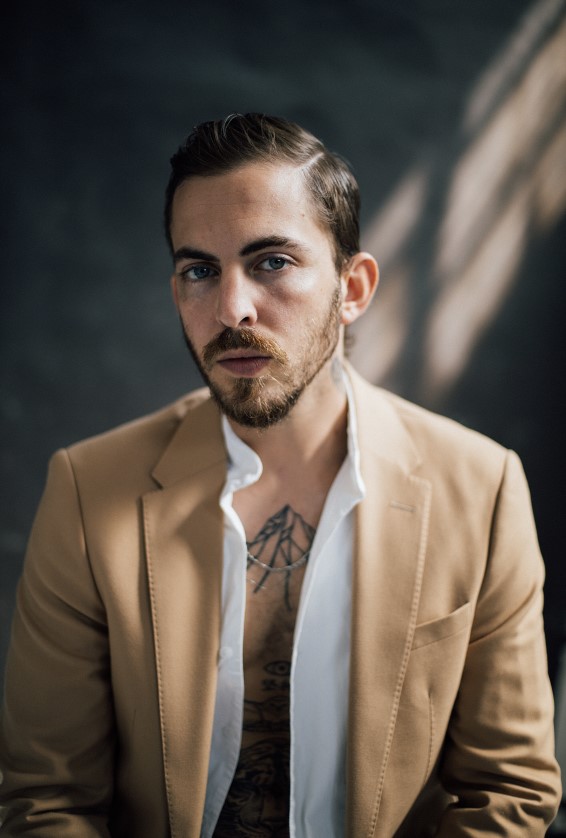 While Dennis' 2018 single, "Nevermind" was becoming a global success, things couldn't be more stressful and tense for him behind the scenes.
Dennis had hoped to release "Never Go Back" as his follow up single, while his previous label did not agree with that creative direction and blocked Dennis from releasing new music. A year-long legal dispute between the two parties followed, which led to Dennis experiencing serious depression and anxiety, not knowing if he would ever be able to release music again. 
Dennis stated "it was the first time I experienced a panic attack. My head was spinning heart pounding. I felt like the world was collapsing around me but eventually it was all just in my head. It was a horrible time." 
Let us know what you think of Dennis's latest single on @CelebMix!