Italian DJ Piero Pirupa has released the music video for his latest single, "Braindead (Heroin Kills)".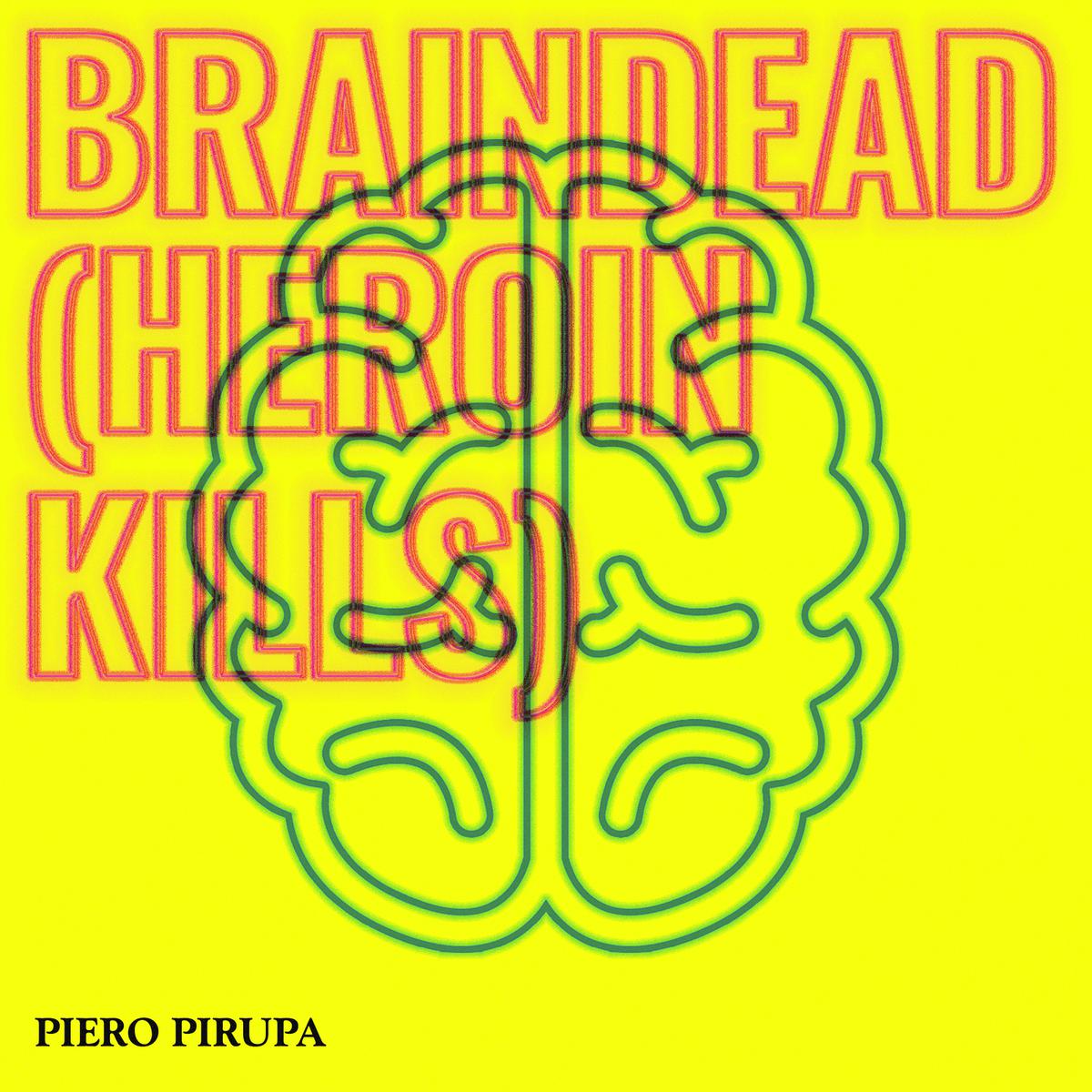 "Braindead (Heroin Kills)" is a catchy house track which teaches listeners the very important message of the dangers of drugs.
Piero has also dropped the song's official music video, which stars Shaun Williamson, better known to many as Barry Evans in EastEnders.
The video features Shaun lipsynching the song's lyrics, and before you know it, he later takes a pill, which leads to him later hallucinating, before collapsing to the ground. It is a hilarious yet serious approach to the consequences of drug use.
Speaking of the video, Piero said: "I enjoyed being a part of this amazing video, it was also fun being part of the actual filming, albeit very briefly!
"Shaun Williamson and the other actors made a great performance, they were amazing and the result of the video is brilliant.
"I haven't seen such a funny video for years and I hope all of you will like it too!"
Piero is one of Italy's biggest EDM DJs. In his compositions, he mixes together house with the sounds of techno. "Braindead (Heroin Kills)" has already achieved two million streams on Spotify and attracted support from BBC Radio 1 and fellow dance DJs.
"Braindead (Heroin Kills)" is officially out now, and you can watch the official music video below:
To keep up with Piero, make sure to follow him on social media:
Twitter | Facebook | Instagram
Let us know your thoughts on the song and its video over on Twitter @CelebMix!