Donavon Warren, acclaimed director and owner of SEO services company Loaded Media, is making waves with the announcement that his upcoming action movie, Vampire Apocalypse, has moved into pre-production. This highly anticipated film is set to start production in the coming months and will star and be directed by Donavon himself. Donavon will be producing through his production company Loaded Dice Films. 
The movie follows a group of survivors on an island in a post-apocalyptic world. After a mysterious virus has wiped out most of humanity, these survivors must go to the mainland to perform an operation for a little girl, who is the last remaining hope for human civilization. With its unique premise, Vampire Apocalypse already looks like it could become one of 2024's most talked-about releases.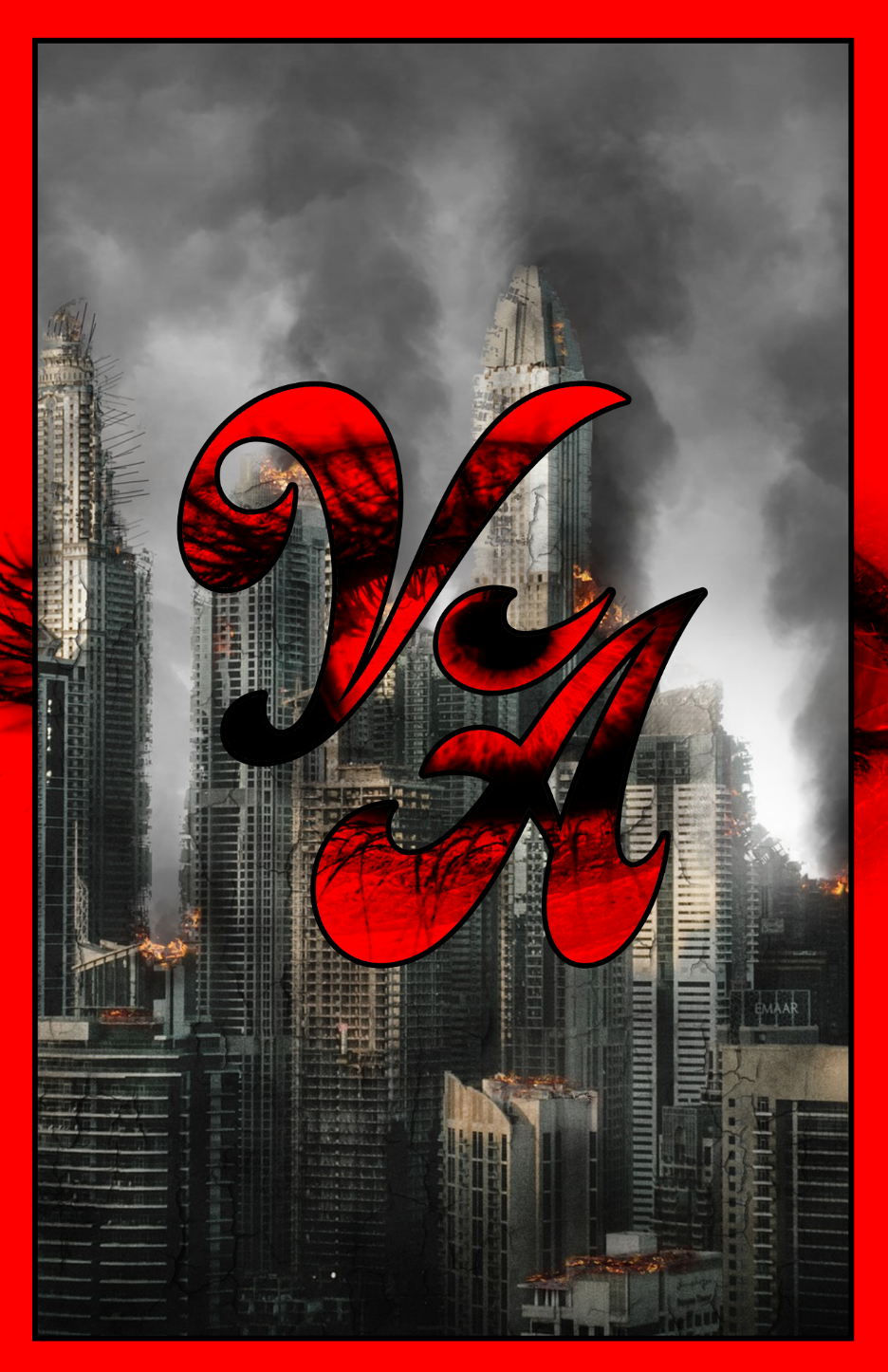 Donavon's last film Wheels was released in 2019 and was well received by critics as well as fans alike. The movie currently carries an 8.1 rating on IMDB, making it one of Donavon's highest rated films. It also won numerous awards at festivals such as the Bahamas Film Festvial. With this new project already gaining traction, we can expect even more success from Donavon this time around! 
Movie goers should keep their eyes peeled for news about Donovon Warren's latest project as production for Vampire Apocalypse moves forward! The combination of an intriguing plot and Donovon's proven track record make this upcoming release something to look forward to in 2024. We can't wait for its official release!