On the 3rd March, Liam Carnell released his brand new single 'If I Was Over You'. Liam is an artist based in Cannock in the UK. His talents also include songwriting and music production, self-producing most if not all of his tracks.
Liam's signature sound is still evident within this track. However, with this release he has been experimenting with new ways of writing lyrics. It is certainly one of his most heartfelt tracks to date. 'If I Was Over You' explores the themes of heartbreak and self-discovery. However, Liam likes fans to build their own meaning and stories behind his lyrics. His lyrics often explore themes of love, heartbreak, and self-discovery, and are filled with raw emotion and vulnerability.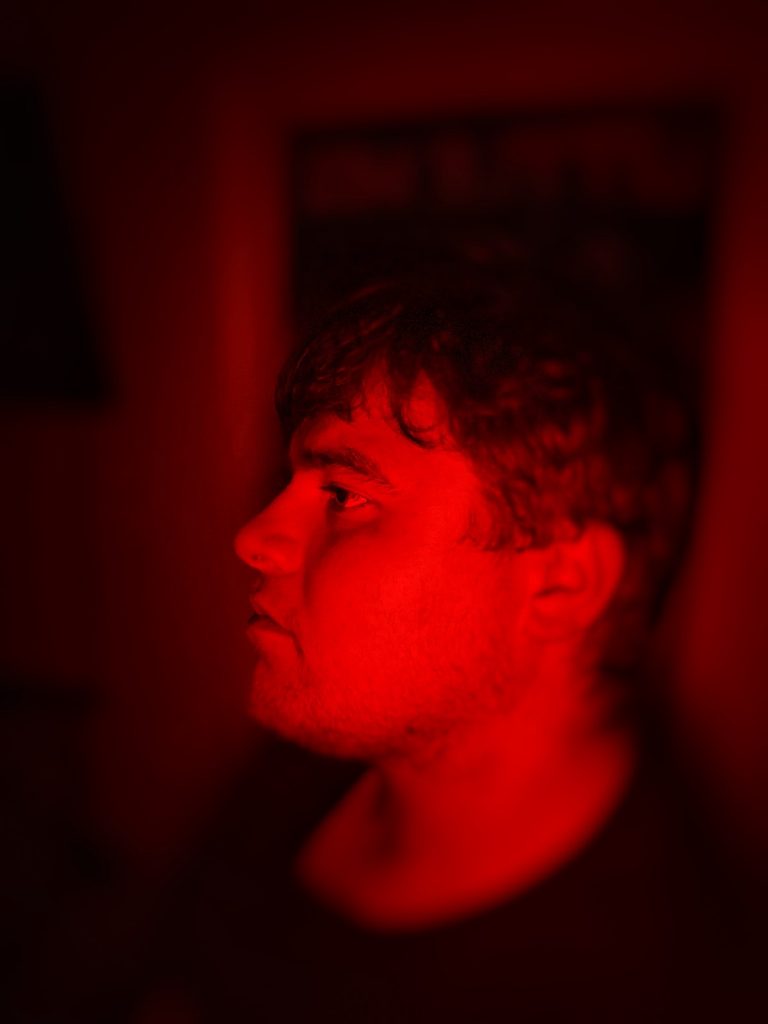 The lyrics are raw and honest, delving into the bittersweet feeling of still being in love with someone who is no longer part of your life. 'If I Was Over You' is a beautiful and moving song. The track showcases Liam's talents as both a singer and songwriter, and will resonate with anyone who has experienced the pain of heartbreak. The track is just a taste of what is to come from Liam's music and his new era within his music that he is entering.
The track leaves you wanting to listen to it over and over again. It has that alluring nature of a song that is catchy, whilst still having a slower tempo than the catchy 'upbeat' tracks.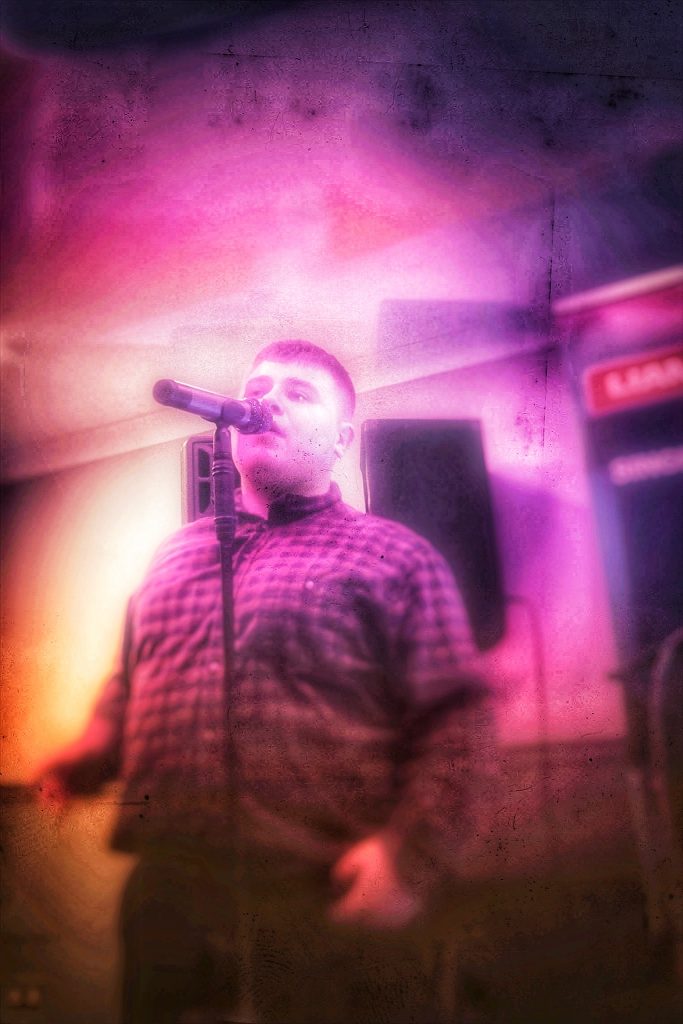 Liam Carnell is an highly promising artist, who has performed many gigs so far. He always brings a lot of energy to his performances. In which, he keeps his crowds energy levels high throughout. He takes inspiration from Olly Murs, which really shines through in terms of high energy performances. We can not wait to see what is next from Liam, whether it is is performances or music releases.
'If I Was Over You' is available to stream on all major platforms.
Let us know what you think on Twitter @CelebMix