Irish singer-songwriter Etaoin delights both critics and fans alike with the release of her enchanting new EP, Bedroom Walls – a spirited collection of 4 powerful tracks that showcase the rising stars formidable talents as a truly gifted lyricist and contemporary recording artist.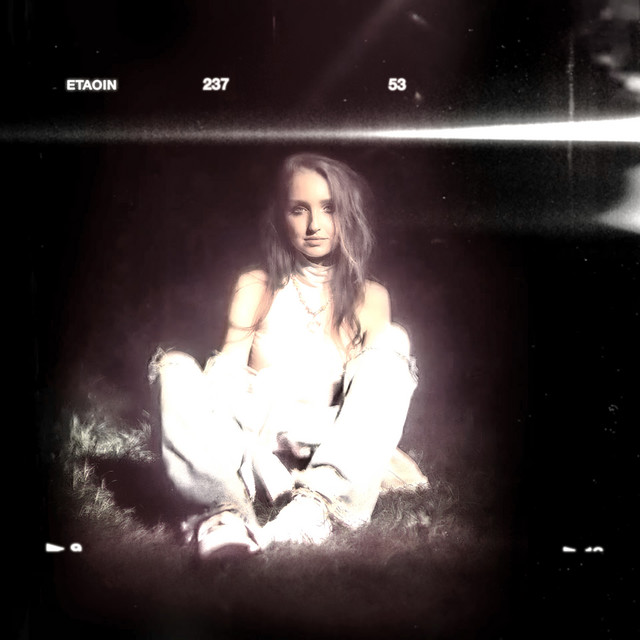 Having amassed an incredible 500,000 streams since making her debut back in January this year, the London-based performer channels her all of consequential feelings of sadness, loss and separation into her music, baring her soul and speaking her truth – with her timely and poignant, brutally honest lyrics guaranteed to strike a chord with millions of people around the world.
Speaking of the inspiration and meaning behind the EP, Etaoin says: "Anything you feel is fine. I want my first EP to normalise hard feelings that we all like to pretend don't exist. I've spent a whole lot of time in my life feeling like it's weird or weak to feel sad or angry about stuff, but I want people to feel like it's okay if you feel like crap, we all do."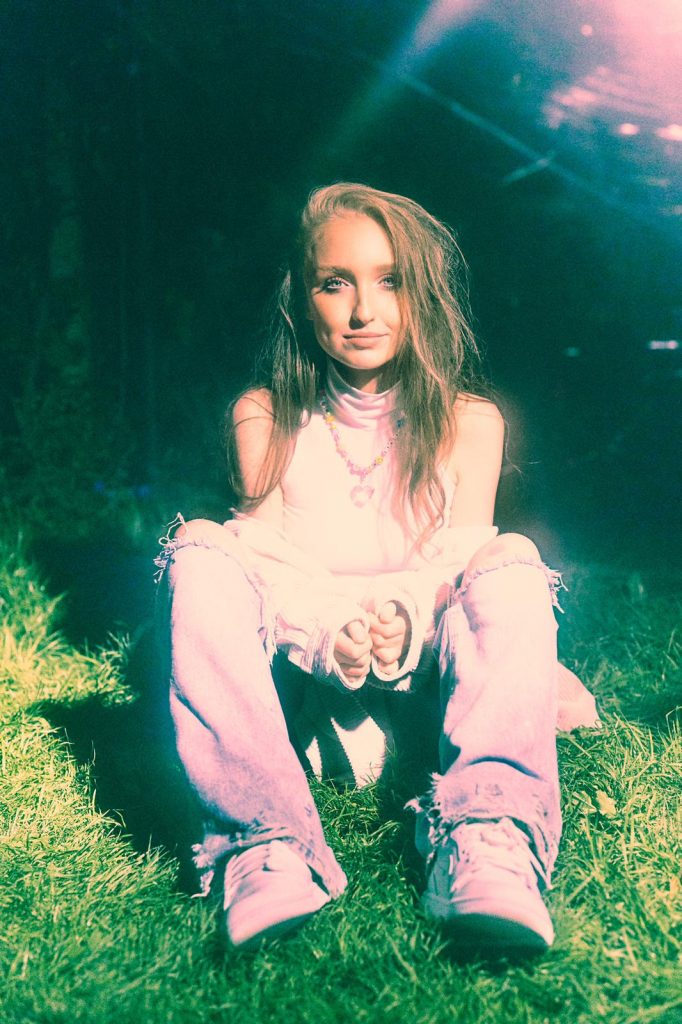 Written during three months away from home, pining for London and missing her parents, the EP's lead track For Her serves as the perfect representation of Etaoin's vision for the project – her delicate and tender vocals sure to provide listeners with a much needed sense of comfort and support.
"It's about waiting and praying for your old self to come back." Etaoin says of the track. "Whilst at the same time knowing full well that the only reason she's gone is because you stamped her out, thinking her softness was naive and weak. It's about missing that same softness within yourself, which is safer to not show people."
"I want this song to say 'I'm here with you, I know exactly where you are in your head, I was there too and it's okay to feel like this' to anyone who has felt like they maybe didn't want to be here anymore. I want it to feel like someone squeezing the listener's hand under the table in support, like an 'I understand'."
Etaoin – For Her (Audio)
Bedroom Walls track-listing:
I Dare You
For Her
Bedroom Walls
Pale Damp Cheeks
Bedroom Walls is out now via Made Records and is available to download / stream now.
---
Let us know your thoughts on Etaoin over on Twitter @CelebMix now!