On the 26th April EPEX made their comeback with their 5th EP, "Prelude of Love Chapter 2: Growing Pains". "Sunshower" is the title track and is an ode to the experience of going through a breakup for the first time. It is an upbeat track that draws you in and has you listening on repeat. We got to ask EPEX all about their 5th EP. Which provides a new concept and invites listeners to explore a different side to the EPEX's music. Carry on reading to find out what they said.
How did you come up with the concept that builds on the story being told in your previous releases, BIPOLAR Pt. 2 Prelude of Love and Prelude of Love Chapter 1. Puppy Love?
KEUM: Following the boy's love story in the previous album, "Prelude of Love Chapter 1. 'Puppy Love'", this album deals with the growing pains of boys who are going through their first breakup.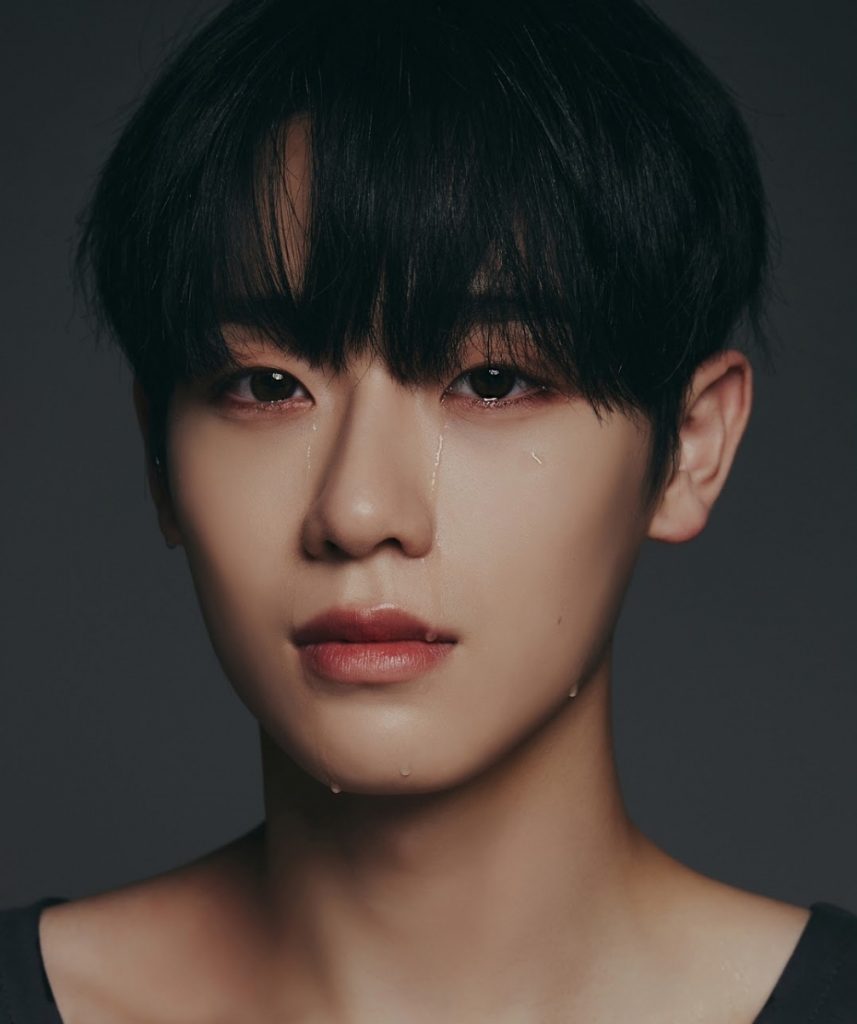 What was the biggest challenge in creating this EP and how did you overcome it?
WISH: The lyrics and melody of the title song are in quite different vibes, so we had a lot of challenges deciding how to express the emotions. In the end, I tried to imagine and act as a boy character who pretends nothing is wrong after the breakup.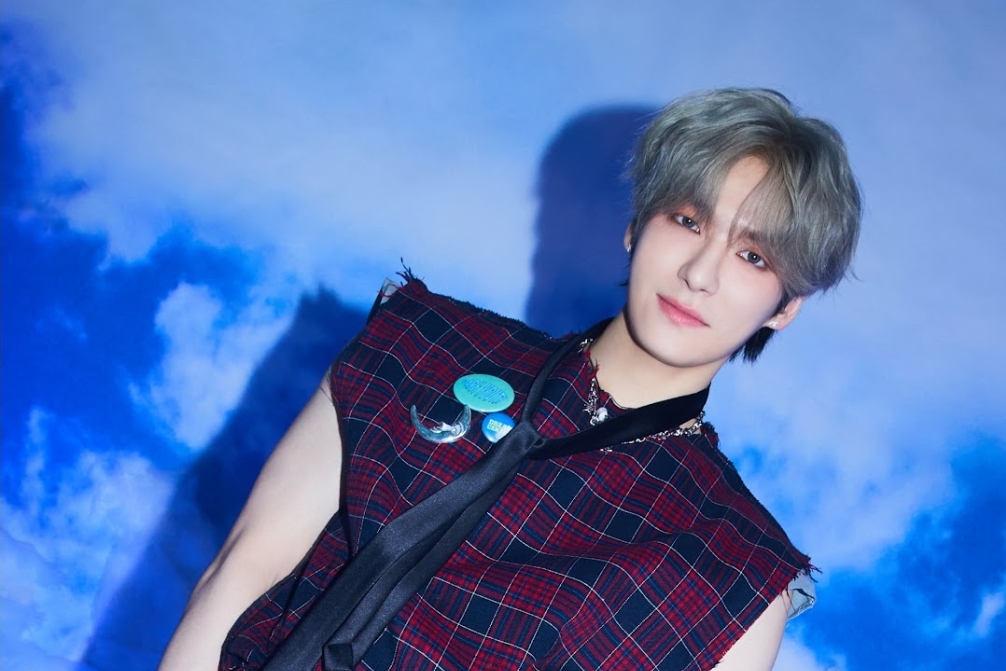 BAEKSEUNG: I also had a lot of worries about how to express it at first because the melody and lyrics are in contrasting moods. As I kept practicing, I found a feeling that suits the concept, so I had fun recording and practicing the choreography.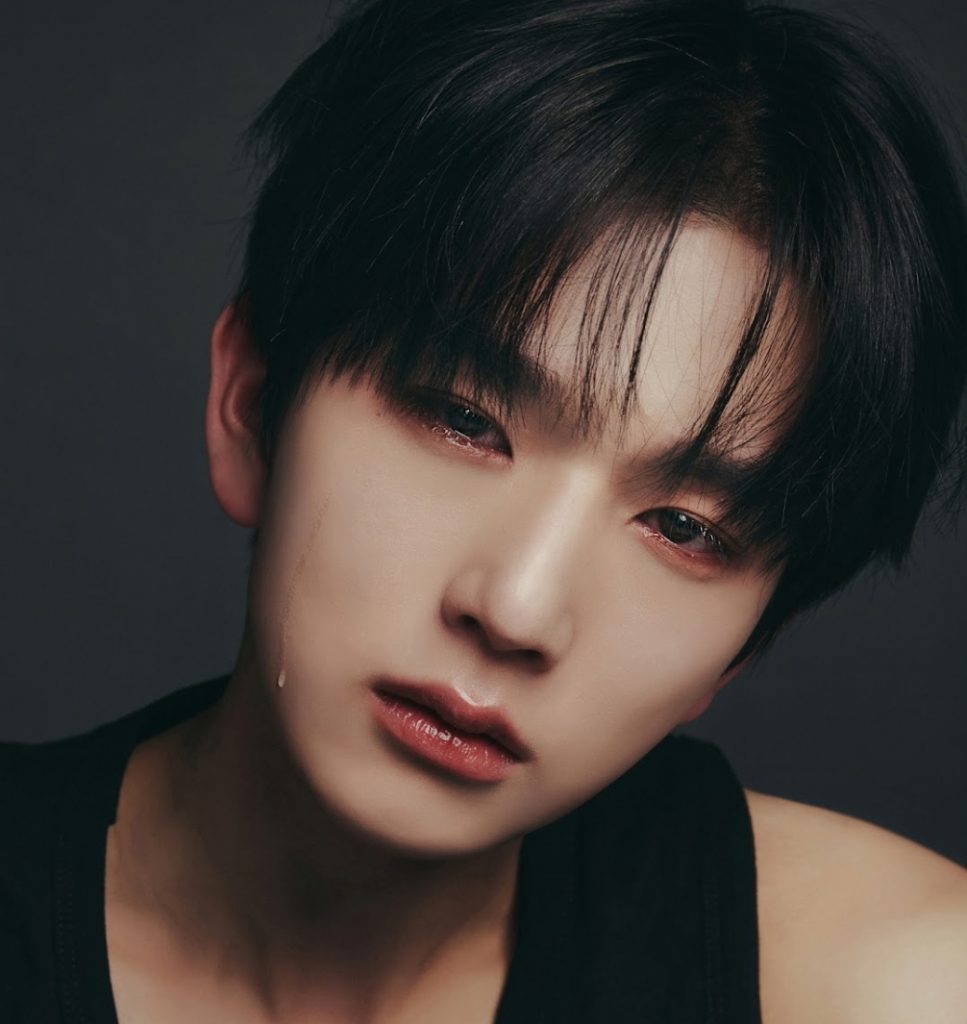 Can you walk us through the creative process behind the title track, "Sunshower"?
MU: This song is made to be about the first breakup of people our age, which can be seen as immature or clumsy. We reflected our experiences and the stories around us in the lyrics and worked in a direction in which the melody and the lyrics are contrasting.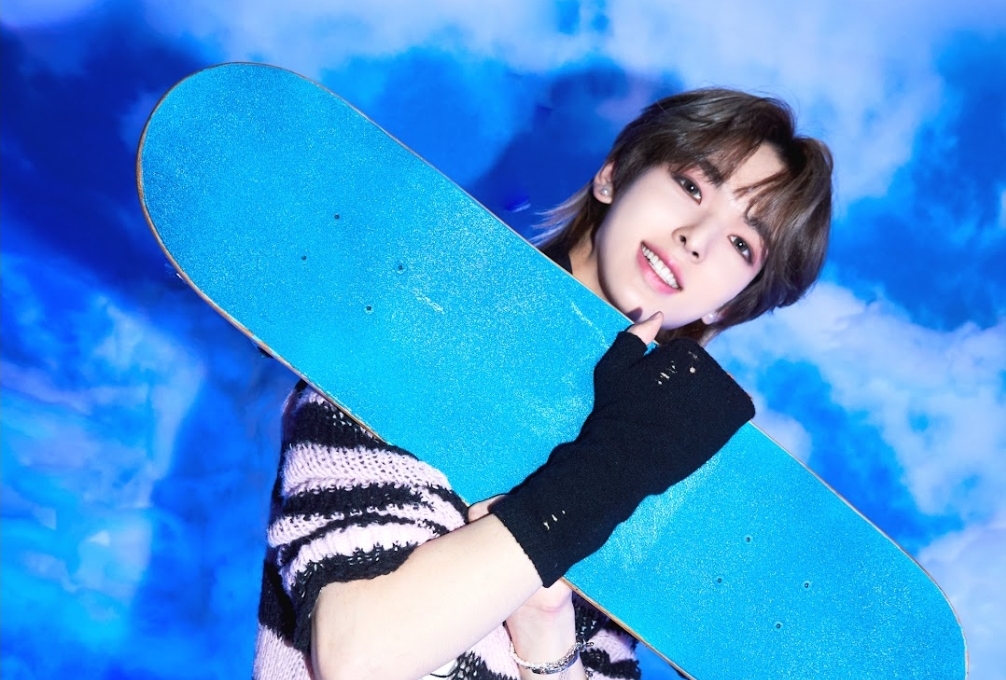 AYDEN: All my parts this time are vocal parts, so I focused on conveying more emotions. we matched both choreography and expressions to the lyrics, and we practiced making facial expressions from happy to jealous and sad in order to convey the ultimate message of this song to the audience.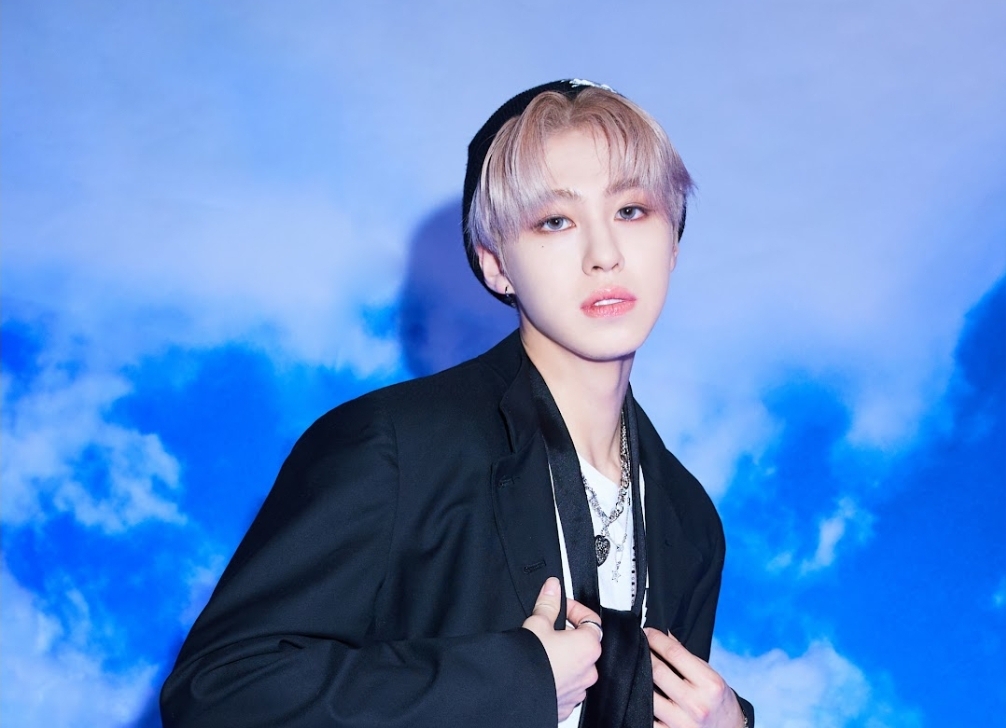 What sets "??? ???? ? (Sunshower)" apart from other tracks in the EP, and why did you choose it as the title track?
JEFF: Unlike the other B-side songs, "Sunshower" has an upbeat melody, but it also has sad lyrics. We chose it as the title track because we thought it was the best song to tell the story of the growing pains of boys going through their first breakup, which is the theme of the album.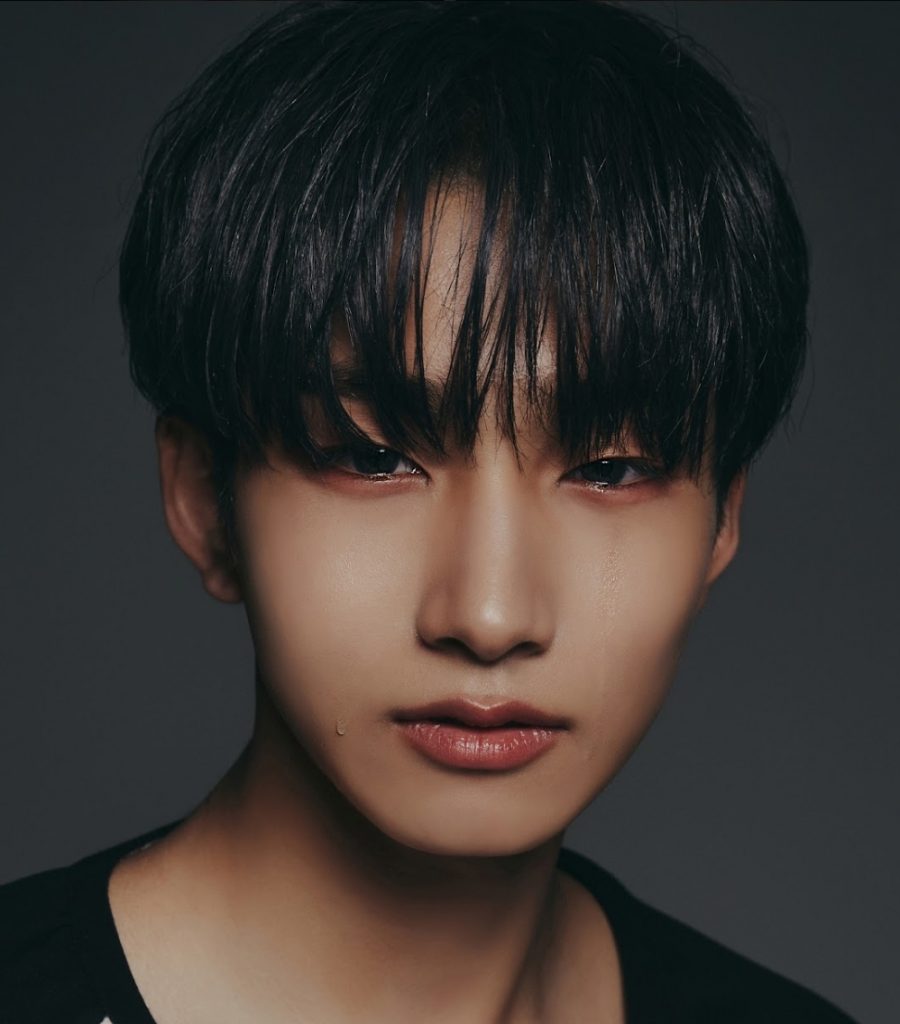 What was your favourite part about the process of making the EP?
A-MIN: As the comeback week approached, we had busy schedules to plan and film our own content as well. But the members worked together and overcame it well, so it was a fun and good moment when I look back.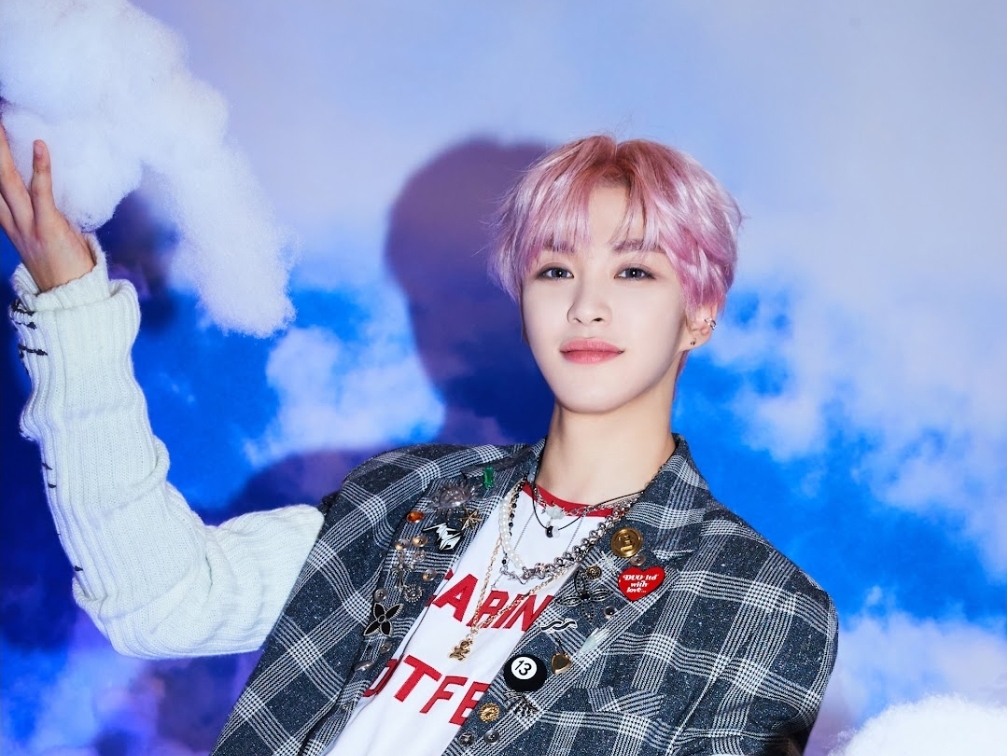 YEWANG: The title song is very exciting, and we had a lot of fun recording the B-side songs too, so every moment of the recording process was fun.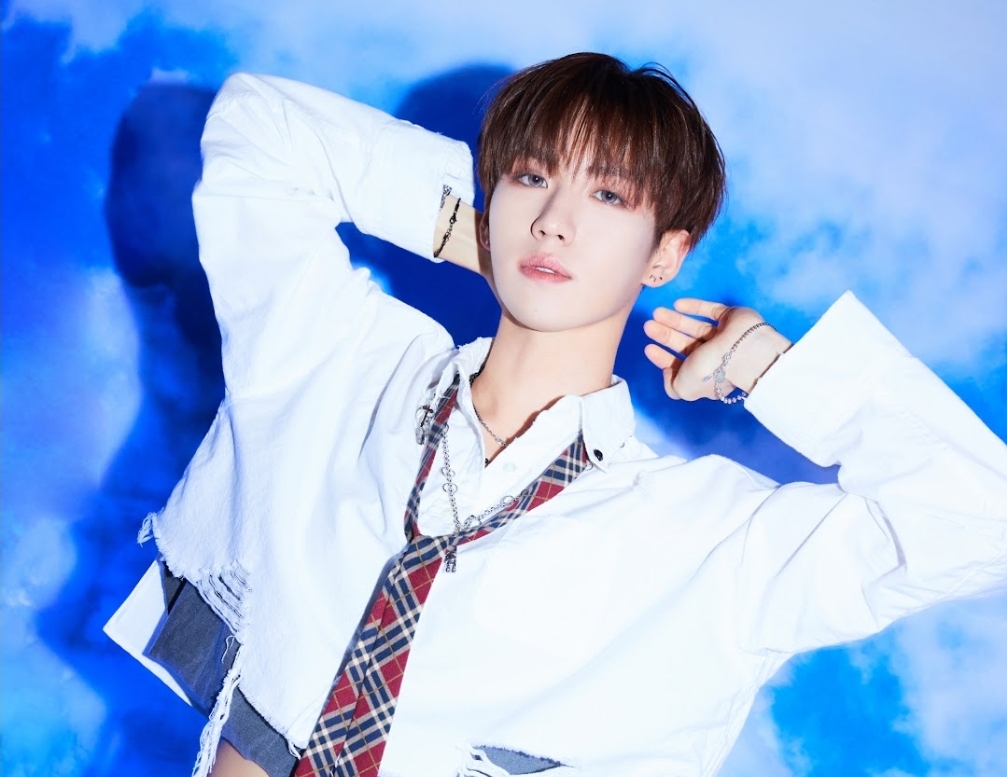 What is the most memorable performance or moment in your careers so far, and why?
BAEKSEUNG: The first concert is the most memorable. I will never forget the moment when I performed for the first time in a concert hall full of ZENITHs while listening to them cheering us.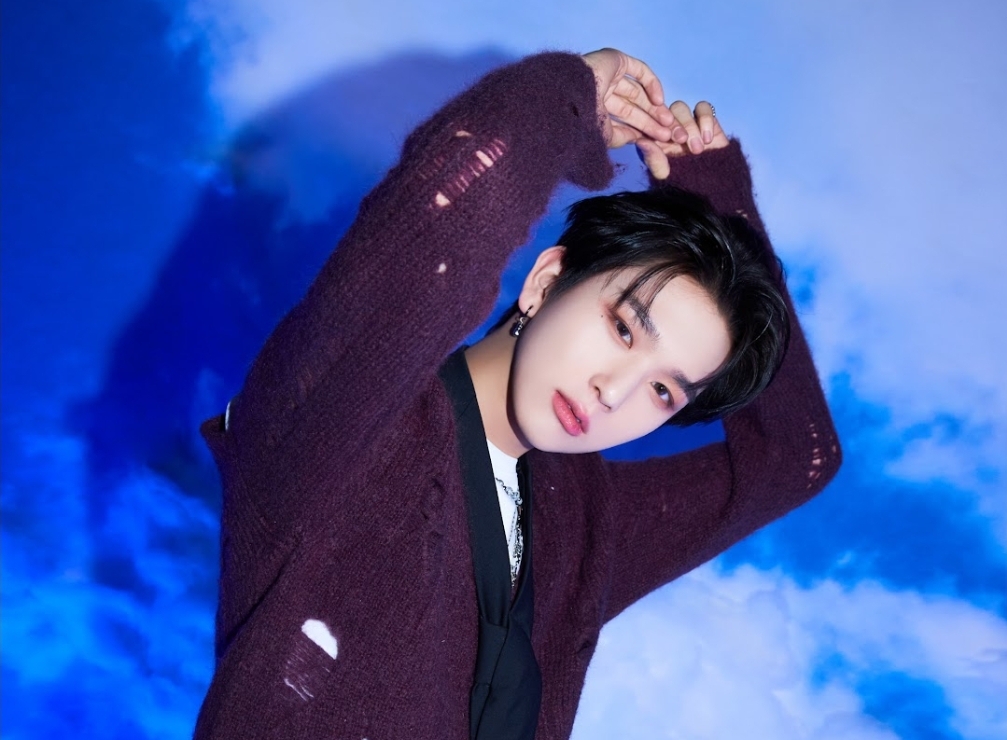 AYDEN: I have vivid memories of all performances, but the second part of the concert in Osaka, Japan is memorable to me. It was the first time I laughed so much on stage and sang and danced happily without thinking a lot, so it is very special.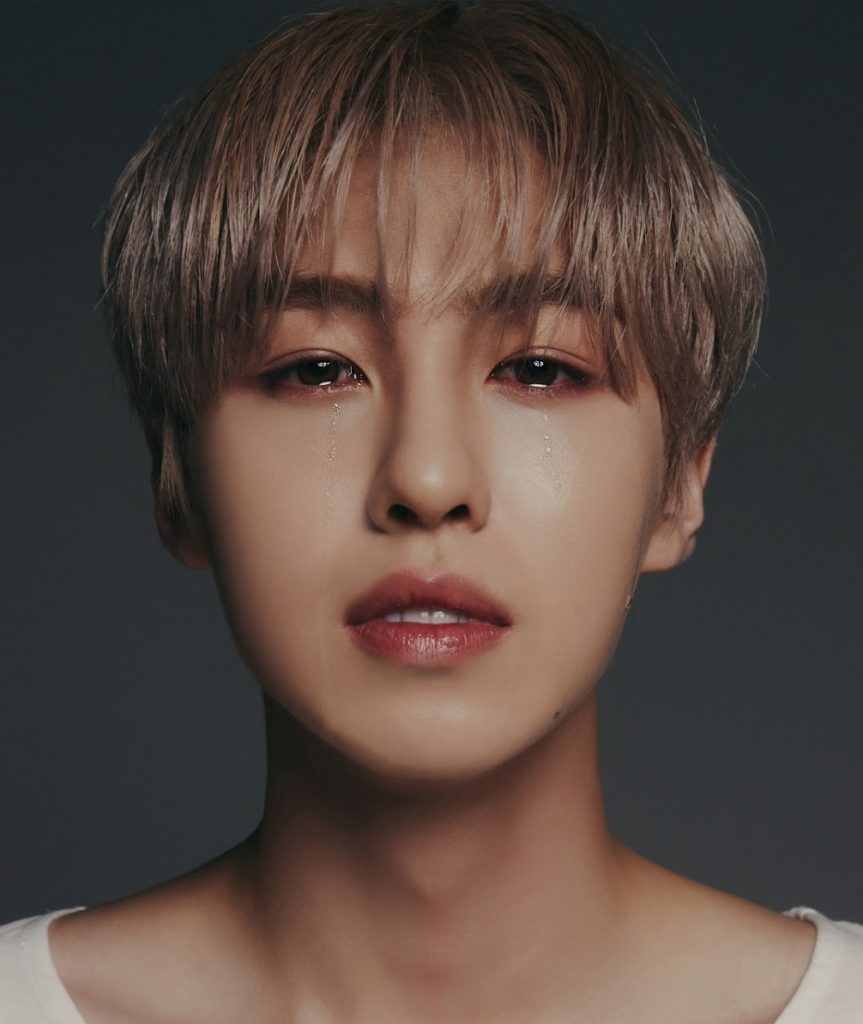 You have busy schedules as K-Pop idols. So self-care is very important. What self-care tips would you give that that fans and readers may find useful?
KEUM: I think there is a moment when sleep becomes very important while working busy schedules. When I have time, I get a good night's sleep. It's important to not skip a meal, so I always eat three meals a day. I also take red ginseng and vitamins after eating breakfast every morning.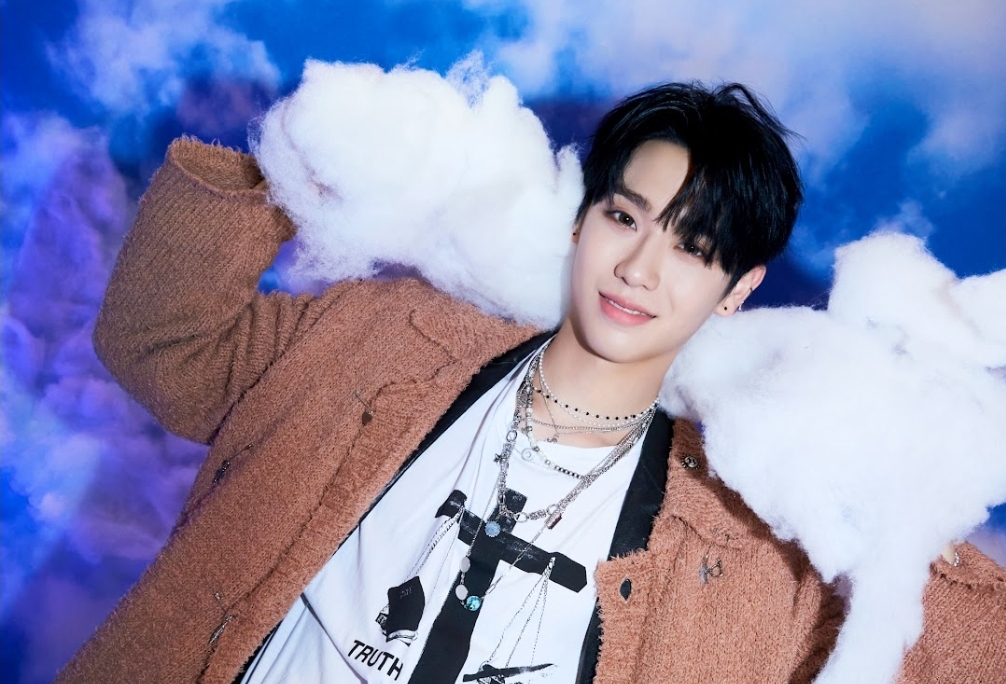 How has your musical style evolved since your debut, and what kind of direction do you hope to take your music in the future?
JEFF: From our debut, we have been singing songs with the stories of teenagers, but later we want to develop our music with a more mature image and various stories.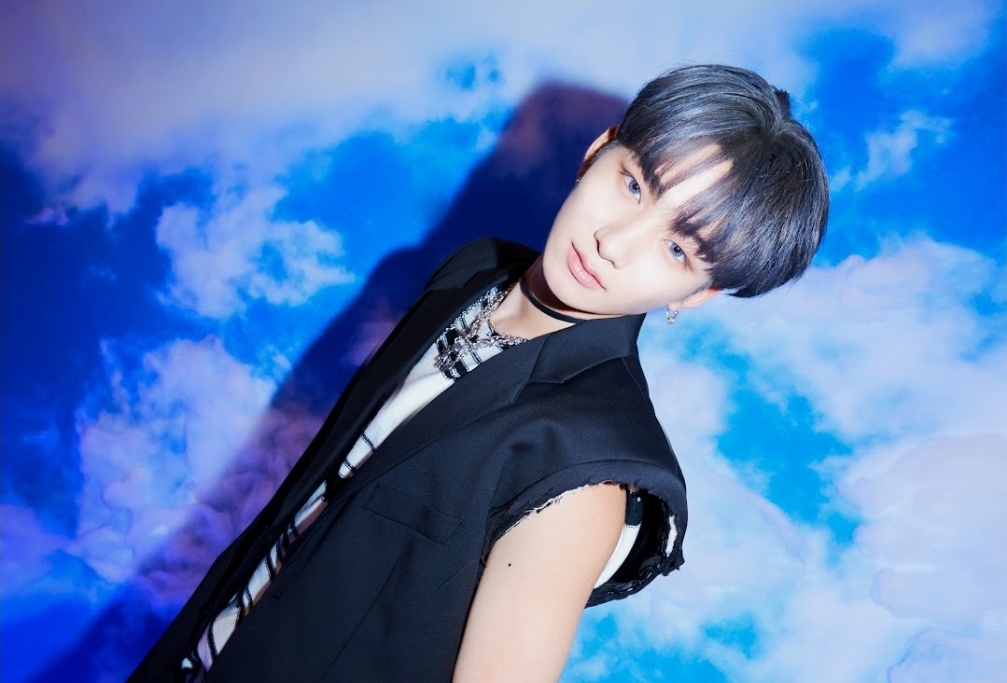 Finally, what message would you like to give to CelebMix readers and of course any Zeniths who may be reading?
WISH: This is our fifth comeback, and we're proud to be able to show how we grow and change with each album. We will work even harder in the future, so please give us a lot of support.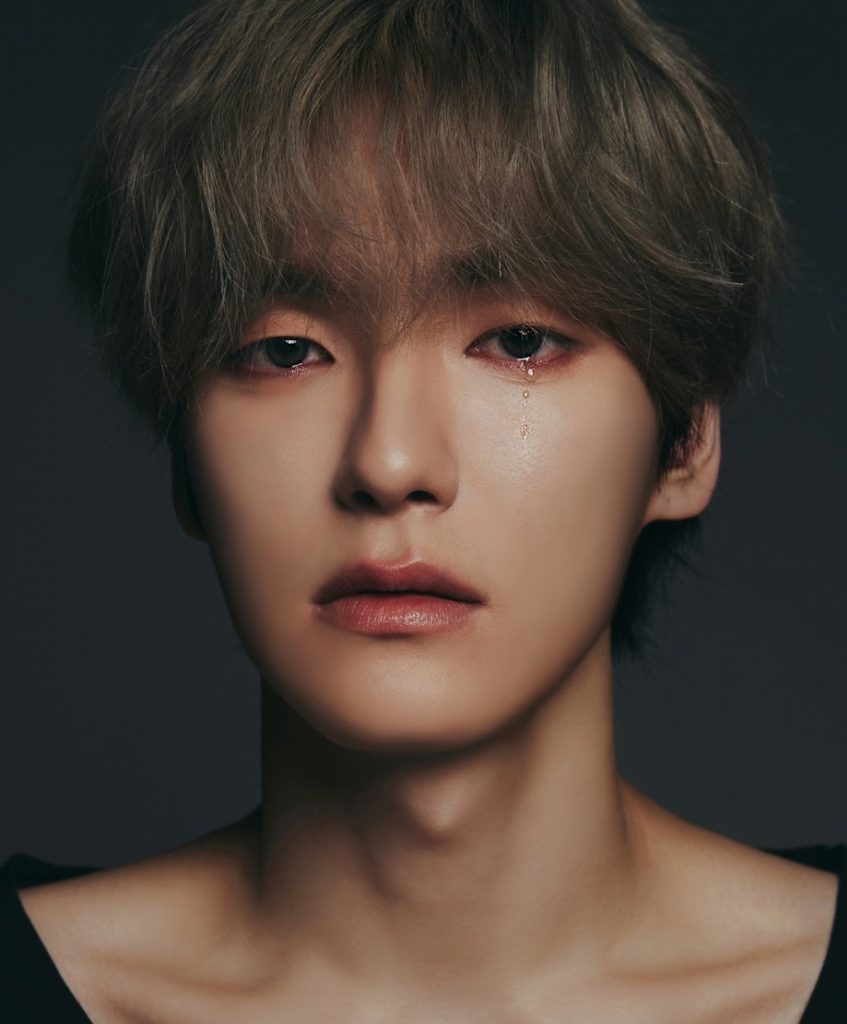 MU: We will be active with the new title song "Sunshower," so please give us lots of support and love. We always love you, ZENITH!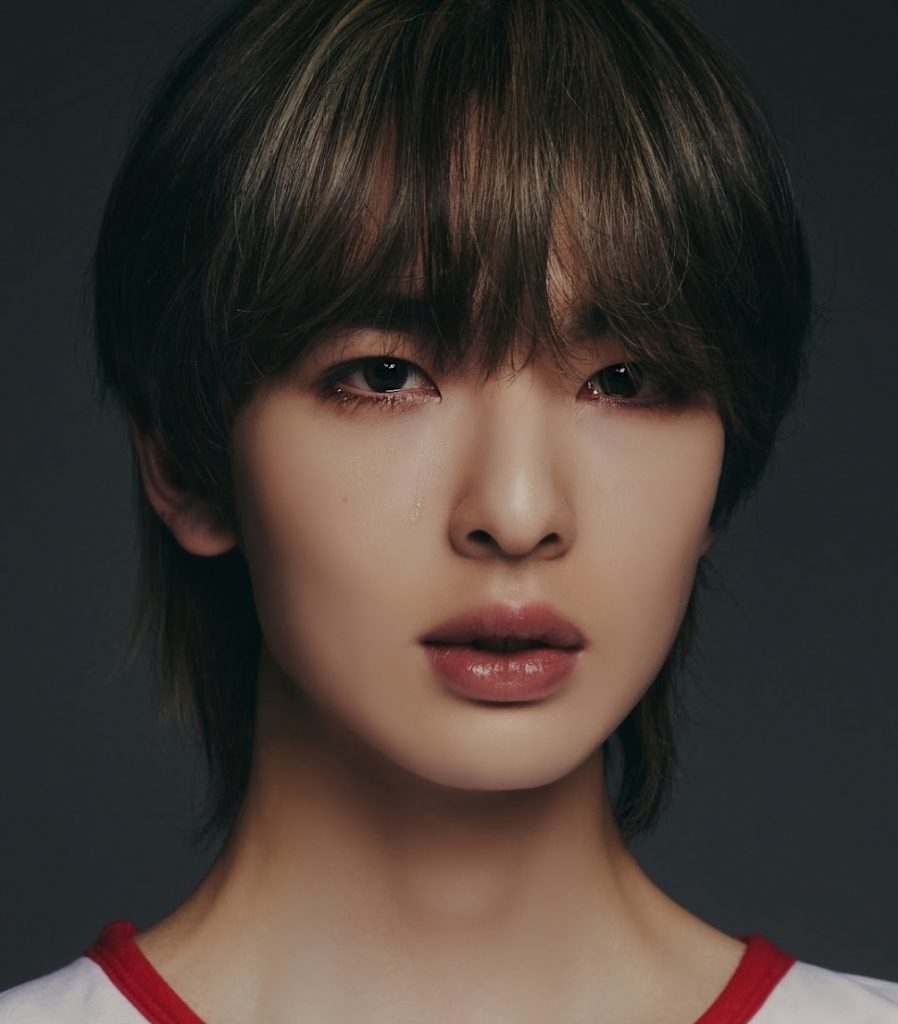 We are definitely loving Prelude of Love Chapter 2: Growing Pains. Even though the EP details how boys deal with breakups. Most people will be able to resonate with the feelings of a breakup. So the concept is fairly universal. We can not wait to see what is next from EPEX.
What do you think of EPEX's new EP? Let us know what you think on Twitter @CelebMix